Overview
Mrs Akmaral Karamergenova
Research Postgraduate - Geotechnical and Environmental Engineering Node
---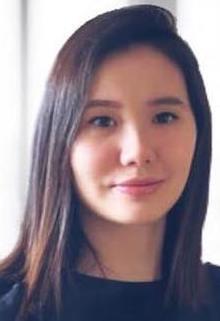 Affiliations
Affiliation
Research Postgraduate - Geotechnical and Environmental Engineering Node in the Department of Engineering
Biography
Akmaral Karamergenova received her BSc in Chemical Engineering from Kazakh British Technical University (Almaty, Kazakhstan) in 2014. She then moved to the University of Manchester where she obtained her MSc in 2016. Before joining Durham University as a Ph.D. student, she worked as a lecturer in the "Chemistry and Chemical Technology" Department at Atyrau Oil&Gas University named after Safi Utebayev.
Research Project
Potable Water Treatment Using Direct Flow Membrane Modules: Design of Hollow Fibre Modules
Membranes are now a huge part of the water market, especially since the advent of the Direct Flow modules that uses far less energy than crossflow modules. These are hollow fibre modules with about 10 000 fibres per module. We have developed a model for side take-off that successful captures industrial practice. Other variants are being developed. Now as non-uniform distribution of fibres is intrinsic to the manufacturing process research on the effect of non-uniformity should now be included. We are progressing this work with industrial technical support.