Overview
Dr Andrew Marcinko
Assistant Professor
---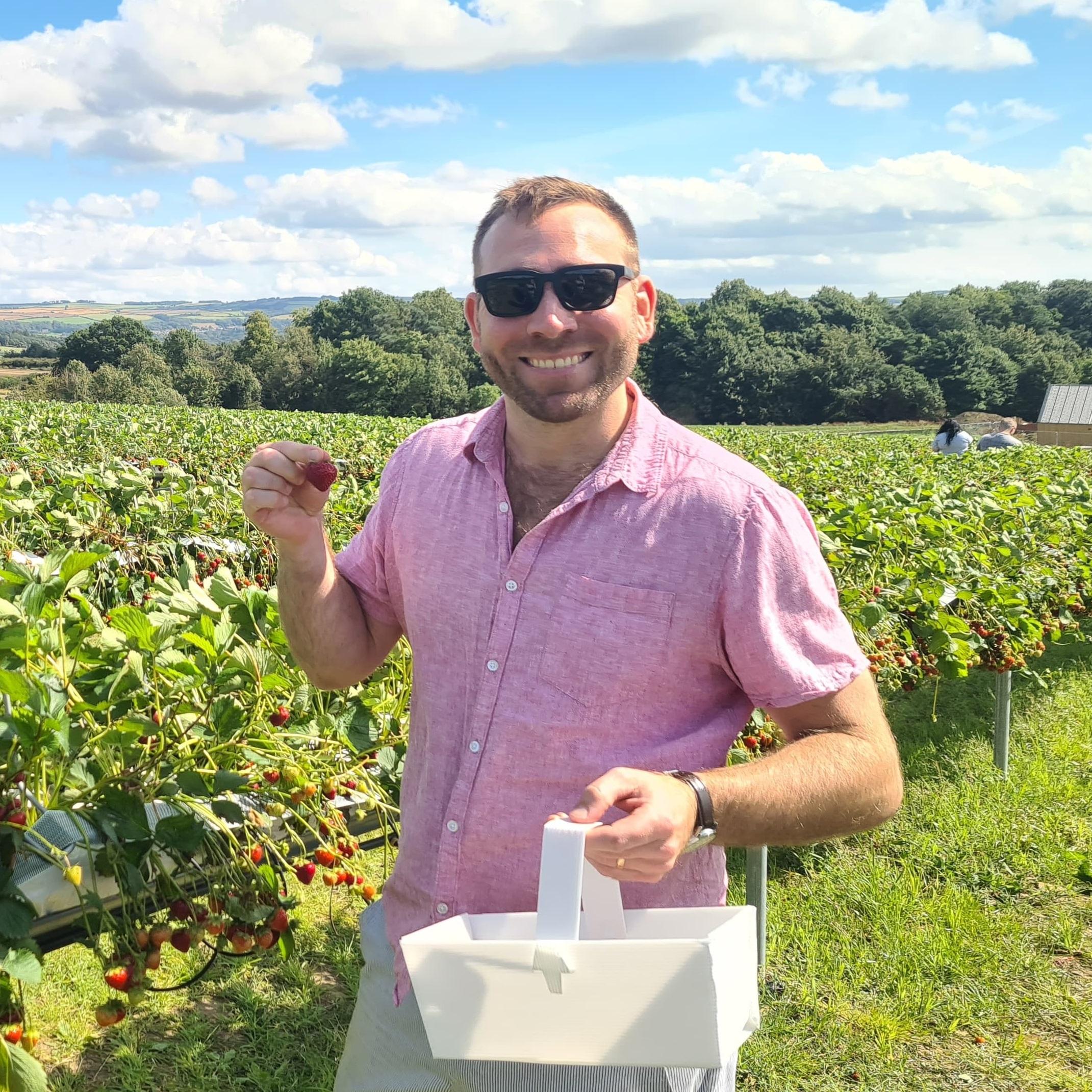 Biography
Dr Marcinko is currently an Assistant Professor in the Psychology Department and Director of the Executive MSc in Behavioural Science. He completed his PhD in Work & Organisational Psychology at Aston Business School, supervised by Professors Yves Guillaume and Richard Crisp. He received his master's and bachelor's degrees in the US in the same field and is an active member of the Academy of Management, the Society for Industrial and Organizational Psychology, and the European Association of Work and Organizational Psychology.
Andrew has been involved in research projects with the United Nations, NASA, and the US Navy Submarine School, and has successfully developed and delivered training on diversity and inclusion, teamwork, and leadership at several Fortune 500 and FTSE 100 organisations. His current research is focused on diversity and inclusion in the workplace, with a particular interest in organisational authenticity and hypocricy. He is also researching political psychology and consumer behaviour.
In Dr Marcinko's consultancy and training work with the Durham Behavioural Science Team, he takes an evidence-based approach drawing on his academic knowledge and experience to develop practical solutions for organisations looking to maximise the potential of their modern workforces.
Research interests
Behavioural Science
Diversity & Inclusion
Unconscious Bias
Work and Organisational Psychology
Leadership
Social Psychology
Teamwork and Communication
Organisational Authenticity