Overview
Professor Christopher Crabtree
Professor, Director of Education
---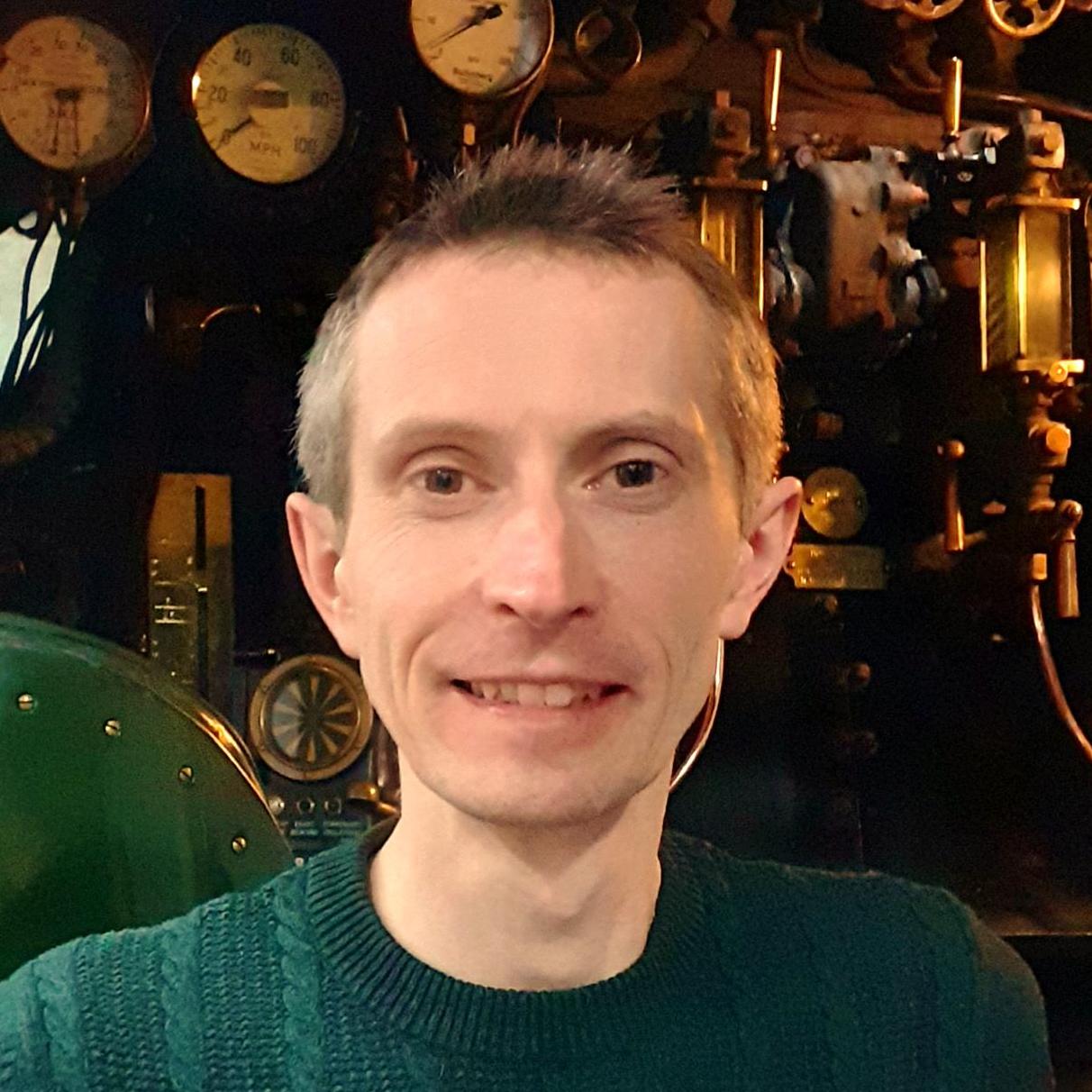 Affiliations

| Affiliation | Room number | Telephone |
| --- | --- | --- |
| Professor, Director of Education in the Department of Engineering | E326 (Floor 3.5 Christopherson) | +44 (0) 191 33 42460 |
Biography
Prof. Christopher Crabtree is the Professor of Wind Energy Systems in the Department of Engineering.
Having received the MEng in Engineering from the University of Durham in 2007, he began a PhD in the then School of Engineering and Computing Sciences at Durham, graduating in 2011 with a thesis on condition monitoring techniques for wind turbines. He briefly held a postdoctoral research post in Durham before joining the academic staff.
Christopher's research focuses on operation and maintenance aspects of wind energy, onshore and offshore, with the aim of improving reliability, raising availability and reducing the cost of energy from wind. His primary research areas are: (i) development of condition monitoring techniques, (ii) power conversion system reliability, (iii) performance analysis of wind energy systems, and (iv) high-frequency thermal monitoring for power electronics.
He also has interests in the movement of church bell towers during full-circle change ringing, with early work focused on Durham Cathedral.
Christopher has held a number of departmental roles including Director of Education (2019-2023), Chair of the PGT Board of Examiners and Programme Director for the MSc in New and Renewable Energy. He has led major educational initiatives for the Department and continues to be actively involved in the administrative and operational life of the Department.
Research
Christopher's research began from the development of condition monitoring algorithms for wind turbines using electrical signals as an alternative to conventional vibration-based monitoring systems. His major interest is now in the development of targeted monitoring systems, including algorithms and sensor systems, for energy systems. Wind turbine drive trains form the core of his work with thermal monitoring of power electronic converters being added in recent years. His work is supported by both research council and industrial funding and has included impact acceleration projects with Cummins and Anecto. Amongst other industrial partners, he works closely with Ørsted, supervising two Ørsted-funded PhD students, as well as the Offshore Renewable Energy Catapult. He was part of the EPSRC SUPERGEN Wind consortium from 2007 and sat on the Management Board for the £3M EPSRC HOME-Offshore project (EP/P009743/1). He is currently co-investigator of the £7.6M EPSRC New Partnership in Offshore Wind (EP/R004900/1), working closely with Siemens-Gamesa Renewable Energy and Ørsted.
Teaching
Christopher currently teaches courses in electrostatics, electromagnetism and electrical energy conversion. He coordinates MSc group design projects and has previously taught modelling of dynamic systems and design, and supervised industrial projects.
Administrative Roles
Prof. Crabtree is the Director of Education for the Department of Engineering, leading the development and operation of the Department's undergraduate and taught postgraduate programmes. He has held a number of administrative roles including Chair of the Board of Examiners (Taught Postgraduate), MSc Programme Director, electrical teaching laboratory leader and electrical lab health and safety representative. He currently manages the electrical machines research laboratory.
Research interests
Offshore wind turbines and farms
Condition monitoring
Reliability of electrical machines and drives
Electrical machines
Sensors and monitoring algorithms
Optical torque monitoring
High-frequency temperature sensing
Church bell ringing and tower movement