Overview
Dr Cormac Begadon
Honorary Fellow (1 Jan 2023 to 31 Dec 2025)
---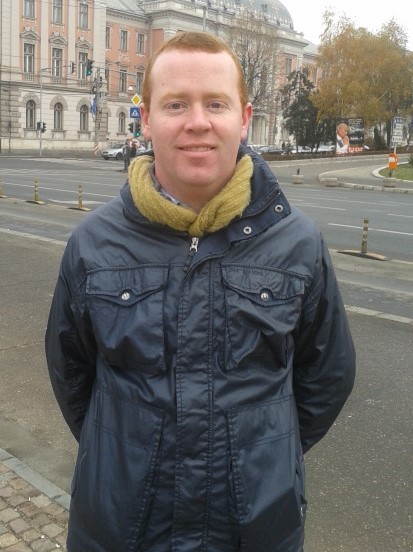 Biography
I am the Sepulchrine Fellow in the History of Catholicism, a historian of early modern religious and intellectual culture, with a particular research interest in Catholic religious and their interactions with the Enlightenment and French Revolution.
I undertook undergraduate studies at Mary Immaculate College, Limerick, before going on to study for a doctorate at Maynooth University, completing a thesis entitled 'Clergy and Laity in the Catholic Renewal of Dublin c. 1750-1830'.
From 2015-17 I was a member of the AHRC-funded Monks in Motion Project, based at Durham University. The project explored the experiences of the English Benedictine monks in exile, c. 1553-1800 (https://www.dur.ac.uk/mim/). From 2017-19 I was employed on a project exploring the history of Goldenbridge, a large centre of institutional and educational care in Dublin founded in the mid-nineteenth century. The project was undertaken in conjunction with the Sisters of Mercy and University College Dublin. I am currently completing a monograph on the subject, entitled 'Goldenbridge, 1855-1910: a history of Catholic institutional care'.