Overview
Professor Cherry Leonardi
Professor (Modern African History)
---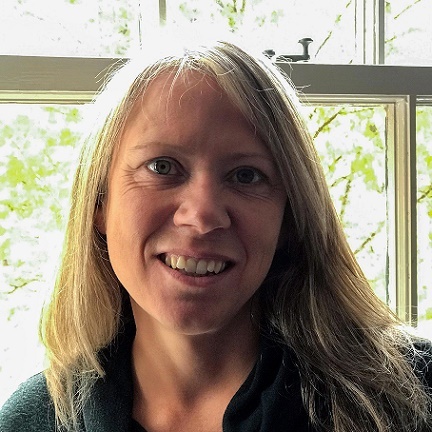 Affiliations

| Affiliation | Room number | Telephone |
| --- | --- | --- |
| Professor (Modern African History) in the Department of History | | +44 (0) 191 33 41070 |
Biography
Cherry Leonardi specialises in African history with a particular research focus on South Sudan and northern Uganda. She is currently working on a new project titled 'Bush Wars? Conservation, Conflict and Cultures of Nature in South Sudan and Northern Uganda, c. 1840–2020' and held a Carson Fellowship at the Rachel Carson Center for Environment and Society in Munich in 2020.
Her book Dealing with Government in South Sudan: Histories of Chiefship, Community and State (James Currey, 2013: http://www.boydellandbrewer.com/store/viewItem.asp?idProduct=14224) is the result of a doctoral and postdoctoral research project funded by the AHRC, the Leverhulme Trust, the British Institute in Eastern Africa and the British Academy. In 2010 she held a Leverhulme Research Fellowship and in 2009-10 she was the lead researcher and author of a report on local justice in South Sudan for the US Institute of Peace and the Rift Valley Institute.
She then worked on a project on land governance and boundary disputes in South Sudan and northern Uganda which led to a publication co-authored with Martina Santschi in the Rift Valley Institute's Contested Borderlands series: Dividing Communities in South Sudan and Northern Uganda: Boundary Disputes and Land Governance (2016), freely available at http://riftvalley.net/publication/dividing-communities-south-sudan-and-northern-uganda#.WBx3Vk9vjIU, a special issue of Critical African Studies on 'Valuing Land in Eastern Africa' and an article in Past & Present (2020).
Recent research includes an AHRC/ESRC-funded collaborative project led by Dr Jonathan Fisher (Birmingham) on narratives around witchcraft and insecurity in the South Sudan-Uganda borderlands (2016-18), and an AHRC Research Networking Programme with Dr Zoe Cormack on South Sudanese Museum Collections in Europe (2017-18) which led to an edited collection Pieces of a Nation (sidestone.com). She was also a co-investigator on an ESRC/DFID Development Frontiers research project: 'Energy on the Move: longitudinal perspectives on energy transitions among marginal populations', led by Dr Ben Campbell in Durham's anthropology department.
Cherry welcomes enquiries from students and researchers about South Sudan and other topics in African history including colonial governance, local and traditional authority, armed conflict, customary justice, land governance and boundaries and borderlands. Her research on South Sudan benefits from the extensive Sudan Archive in Durham (https://www.dur.ac.uk/library/asc/sudan/), which is also an excellent resource for undergraduate and postgraduate research. She maintains active links with academic and non-academic bodies working in or on South Sudan and the wider eastern Africa region.
Supervision students
Mrs Amira Al-Harthi
Omani merchants in Zanzibar textiles trade in the nineteenth century