Overview
Dr Duncan Stibbard-Hawkes
Assistant Professor (Research)
---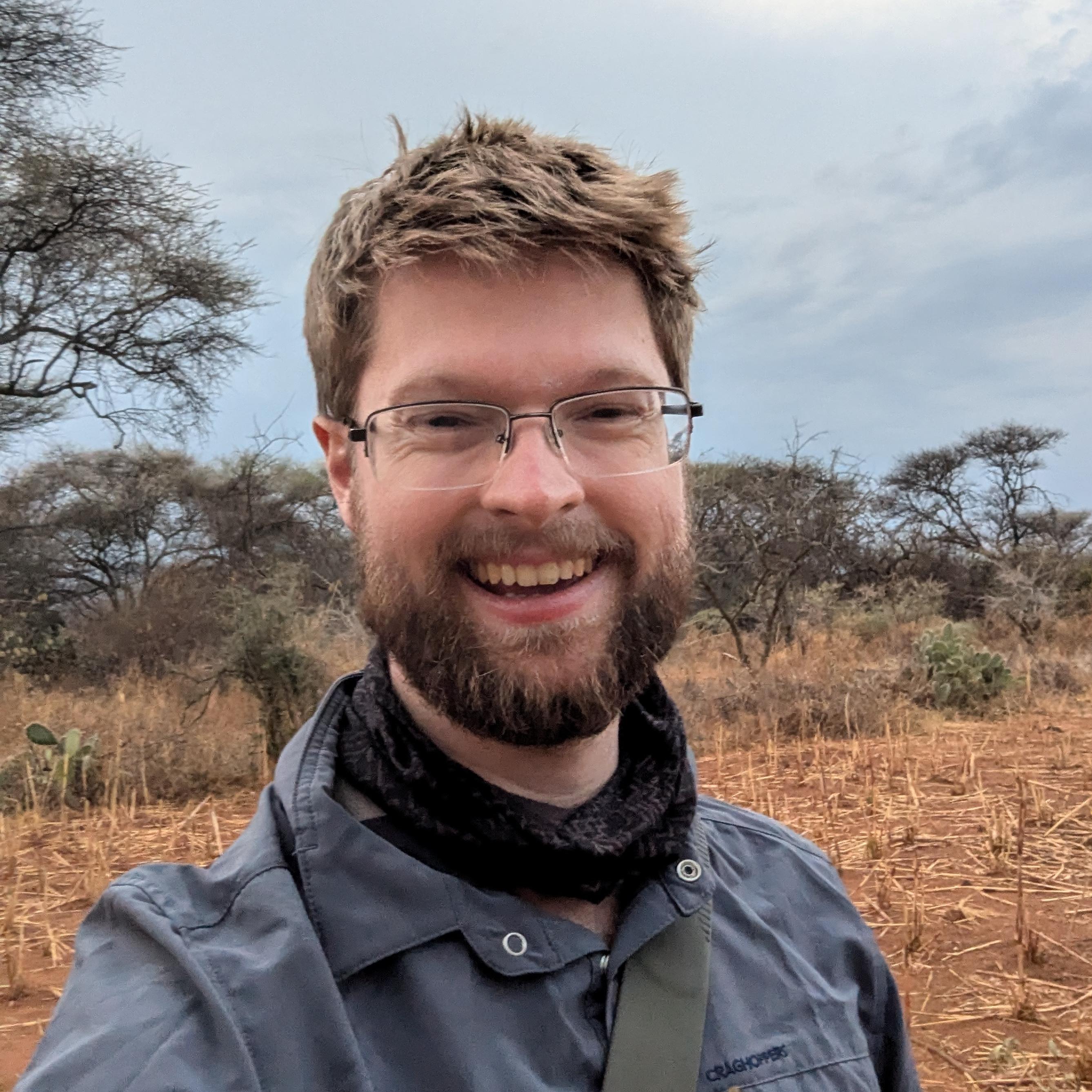 Biography
Research Profile
I am an evolutionary anthropologist and human behavioural ecologist, interested in hunter-gatherer egalitarianism, subsistance transition, and the use and abuse of signalling theory. I conduct fieldwork with the Hadza, a population in northern Tanzania who have traditionally subsisted through hunting and gathering.
I am a Leverhulme funded ECR research fellow and assistant professor in the department, investigating subsistance transition and the soceo-ecologocal correlates of forager egalitarianism. Between 2020-2022 I worked as a postdoctoral research fellow on the 'Culture of Schooling' project in collaberation with Dr Coren Apicella (UPenn) investigating the impacts of Hadza engagemement with formal education. Between 2017-2019 I worked at Durham as a teaching fellow.
More information about my research interests and my work can be found in this interview.
Short Biography
2020-Present: Assistant Professorship (Research), Durham University
2019-2020: Honourary Fellowship, Durham University
2017-2019: Teaching Fellowship, Durham University
2012-2017: PhD in Evolutionary Anthropology, University of Cambridge, supervised by Frank Marlowe and Robert Attenborough
2008-2011: BA/MA in Archaeology and Anthropology, University of Cambridge
Research interests
Forager Egalitarianism
Signalling Theory
Food Sharing
Hunter Gatherer Subsistence Ecology
Hunting Skill
Esteem Indicators
2022: Editorial Board, Human Nature: