Overview
Dr Hester Hockin-Boyers
Assistant Professor
---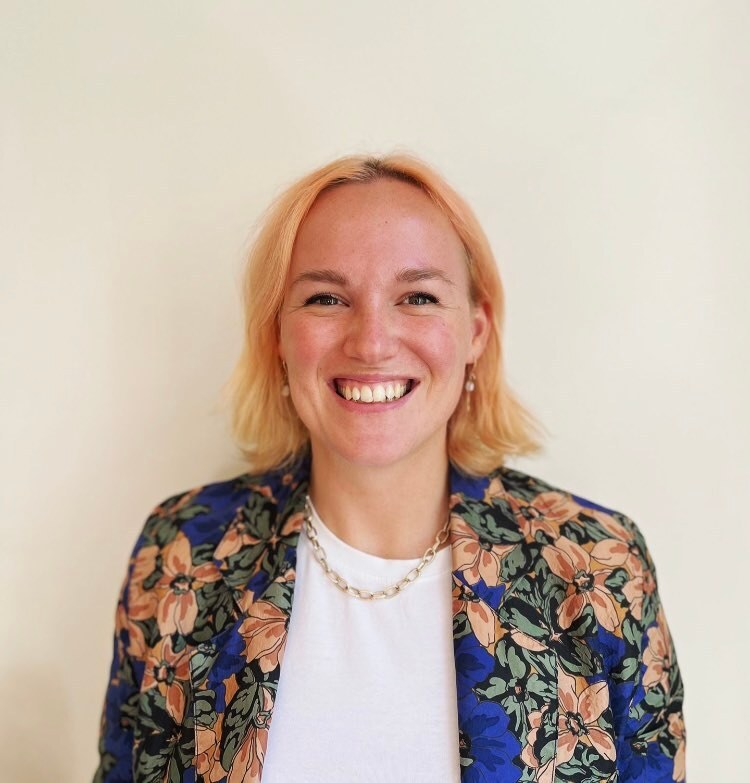 Biography
Hester joined the Department of Sport and Exercise Sciences in 2022 following a lectureship at Erasmus University Rotterdam (Netherlands). Prior to this, Hester completed a PhD in the Department of Sport and Exercise Sciences and Department of Sociology at Durham University, exploring women's experiences with exercise during eating disorder recovery.
Hester is a qualitative researcher, whose work exists at the intersection of health, gender, and digital media. Her current research seeks to better understand how individuals who struggle with eating disorders can engage with exercise in ways that are supportive to their mental health and wellbeing. Hester also conducts research exploring how experiences with mental health and exercise are communicated on social media platforms. This research is often conducted using a feminist theoretical lens.
Hester is also interested in digital culture more broadly and occasionally works on projects relating to online communities and digital activism.
Grants
UKRI/MITACS UK-Canada Globalink Award (2020). Project title: 'Social Media and Canadian Women's Physical Activity Participation: Developing a New Methodology for Understanding Digital Health'. The University of British Columbia (£11,810).
Economic and Social Research Council (2020) Overseas Insitutional Visit to the University of Adelaide. Hosted by Professor Megan Warin and the Fay Gale Centre for Research on Gender (£2,361)
PhD Supervision
Hester welcomes expressions of interest from students interested in PhD study in the following areas:
Mental health and physical activity
Gender and sport
Digital culture and health
If you are interested in pursuing postgraduate research in any of these areas, please email Hester directly at hester.r.hockin-boyers@durham.ac.uk
Research Interests
Exercise and health
Eating disorders
New Media
Digital Methods
Gender