Overview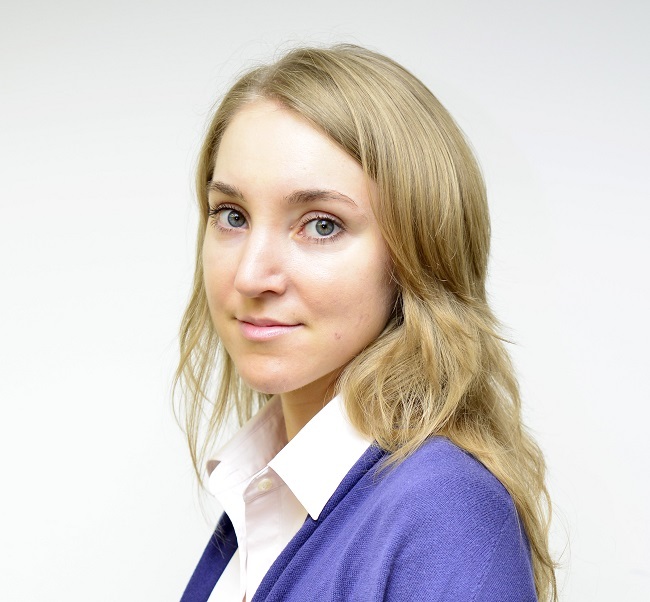 Biography
Irina Sakharova is a Lecturer in Contract Law at Durham Law School, where she is also a member of the Durham Centre for Law and Philosophy. She is module leader for the contract law course in 2022-2023, responsible for the design and delivery of lectures and tutorials.

Irina earned her MJur degree from the University of Oxford, where she was a Hill Foundation Scholar and an Associate Editor of the Oxford University Commonwealth Law Journal. Irina completed a PhD under the supervision of Professor James Penner at the National University of Singapore, where she was a Graduate Research Scholar and then an NUS President's Graduate Fellow, as well as a member of the Centre for Legal Theory and the Private Law Research Group. At NUS, Irina contributed to teaching Advanced Contract Law and the Philosophical Foundations of Contract Law, convened by Professor Mindy Chen-Wishart. Irina also holds degrees in civil law and studied different branches of philosophy as part of her formal education. In addition to foundational and advanced contract law courses, she has also taught legal theory, Roman law, the (civil) law of obligations, and other private law subjects at several institutions and has been a Visiting Scholar at Columbia Law School.

Irina's current research is focused on issues concerning the nature of contractual rights and persons' power to contract, while her broader research interests lie in private law and its philosophical foundations. Irina has widely presented her research at major international conferences and other scholarly forums around the world, in particular, at the University of Oxford, the Society of Legal Scholars Annual Conference at Durham University, the National University of Singapore, Yale Law School, University College Dublin, the Centre for the Study of European Contract Law of the University of Amsterdam (now the Amsterdam Centre for Transformative Private Law), the University of Hong Kong, the Annual International Conference on Contracts (KCON 10) at William S. Boyd School of Law, the Southeastern Association of Law Schools Annual Conference on Amelia Island in the US, and Columbia Law School. Irina has also served as a commentator for the Studies in the Contract Laws of Asia book series (to be) published by Oxford University Press (in particular, for volumes 4 & 5) and presented her comments at two international conferences at the National University of Singapore dedicated to the respective volumes of the book series.

Irina's recent presentation of her work on the normative power to contract to the Oxford Jurisprudence Discussion Group can be watched online on the Oxford JDG's channel.
Research interests
Contract Law
Private Law Theory
Jurisprudence
Moral Philosophy
Comparative Law