Overview
Professor Ita Mac Carthy
Professor
---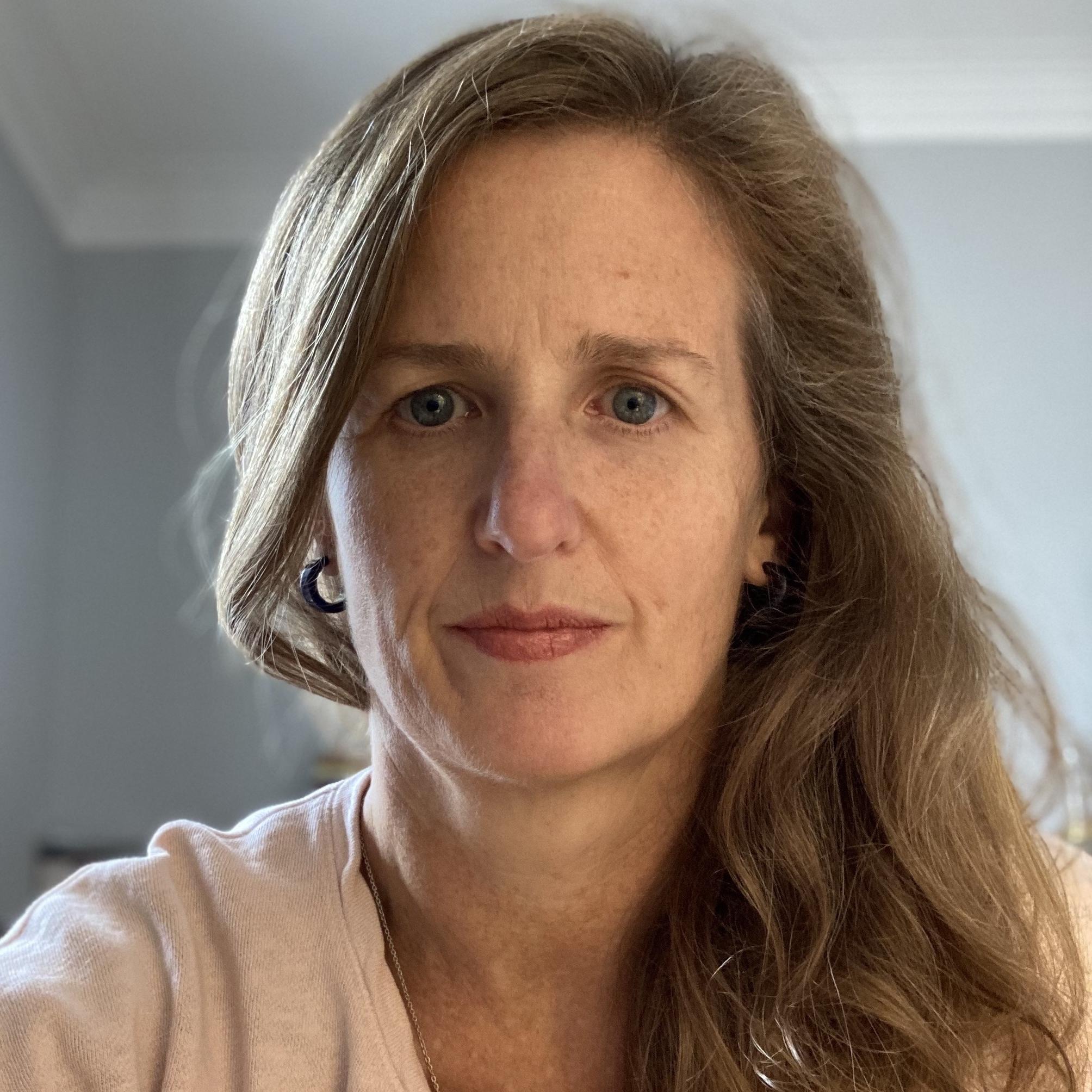 Biography
My research concerns the connections between early modern Italian literature and the visual arts, seen in the context of cultural and social history and in a comparative European perspective. Within that, I contribute to evolving scholarly conversations about translation and adaptation across languages, between media and over time. My work is informed by various literary, cultural and art theoretical approaches, engaging in particular with gender studies, reception theory, cultural materialism, philological modes of enquiry and cognitively-inflected criticism.
My first book (2007) explored the treatment of women in Ariosto's literary masterpiece, while my most recent book The Grace of the Italian Renaissance (2020) ranged more widely across the cultural landscape of early modern Italy. With chapters dedicated to major as well as minor Renaissance protagonists, it explored grace as a complex keyword that conveys and connects the most pressing ethical, social and aesthetic debates of that period in time. It was funded by a Leverhulme Research Fellowship. Other publications include Renaissance Keywords (2013) and Cognitive Confusions: Dreams, Delusions and Illusions in Early Modern Europe (2017). I am the author, too, of essays and articles on sixteenth-century Italian writers Ludovico Ariosto, Baldassare Castiglione, Vittoria Colonna and Tullia d'Aragona and on artists Michelangelo and Raphael. As well as illuminating aspects of their work, I examine their presence in and impact on certain areas of anglophone culture, bringing them into trans-historical dialogue with writers including Shakespeare and Ali Smith.
Hear more about The Grace of the Italian Renaissance and the Early Modern Keywords project here.
I was appointed Associate Professor at Durham in April 2019 and made Professor in July 2020. I began my academic career as a Lecturer in Italian at Durham (2003 – 2007) followed by twelve years as Lecturer and then Senior Lecturer in Renaissance Literature and Art at the University of Birmingham (2007 – 2019). I was educated in Ireland and Italy. Following a BA in Italian and English (including an Erasmus year at the Università degli Studi di Urbino) at University College Cork, I wrote my PhD thesis (funded by the Irish Research Council for the Humanities and Social Sciences) under the supervision of Professor Eduardo Saccone. During my PhD studies, I taught English as a foreign language in various faculties of the Università degli Studi di Ferrara and attended courses in Ferrara's Dipartimento di Studi Umanistici.
Collaborative Projects
I co-direct with Richard Scholar (Durham) an international research project entitled Early Modern Keywords, based in Durham's Institute of Medieval and Early Modern Studies. We also co-direct the Durham-Cini partnership, a collaboration between Durham's Faculty of Arts and Humanities and the Centro Studi Vittore Branca at the Fondazione Giorgio Cini on the island of S. Giorgio Maggiore in Venice.
Past collaborations include involvement in the research-led theatrical experiment in practical utopianism, Storming Utopia, directed by Wes Williams and Angharad Arnott Phillips and performed at various locations in Oxford and Venice between April and June 2017; a Visiting Fellowship on the ERC-funded research project led by Alexander Marr, Genius Before Romanticism (based at CRASSH in Cambridge); participation in the research network lead by Ben Thomas and Catherine Whistler attached to their 2017 exhibition Raphael: The Drawings at Oxford's Ashmolean Museum; and a Research Lectureship on the Balzan project exploring cognitive approaches to literary study led by Terence Cave entitled Literature as an Object of Knowledge.
Current Research
I am working on two individual projects: a book project, provisionally entitled Renaissance Relevance: Translating Cultures, and a sequence of essays arising out of my grace project. The essays examine topics such as Raphael's various depictions of the three Graces and the relationship between art and poetry in the work of individuals who produced both. Renaissance Relevance, meanwhile, examines the varied fortunes in anglophone culture and society of two landmarks of the Italian Renaissance – one literary and the other visual. Focusing on select translations, adaptations and reproductions of the Orlando furioso and on selected afterlives of early modern depictions of the three Graces (such as those by Botticelli, Raphael and Antonio Canova), it argues both for the relevance to modernity of early modern Italian culture and for the benefits to translation and adaptation studies of the Relevance Theory model of communication.
Postgraduate Supervision
I welcome research proposals from students interested in: Italian Renaissance literature and art; early modern translation, imitation and adaptation; the politics of translation; the connections between literature and the visual arts of the period 1500-1900; the European reception of the Italian Renaissance; questions of literary and aesthetic theory and practice; early modern women's studies; and cognitive approaches to literary and cultural study.
Research topics I am currently supervising or have recently supervised include 'Simonetta Cattaneo Vespucci: Beauty, Politics, Literature and Art in Early Renaissance Italy'; 'The New World Mythology in Italian Epic Poetry'; 'Donna con Donna: Representations of Female-Female Desire in Early Modern Italian Literature'; 'Language, Gender and Genre in Renaissance Dialogues'; and 'An Englishman without techyng can not speake the wordse of an Ytalyan': Italian Language Learning at Henry VIII's Court'.
Research interests
Italian Renaissance literature and art
Early modern translation, imitation and adaptation
Connections between literature and the visual arts of the period 1500-1900
European reception of the Italian Renaissance
Early modern women's studies
Cognitive approaches to literary and cultural study
Supervision students
Miss Charlotte Spencer
PhD Research
Mrs Giusy Tinuzzo
Lecturer (Teaching) / Italian Language Programme Coordinator (Centre for Foreign Language Study)
Miss Laura Mattioli
PhD Research