Overview
Dr Javier Moreno Zacares
Assistant Professor in International Political Economy
---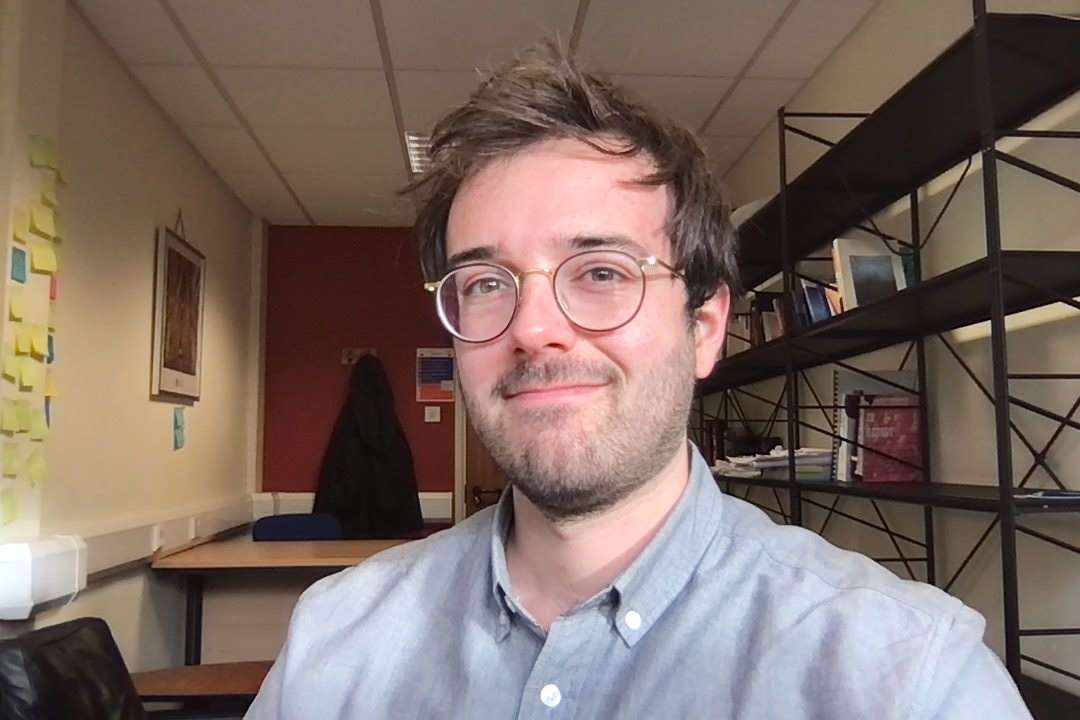 Biography
Javier Moreno Zacarés works on two different, but interrelated, strands of research. The first strand revolves around the political economy of housing provision in capitalist economies, with a focus on mass property speculation. Building on the financialisation literature, it addresses how cheap finance and house-price increases have become a substitute for wage-growth in neoliberal economies, but also on the role of urban governance in forming and sustaining house-price bubbles. The second strand of his research explores the history of capitalist development, with the aim of theorising what capitalism itself is. From the historical puzzle around the origins of capitalism to the ongoing process of secular stagnation, the question of how capitalism came about and has evolved over time is used to foreground what is historically specific about it, as well as what its institutional requirements are.

Both strands are permanently in conversation: they shape each other's research questions and inform each other's findings. Javier's first book, Residential Capitalism: Rise and Implosion in Modern Spain (1834-2020), traces the development of capitalist housing provision in Spain, from the origins to present. The book uses a rigorous historicisation of the Spanish case to theorise how capitalism shapes residential relations, from the point of production all the way down to the household as a site of consumption and social reproduction.

Javier joined the School of Government and International Affairs at Durham University in 2021. Prior to that he was a Leverhulme Early Career Fellow at the University of Warwick, where he earned his PhD.
Research interests
Capitalist Development
Housing and Real Estate
Financialisation
Land Rent
Agrarian Change
Transitions to Capitalism
Politics and History of Spain
Historical Materialism