Overview
Dr Jennifer Badham
Assistant Professor
---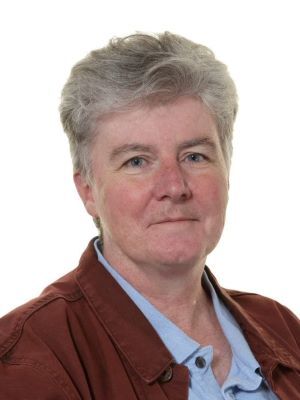 Biography
Major Grants:
2022: Generating Socially Realistic Synthetic Networks (2023-2026)
Funder: MRC (£528,850), Principal Investigator
Develop methods to build synthetic social networks that reproduce real world structural properties, which are important in simulations about epidemics, adoption of behaviour, and other network diffusion processes.
I joined the Department of Sociology as Assistant Professor in Social Data Science in 2021 following postdoctoral positions modelling health behaviour at University of Surrey, Queen's University Belfast, and Durham University. Prior to entering academia, I was a senior health policy advisor in Australia, developing government and industry positions on topics such as electronic health records and private health insurance funding.
Much of my research concerns the ways in which social structure shapes the transmission of ideas, disease or behaviour. I both use and extend computational methods that are drawn from complexity science, such as agent-based modelling and network analysis. I am also interested in methods as a topic of study rather than simply a tool, particularly how models are used in policy processes and how people relate to models and data.
Research interests
Computational methods for complex systems
Network diffusion
Public engagement
Social network structure
Supervision students
Mr Tengpeng Zhang
Postgraduate Research Student