Overview
Dr Kathleen Di Sebastiano
Assistant Professor
---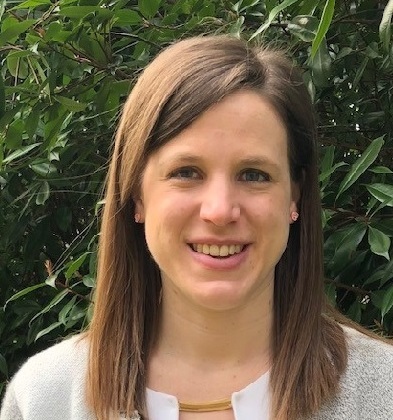 Biography
Katie joined the department in 2021 following a post-doctoral fellowship at the University of British Columbia. Her work examined the risk factors for the most common forms of cancer (breast, prostate, colorectal, and lung) as well as the evaluation of various nutrition and physical activity interventions designed to increase physical activity and improve nutrition in both cancer and the general population. Prior to this, she completed her PhD in the Department of Kinesiology at the University of Waterloo. Her work focused on alteration in glucose metabolism that result following a diagnosis of prostate cancer and how metabolism changes during cancer treatment.
Katie's current research program encompasses all of her previous training. She looks to examine how nutrition and physical activity contribute to cancer incidence and outcomes for survivors and how nutrition and exercise interventions can reduce incidence and improve outcomes for cancer survivors. The overall aim of her work is to reduce cancer incidence, recurrence, co-morbidities, and ultimately improve quality of life for cancer survivors. She is also interested in the use of new technology, such as activity trackers (e.g. Fitbit) and apps to increase physical activity and improve nutrition in cancer and other clinical populations. In her work, Katie employs an integrative interdisciplinary approach that draws from a variety of disciplines including body composition, nutrition, physiology, implementation science, evaluation and beyond.
PhD Supervision: If you are interested in undertaking post-graduate studies with Katie, please contact her directly.
Research interests
Integrative Metabolism
Body Composition
Cancer and Clinical Population
Clinical Exercise Physiology and Nutrition
Nutrition and Physical Activity Programs
Program Evaluation
Knowledge Translation and Mobilisation