Overview
Dr Jacky Chan
Assistant Professor
---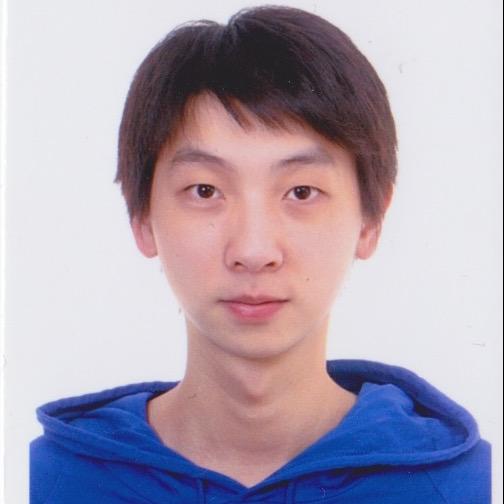 Biography
I joined Durham University in 2023 as an Assistant Professor in the Department of Psychology. I am primarily interested in language acquisition and bilingualism. I have specific interests in word learning, language processing, and the role of language in cognition. More broadly, I am interested in the early development of children. I use a mix of experimental (including behavioural and eye-tracking), corpus, and naturalistic observation methods in my research. More recently, I have developed an interest in pedagogy, with specific interests in student engagement and outcomes and diversifying and decolonising the (Psychology) curriculum.
I completed my BSc in Psychology in 2015 and MSc in Developmental Disorders in 2016, both at Lancaster University. I completed my PhD in Psychology in 2020, also at Lancaster University, under the supervision of Professor Padraic Monaghan and Dr Marije Michel. I investigated how monolingual and bilingual/multilingual children utilise different strategies to learn the meaning of words and explored how preschool teachers could support the language development of children learning English as an additional language (EAL).
Prior to joining Durham University, I was a Senior Research Associate in the Department of Linguistics and English Language at Lancaster University, working with Dr Silke Brandt, on the ESRC International Centre on Language and Communicative Development (LuCiD) project "Putting lexical cues into discourse context". This project looked into how young children and adults use contextual and lexical information to understand complex sentences.
Other projects I have worked on include the link between sounds and object categorisation in infants, young children's multi-sensory processing of word labels and objects, and cross-linguistic comparison of English morphological awareness. I am also part of the ManyBabies consortium.
Research interests
Language Acquisition and Bilingualism: word learning; sentence processing; early bilingualism; language and cognition
Child Development: infancy; cognitive development
Pedagogy: student engagement and outcomes; diversifying and decolonising the (Psychology) curriculum