Overview
Dr Leo Hopkinson
Lecturer in Social Anthropology
---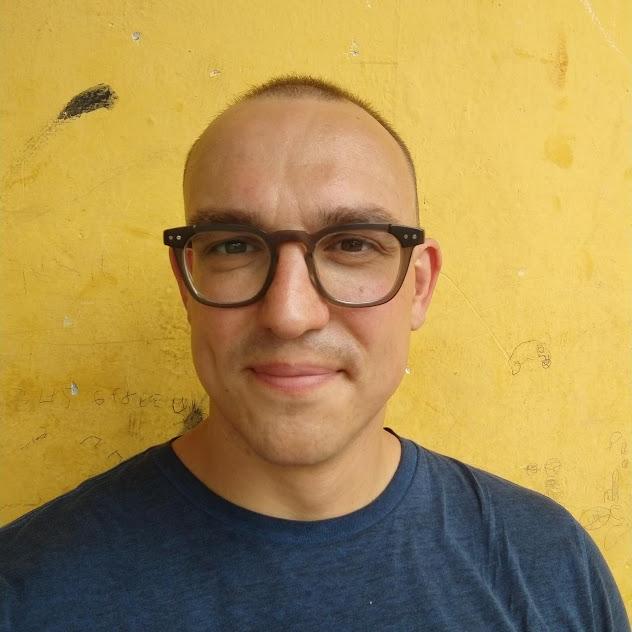 Biography
I completed my PhD in social anthropology at the University of Edinburgh in 2019. I was then appointed as a Teaching Fellow in the Department of Social Anthropology at the University of Edinburgh (2018-19), adjunct Teaching Fellow in the Department of Anthropology at the University of Melbourne (2019), and LSE Fellow in Anthropology at the London School of Economics and Political Science (2019-2021). I came to Durham as a Lecturer in Social Anthropology in September 2021.
I have worked for many years with boxing communities in Ghana, Canada and Scotland, and with athletes moving between West Africa and Western Europe. I have also conducted research with care workers and third sector organizations about their experiences of lockdown and pandemic responses.
Research Summary
I am an anthropologist of boxing, and sport more broadly. My research focuses on how athletes imagine and plan for the future in the context of unequal global sporting industries; the diverse forms that care takes in contexts of bodily breakdown and social strain; and the relationship between gender and sport. My work contributes to theoretical and empirical discussion across socio-cultural and medical anthropology, and sociology.
My book (Ring Dreams: violence, care and hope in an Accra boxing gym, in preparation) examines how Accra boxers forge meaningful relationships through a sport which takes a lasting toll on their health, and explores the forms their hopes and aspirations take in a global industry often loaded against them.
Recently, my research has examined how competition shapes social relationships and people's sense of self. I am interested in what diverse forms of competition share – from competitions in sport, to those occurring in workplaces, religious spaces, markets, economic and development programs and elsewhere.
I have also recently become interested in the intersections between anthropology and the neurosciences, particularly in relation to Traumatic Brain Injuries (aka concussions) in sport. I am developing a project on emerging understandings of the relationships between sport and neuro-degenerative disease, and how this emergent knowledge is re-shaping dynamics of responsibility, care and profit in sporting industries.
Research Themes
Boxing
Sport
Care
Ethics and Morality
Masculinity
Place and Belonging
Hope and Aspiration
Competition
Anthropology/Neuroscience