Overview
Dr Manuel Hijano
Assistant Professor
---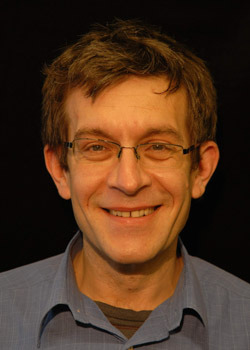 Biography
I am interested in the narratives of the medieval Iberian past, in particular the Castilian tradition of chronicles, epics and ballads. I am also interested in all issues associated to textual scholarship and critical editing.
Since the completion of my thesis (a study and critical edition of a fifteenth-century Castilian chronicle called 'Estoria del fecho de los godos'), my work has focused on the textual tradition stemmed from Alofnso X's Estoria de España, as well as the use of oral or epic sources by Castilian historians in the thirteenth and fourteenth centuries.
I am currently completing two editions of chronicle texts ('Historia menos atajante' and 'Historia hasta 1288 dialogada'), and working in a monograph on the Castilian epic, and its impact on the development of Spanish historiography.
I am happy to supervise PhD on all areas related to the literature and history (or the relationship between the two) of medieval Iberia.
Research interests
Spanish medieval history and historiography
The Castilian Epic
The value of narrative in the representation of the past
Supervision students
Mr Rhodri Sheldrake Davies
PhD Student