Overview
Professor Mario Weick
Professor
---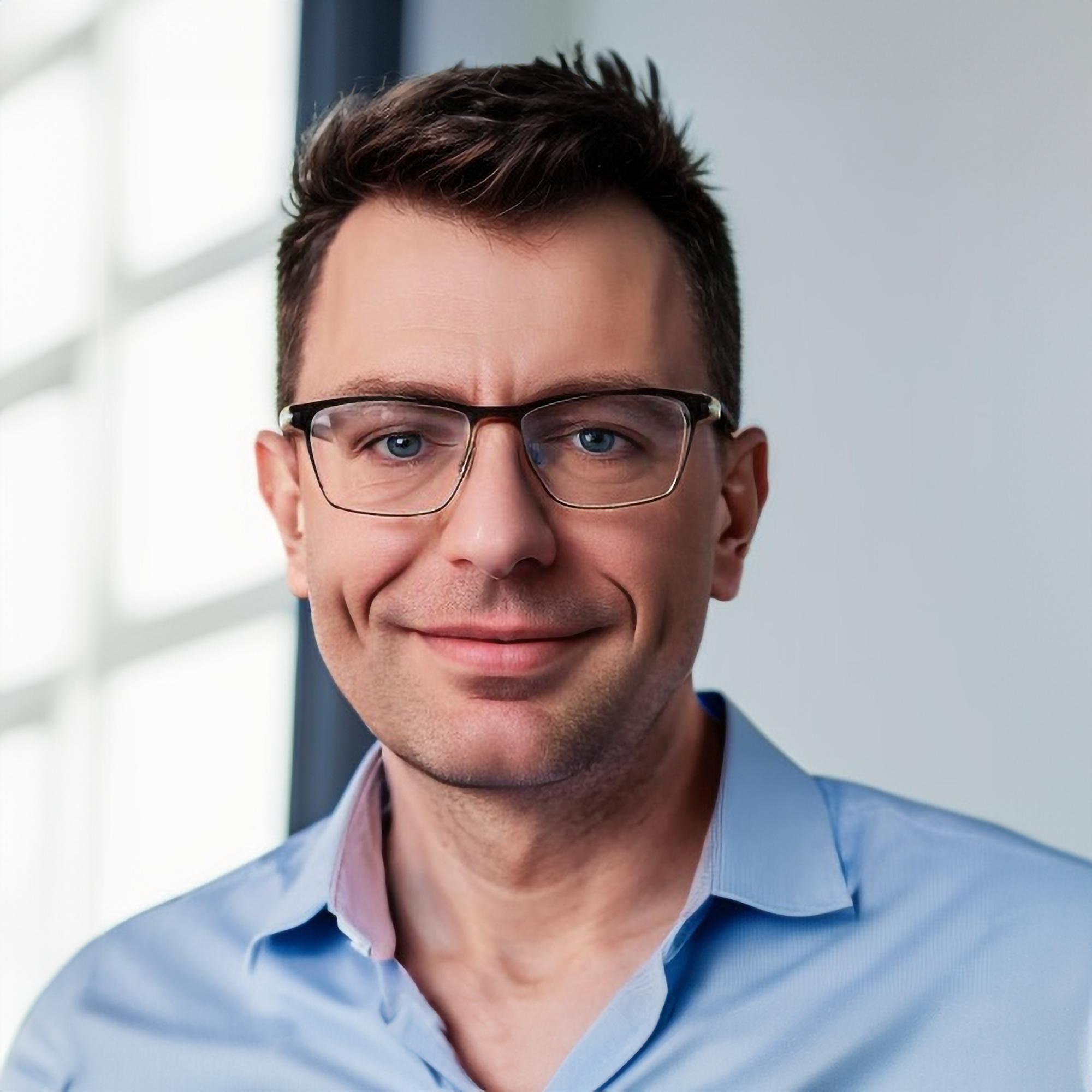 Biography
I am a first-generation university graduate. I joined Durham University as Associate Professor of Quantitative Social Psychology in September 2018.
Prior to joining DU, I was appointed Lecturer and Senior Lecturer in the School of Psychology, University of Kent. As a postdoctoral researcher, I was fortunate enough to spend some time at the University of California at Santa Barbara, supported by an ESRC (Economic and Social Research Council) fellowship.
Research Interests
Much of my basic research focuses on social hiearchies - how hierarchical relations are formed, and how being at the top or at the bottom of a hierarchy impacts people's thoughts, feelings and actions. On the more applied end, I help organisations and stakeholders make use of behavioural insights to tackle the challenges that they face.
The word cloud below illustrates some of the topics I have been working on. I welcome expressions of interest from prospective students, researchers, and organisations wishing to work with me on these and related topics.
Service Roles
Founder and Chair of the First Generation Staff Network (2021 --)
Director of Workload Management (2020-21)
Director of the BSc in Behavioural Science (C803) degree programme (2018-21)
Research Group Lead, Quantitative Social Psychology group (2018-21)
NB: On parental leave during the AY 2021/22.
Esteem Indicators
2000: External Roles and Honorary Appointments:

2018-2021 || Honorary Reader, School of Psychology, University of Kent
2014-2015 || Member of the Oxford Future of Humanity Institute (FHI) and Amlin working group on systemic risk of modelling
2009-2011 || Coordinator of the UK Social Cognition Network and Training Scheme (SCONET)

2000: Grant Assessment:

2020 || Panel Member (Ad-hoc) || Economic and Social Research Council (ESRC)
2010-present || Peer Review College Member || Economic and Social Research Council (ESRC)



2000: Editorial Appointments:

2021 -- || Role: Associate Editor || Outlet: European Journal of Social Psychology || Publisher: John Wiley & Sons Publishing
2018-present || Role: Consulting Editor || Outlet: Journal of Personality and Social Psychology: Interpersonal Relations and Group Processes || Publisher: American Psychological Association
2017-present || Role: Associate Editor || Outlet: Frontiers in Psychology: Personality and Social Psychology || Publisher: Frontiers
2017-present || Role: Associate Editor || Outlet: Journal of Theoretical Social Psychology || Publisher: John Wiley & Sons Publishing
2012-2017 || Role: Associate Editor || Outlet: Journal of Applied Social Psychology || Publisher: John Wiley & Sons Publishing
2011-2014 || Role: Consulting Editor || Outlet: European Journal of Social Psychology || Publisher: John Wiley & Sons Publishing
Supervision students
Mr Jack Hughes
Research Postgraduate