Overview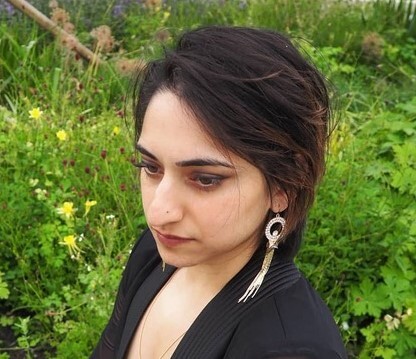 Biography
I am currently a first year PhD Classics student at Durham and hold a BA in Ancient History and an MA in Classics from University of Birmingham. Throughout my studies, I have been heavily involved in general outreach, volunteering and educationally led projects related to the discipline of Classics and Ancient History. This has involved taking on roles such as curating at a selection of museums, tutoring – both privately and as part of a team – and most passionately offering my services to outreach programs, which specifically cater to the more disadvantaged students from poorer backgrounds (i.e. currently a PhD Tutor at the Brilliant Club).
Doctoral Research Project: Cosmic Politics in Rome: Exploring the Relationship between Cosmology and Imperial Ideology through Roman Political Philosophy
My research project aims to explore the use of cosmology within the context of Roman political philosophy, looking initially at the Late Republican period before moving onto the Imperial period. The development of Graeco-Roman philosophy is essential to understanding the use of cosmological ideas within Roman political thought, and to also discover the extent of how such ideas impacted the realities of politics in Rome. My thesis aims to look at a range of philosophical schools; including Academic Scepticism, Epicureanism, Stoicism and Platonism, with the overarching aim of exploring ideas related to cosmic and political ideologies, i.e. the existence of the cosmic city and the cosmic statesman, and how such ideas subsequently impacted the state of Rome itself, in addition to its rulers.