Overview
Dr Philippa Petts
Associate Professor (Teaching)
SFHEA, PhD, MPhys, CPhys, PGCAP
---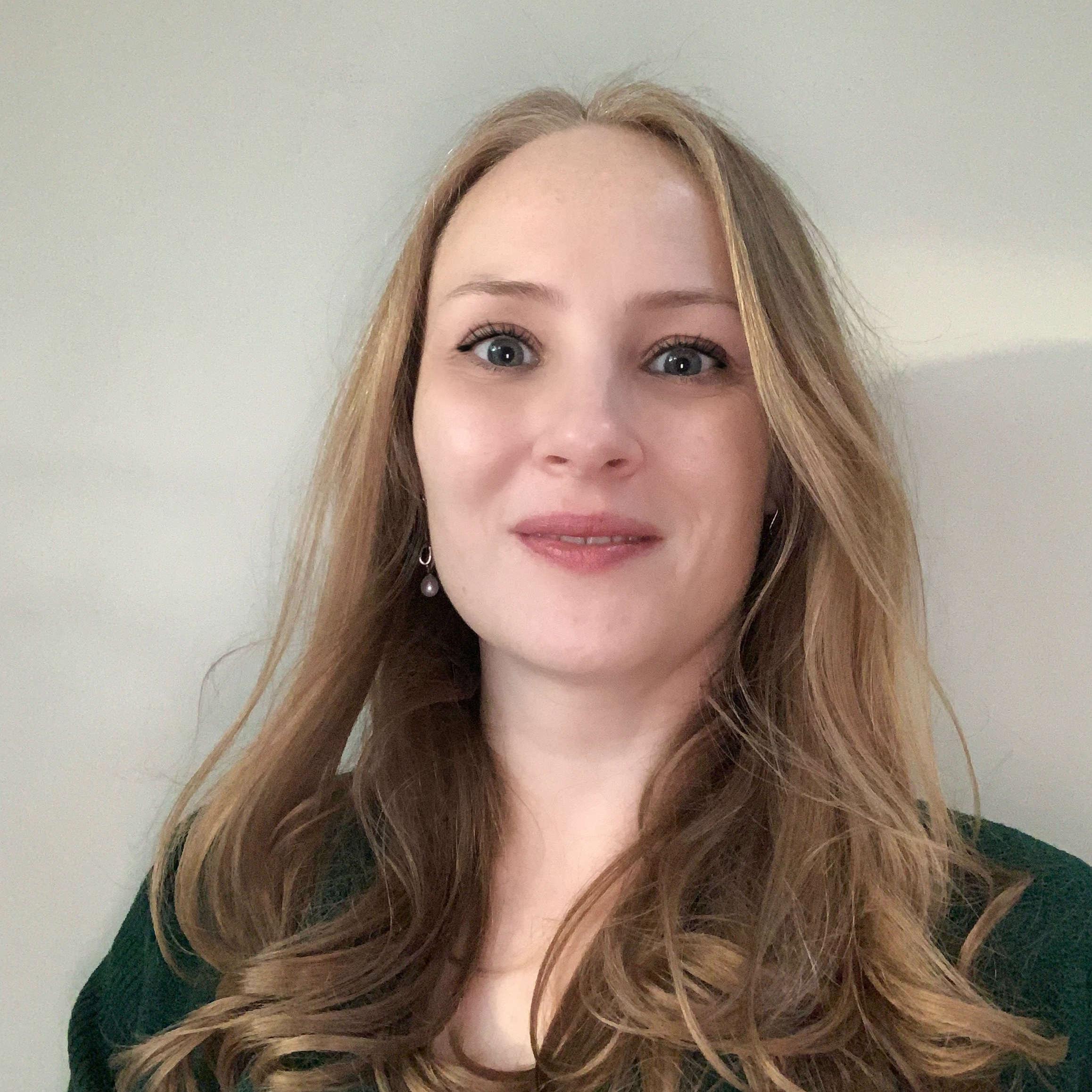 Biography
Pippa graduated with an MPhys from the University of York in 2006. She then stayed on to study for a PhD in Experimental Nuclear Structure specialising in gamma-ray spectroscopy within the Nuclear Physics Group. On completion of her post graduate studies, she moved into the nuclear industry working for several years in the area of radiation detection and measurement.
Pippa returned to academia in 2013 to become a Teaching Fellow at Durham University. Subsequently, she became an Assistant Professor of Physics (Education) and was then promoted to Associate Professor (Education). She has an interest in all areas of physics teaching and learning and more generally the scholarship of teaching and learning (SoTL) in STEM disciplines. Recently, she has a particular focus on the use of learning technologies including Artificial Intelligence, Augmented and Virtual Reality (AR/VR) and laboratory teaching methods. She is a Senior Fellow of the Higher Education Academy (SFHEA) and holds a Postgraduate Certificate in Academic Practice (PGCAP). Pippa is Head of Section of the Physics Education and Scholarship group (PhES) and regularly works on STEM related pedagogy, research and innovation. She also maintains a connection with the nuclear industry, frequently working on collaborative projects with industrial partners.
Research interests
Nuclear Physics
Physics Pedagogy
Laboratory teaching methods
Augmented Reality
Virtual Reality
Esteem Indicators
2021: Durham University Teaching and Learning Awards: Shortlisted for the 2021 Teaching and Learning Awards.
2021: External Examiner: University of Hull (4 year appointment, 2021- present) 
2020: Durham Women Making a Difference: I was named as a Durham Women Making a Difference at the 2020 awards to coincide with International Women's Day.
2000: Professional Memberships: Senior Fellow of the Higher Education Academcy (SFHEA) and member of the Society for Research in Higher Education (SRHE). I am a member of the Institute of Physics (MInstP) and became a Chartered Physicist (CPhys) in 2019.