Overview
Professor Simon Mills
Professor of Ethnomusicology
---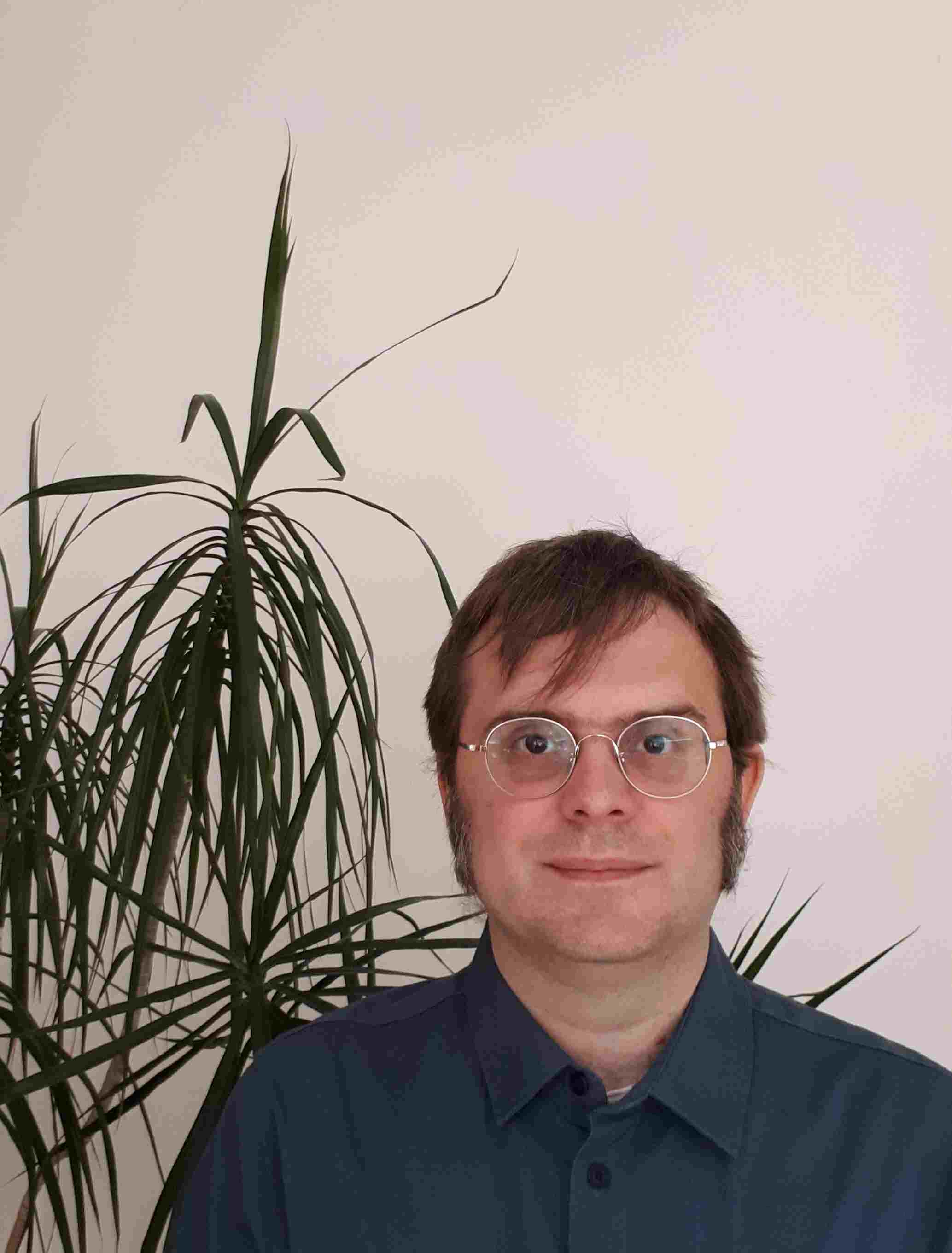 Affiliations

| Affiliation | Room number | Telephone |
| --- | --- | --- |
| Professor of Ethnomusicology in the Department of Music | 107, 48-49 North Bailey | +44 (0) 191 33 43152 |
Biography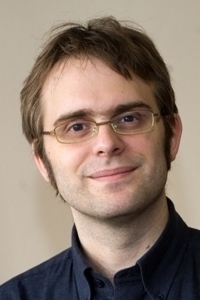 Simon Mills is an ethnomusicologist specialising in Korean music, music's roles in ritual and healing contexts, systems of musical representation (terminology and notation systems), musical analysis (especially of rhythm), performance theory, and musical instruments and their classification. His main area of expertise is Korean shaman music, which he has researched extensively in the field, working with both charismatic and non-charismatic ritualists. South Korea's East Coast hereditary shamans are the topic of his book Healing Rhythms (Ashgate 2007).
Other publications by Dr. Mills include various articles about Korean shaman ritual music, several articles exploring other facets of Korean music (in particular, techno-culture and globalisation), and two edited volumes (for the journals Musike and Mortality). He is currently active as a member of the British Forum for Ethnomusicology, and regularly presents papers at their conferences. In 2010-2011, he worked with Dr. Sunghee Park on a project studying the musical life on the remote Korean island of Ulleungdo, funded by the AKS (Academy of Korean Studies). From 2013-14, he conducted another AKS-funded project together with Dr Park, researching the formation and expression of personal style in Korean shaman music. And from 2019-2020, the two co-researchers conducted a third AKS-funded project exploring the chanting practices fostered by monks within the Chogye Buddhist sect.
As a keen adherent of the 'bi-musicality' approach to ethnomusicology – acquiring knowledge of another's music through practical learning – Simon Mills has devoted much time to learning, teaching, and performing Korean music, in particular the hourglass drum (changgo), hand gong (kkwaenggwari), and end-blown bamboo flute (tanso), He is a keen member of the Durham Gamelan Group, which has performed in the Sage (Gateshead), Carlisle Cathedral, and many other venues.
Research interests
Korean traditional music (especially shaman ritual music)
Musical instruments
Shamanism and music's role in healing practices
Systems of musical representation (terminology and notation)
Transcription and analysis