Overview
Dr Will Plowright
Assistant Professor of International Security
---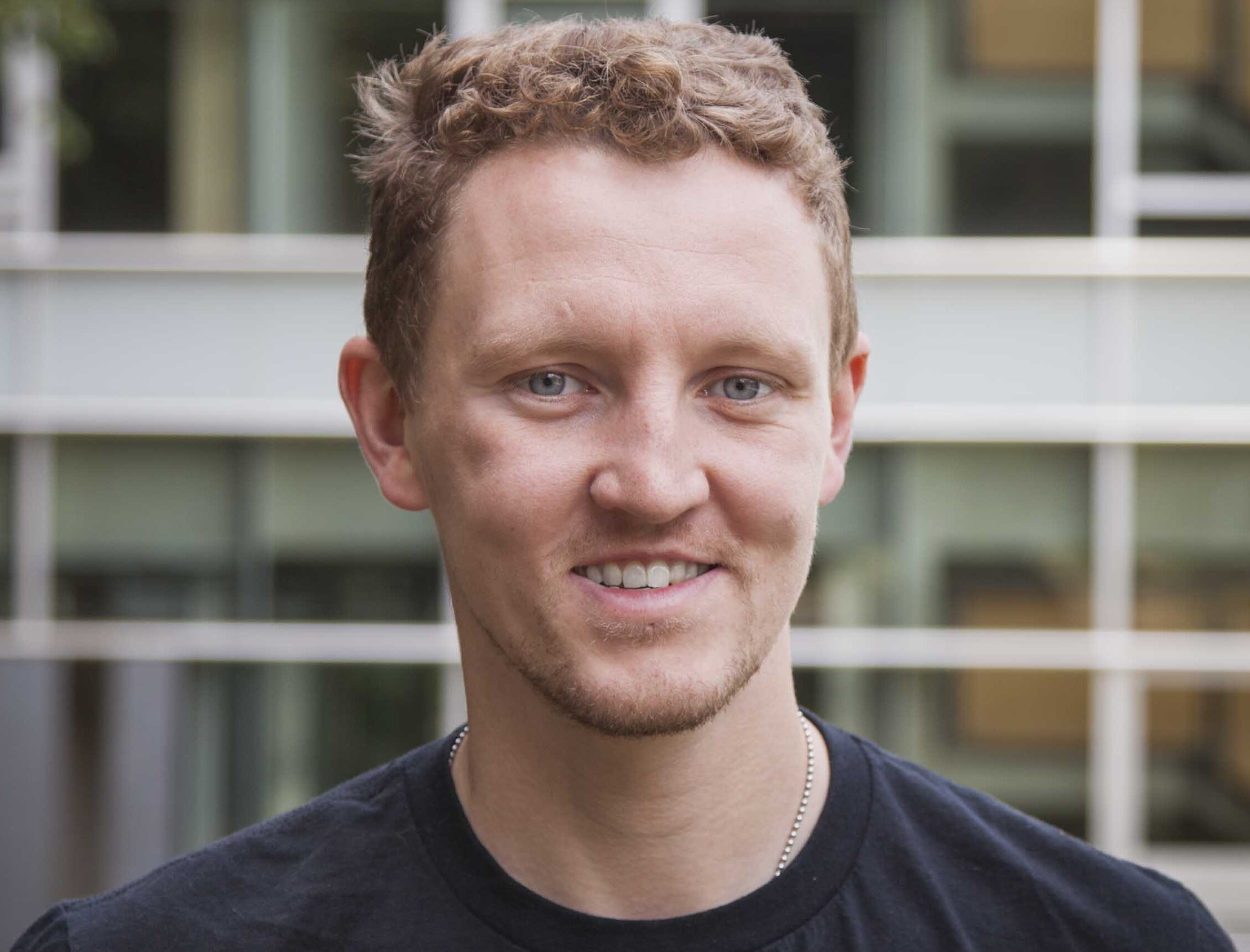 Biography
I joined Durham University as a Lecturer in Peace & Conflict Studies in January 2022, before becoming Assistant Professor in International Security in June of the same year. Priot to that, I completed a post-doctoral fellowship at the University of Amsterdam in 2021, and a PhD in Political Science at the University of British Columbia in 2018.

Additionally, I spent aproximately 10 years working in the humanitarian sector, for Doctors Without Borders / Medecins Sans Frontieres. I worked in Afghanistan, Syria, Yemen, Libya, Sudan, DRC, CAR and others, in situations of armed conflict, mass displacement, detention, and disease outbreaks (including Cholera, Ebola and COVID-19). I primarily worked in Operational Management of humanitarian interventions. Prior to this, I worked with smalled organizations in contexts in disaster response in Haiti, Uganda amonst other places.
My research span two areas; (1) non-state armed groups in armed conflict; and (2) NGOS and the politics of humanitarian assistance. I am the author of the book Armed Groups and the Pursuit of International Legitimacy: Child Soldiers in Intra-State Wars (Routledge, 2021), for which I conducted extensive research among armed groups in Syria and Myanmar. I am also the author of The War on Rescue: The Obstruction of Humanitarian Assistance in the European Migration Crisis (forthcoming), which included extensive research among humanitarian activists in Europe and North Africa.
I am currently working on the manuscript for a book entitled Humanitarian Assistance in the Twenty-First Century, as an edited volume from a wide range of contributors. The book will be produced at the same time as a conference of the same name.
Research Interests
Intra-state conflict / civil war
Non-state armed groups
Humanitarian assistance
The politics of NGOs
International intervenism
Publications
Armed Groups and International Legitimacy (New York: Routledge, 2021)