Education - Primary (School Direct Route)
Interested in primary school teaching? Study on a Department for Education (DfE) accredited course that will give you a recommendation for Qualified Teacher Status (QTS).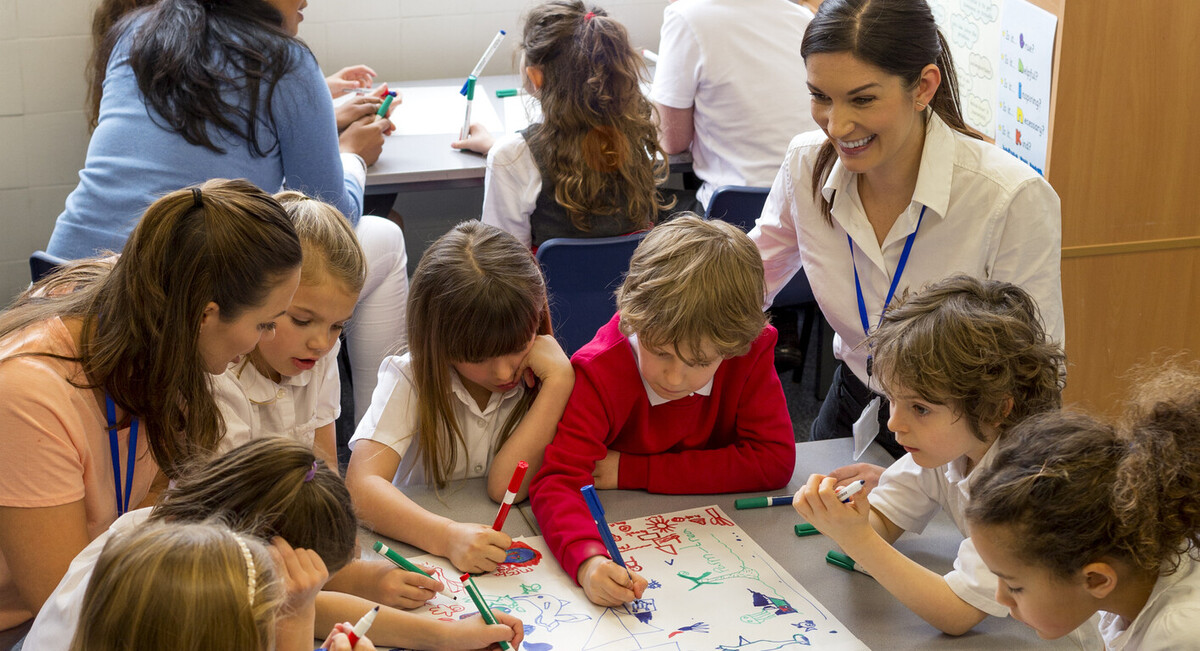 1
Course details
Welcome to our exciting and innovative programme for Primary teachers at Durham University, Centre for Initial Teacher Education (ITE).
The PGCE Primary provides a course in Initial Teacher Training which is accredited by the Department for Education. It will equip you to become a primary school teacher (ages 5-11) and will provide training for Key Stages One and Two. Successful completion of the course will provide you with a recommendation for Qualified Teacher Status (QTS), awarded by the Department for Education and a PGCE (awarded by Durham University).
The Course
We pride ourselves on offering a well-planned blend of research and experience in the classroom to start you on your successful career as a reflective practitioner. Our course gives you the opportunity to evaluate the strengths of new initiatives in teaching, with the creative knowledge to put them into practice.
From the start of the course during our Induction Conference, we set high standards and place strong values on research-related professional practice (RRPP) for our teacher educators. We also encourage a love of life-long learning to equal the passion we share for working across all subjects in the primary age-phase of education.
At Durham, we believe in developing the skill set you will need to be an outstanding teacher, through a blend of university and school-based input. The university-based sessions focus on a weekly specific pedagogical theme, that reflects our committed approach to supporting you. This theme is introduced at the beginning of the week, through an in-depth thematic Research Related Professional Practice (RRPP) resource.
There are also sessions devoted to the Core Subjects of English, Mathematics and Science. Your own subject knowledge and understanding will be enhanced as well as improving your subject-specific pedagogy. All three subjects are delivered by subject specialists. You will choose one of the Core Subjects as a specialism, by focusing on it for your Self-Directed Study assignment.
Similarly, you will learn about primary Foundation Subjects (Art, Computing, Design and Technology, Geography, History, MfL, Music, Physical Education, PSHE, or Religious Education), and each subject is led by a specialist in that area. You can also choose a Foundation Subject Masterclass to attend in one of these subjects.
Visit Us
The best way to find out what Durham is really like is to come and see for yourself!