Tuition Fees and Charges
We in the Finance Department are here to help you to keep your financial affairs with the University in an orderly manner.
We work with the staff at the Colleges to provide plenty of contact points for you to make payment or raise a query. Together we aim to make the University's processes and your responsibilities clear and transparent. Any hardship problems should be discussed with College staff who will be able to help and advise you.
Tuition Fees - How Much Are They?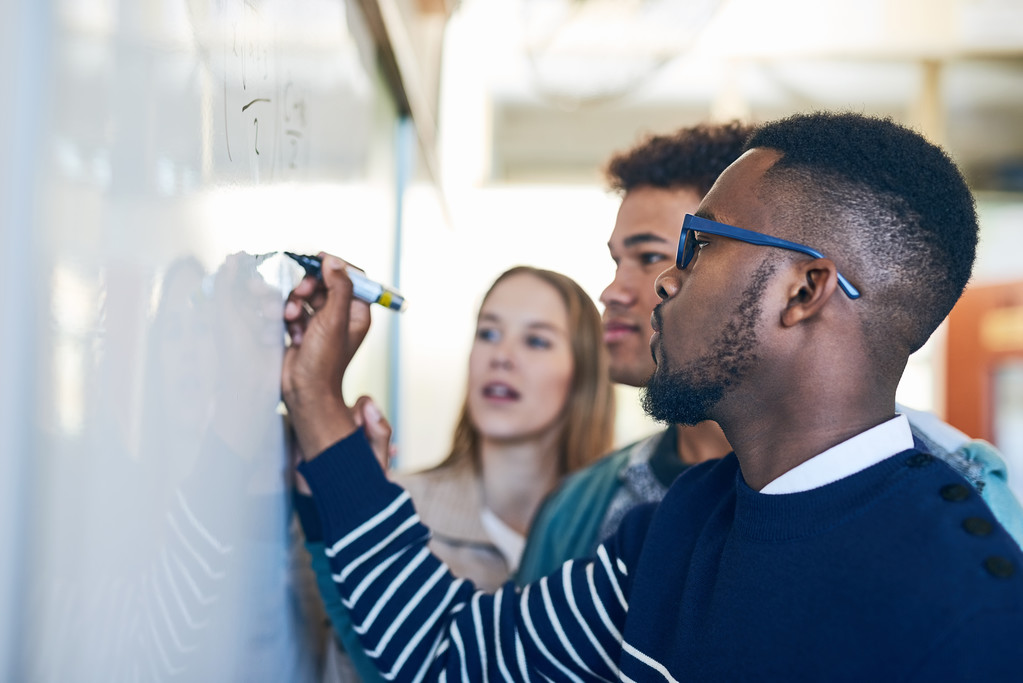 Get in touch
To find out more about our Tuition Fees and Charges, contact us using the information below.
Finance Service
Mountjoy Centre
Hawthorn Wing
Stockton Road
Durham
DH1 3LE