Beneath our Feet
10 April 2015 - 24 July 2015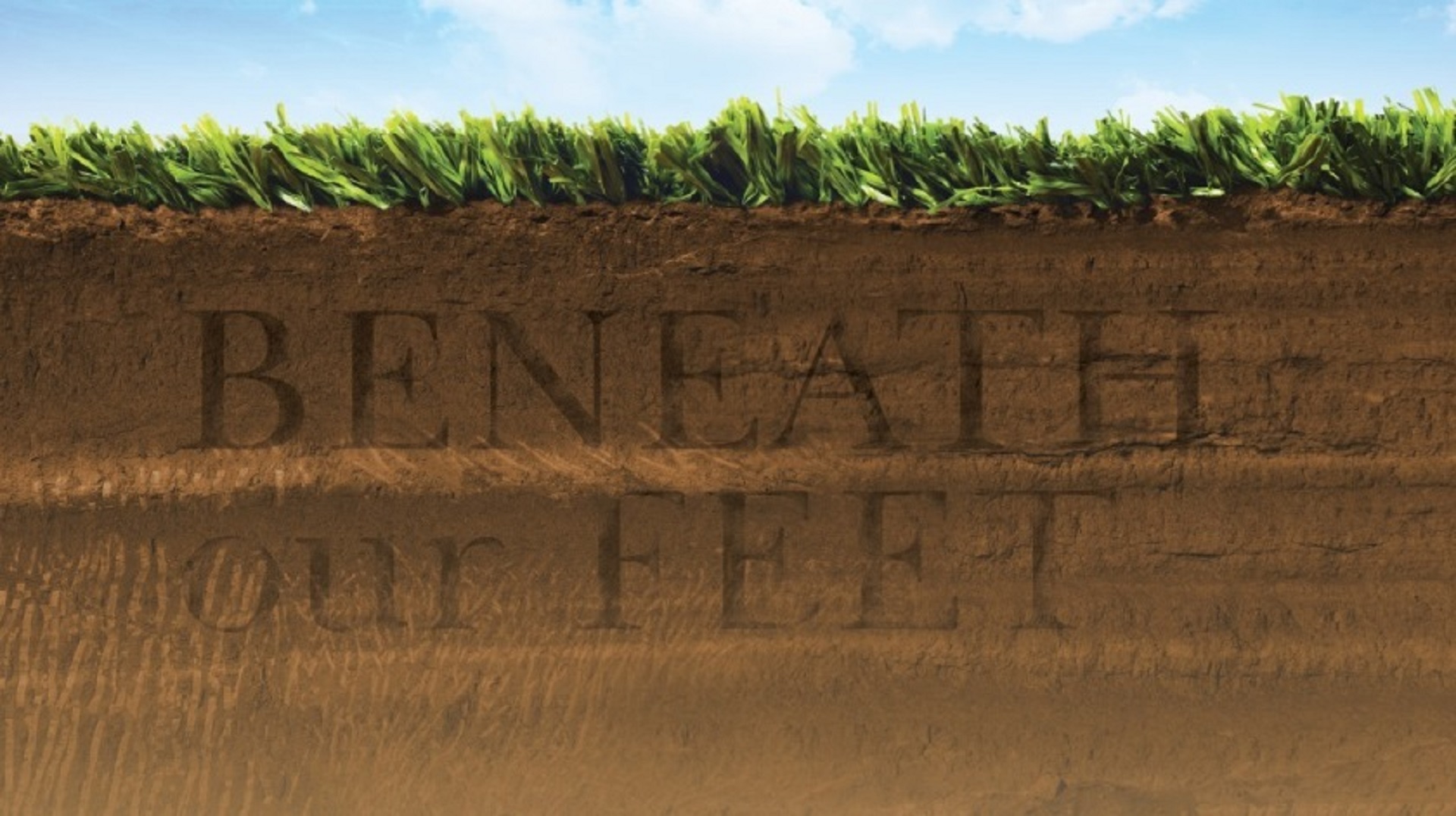 This exhibition showcased some of the recent archaeological discoveries in County Durham and detailed how archaeology is organised in the region in our first community archaeology exhibition. 
We explored the role of Community Archaeology in County Durham, with this exhibition within an exhibition. 'Beneath our Feet' was a joint exhibition between the Museum of Archaeology and the Archaeology Section of Durham County Council, and explored sites that have been recently investigated.
Sites featured included an Iron Age settlement at Great Chilton, Binchester Roman Fort, an Anglo-Scandinavian cemetery at Seaham and the medieval castle at Westgate, along with investigations to the rear of several properties on South Bailey in Durham City.