Prehistoric Pioneers: A Journey Through Life in Bronze Age Britain
14 June 2019 - 24 November 2019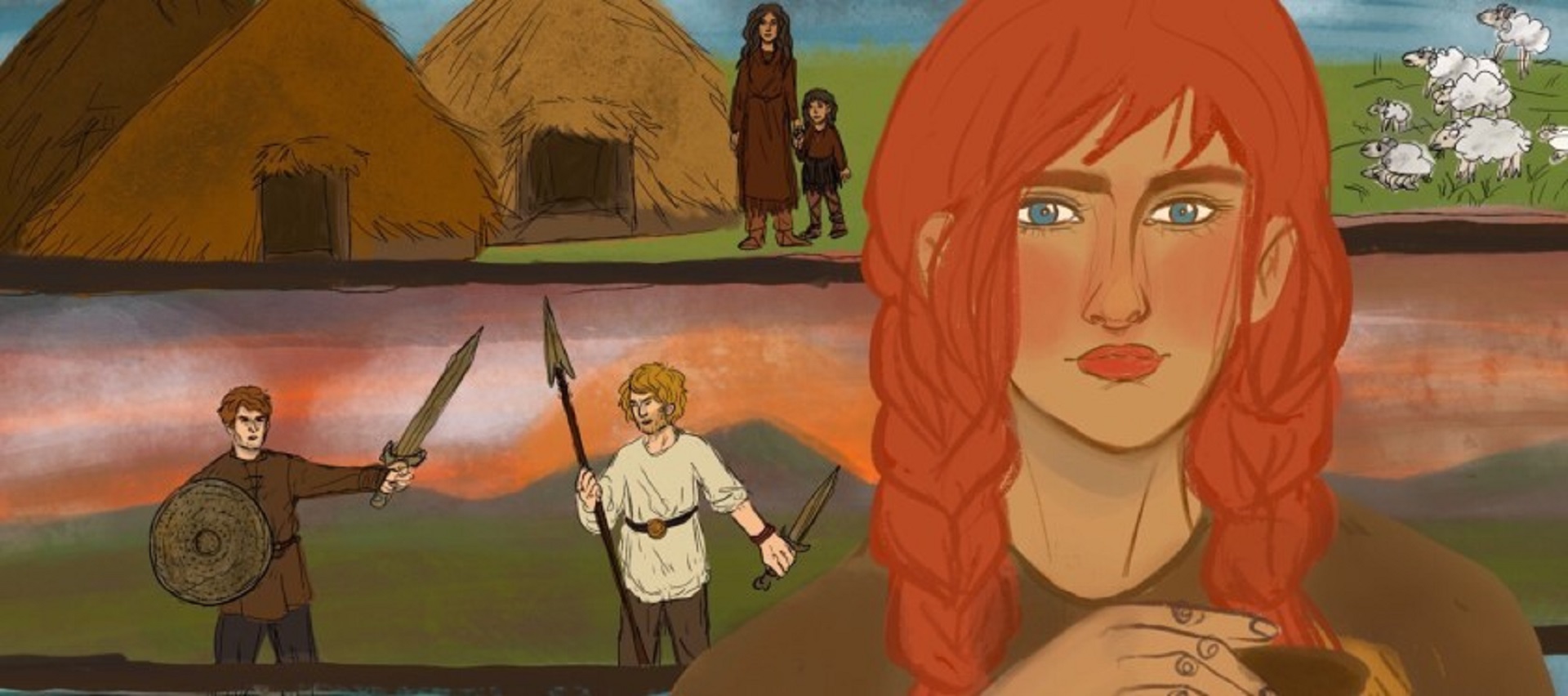 This exciting exhibition explored the daily lives of our prehistoric ancestors. Visitors discovered their pioneering inventions, and a never-before-seen Bronze Age hoard, discovered in County Durham. This exhibition was curated by a team of students from the Museum and Artefact Studies MA degree at Durham University.
Visitors could explore life in ancient Britain. From tribal warfare and religious rituals to the practice of burying weapons and treasure in hidden hoards, this exhibition gave a face to prehistoric people and challenges the idea that these were 'primitive' cultures.
The exhibition closely followed the topics taught in schools as part of Key Stage 1 and 2 history lessons. Families were encouraged to follow the stories of Bronze Age people as they walked around the gallery and marvelled at the beautiful objects our prehistoric ancestors crafted and the lives they led.
Find out more:
Explore our Prehistoric Pioneers Exhibition Panels.