Shattering Perceptions: The Women of Archaeology
14 June 2018 - 29 October 2018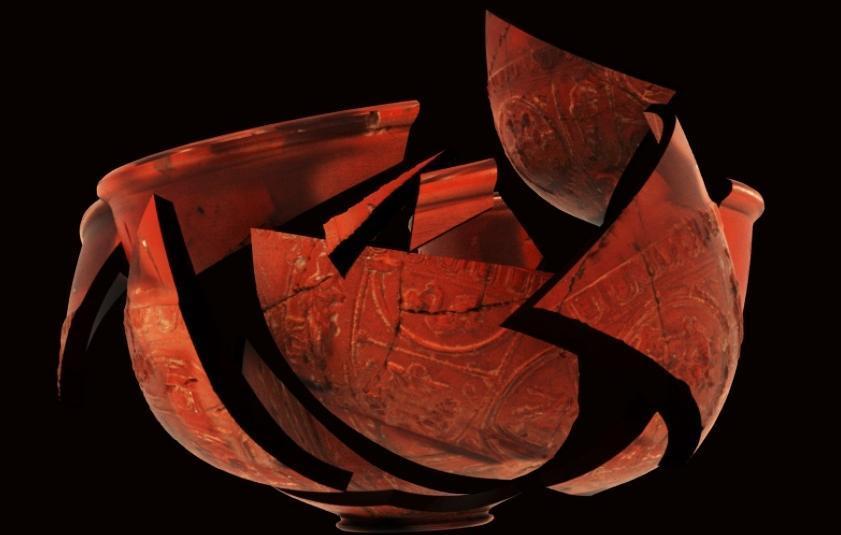 An exhibition exploring the diverse achievements of women in archaeology.
2018 marked the 100th anniversary of some women getting the vote. To celebrate this momentous year, a group of MA students from the Department of Archaeology, Durham University, curated an exhibition to explore the diverse achievements of women in archaeology.
This exhibition challenged perceptions about what archaeology involves and who does it, showcasing the many different aspects of archaeology, as well as the women who shape history through their exceptional work. The exhibition featured Dame Kathleen Kenyon and others who lived or worked in the Durham area, such as Gertrude Bell and members of the Archaeology Department today. Visitors could discover the different aspects of archaeology in addition to digging, including bone analysis, experimental archaeology, and community engagement.
Find out more:
Explore our Shattering Perceptions Exhibition Panels.