Information for Applicants
If you are applying to study at Durham University, the following information about mental health services at Durham may be useful to you.
Guidance about what to do if mental health becomes a disability, and advice for prospective students, including what to do before you arrive and the support you can access during your studies.
Contact Us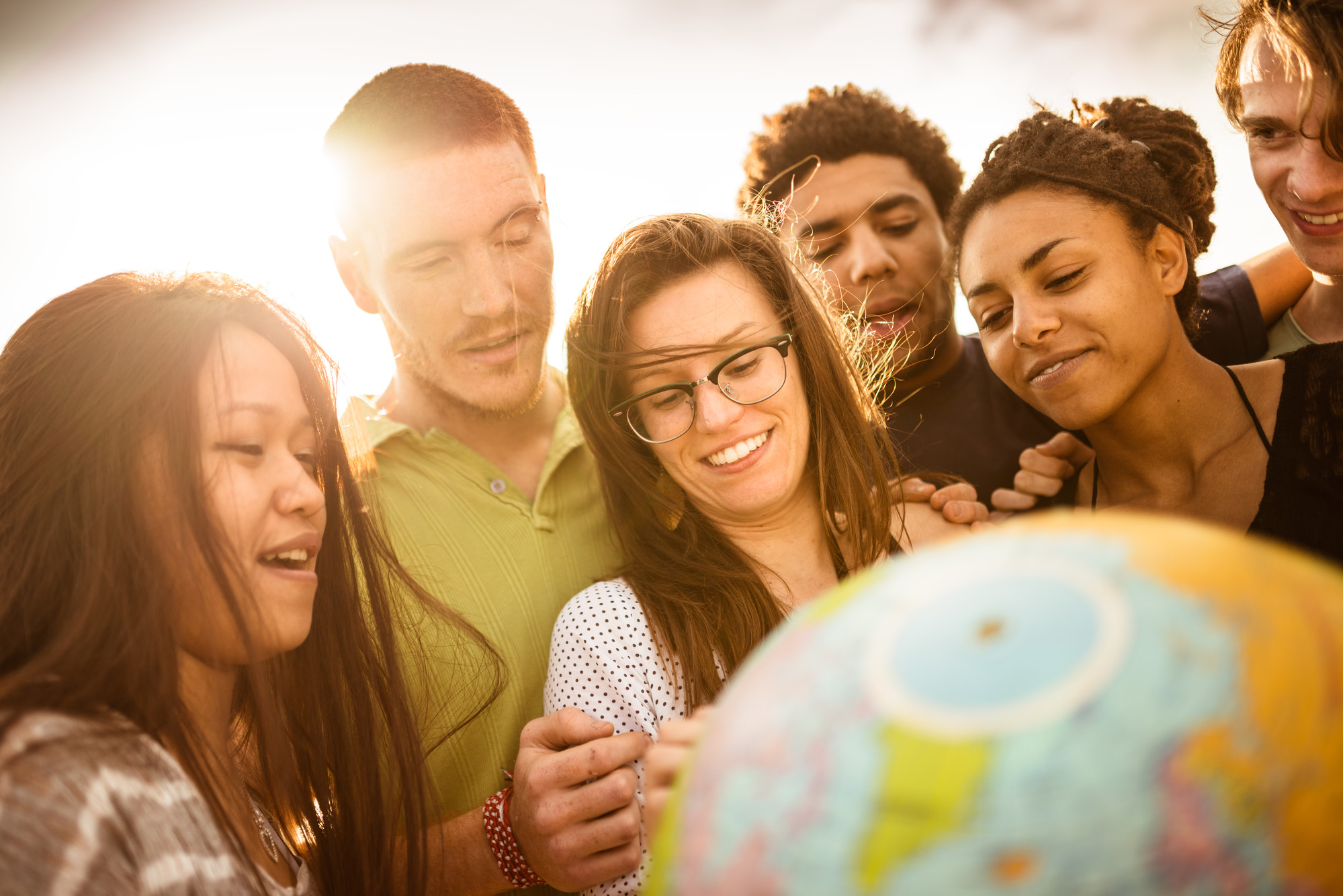 Mental Health Support at Durham University
This guide explains the range of support on offer to prospective students, including what to do before you arrive and the support you can access during your studies.
Find out more

When a mental health condition becomes a disability
When your condition is ongoing, i.e. lasting or expected to last at least 12 months, and has a substantial effect on your day to day life and activities as a student, you can declare a disability to the University.
Durham University is committed to enabling disabled students to participate fully in university life. Students are required to provide appropriate medical evidence to the Disability Support in order for reasonable adjustments to be made with your Department and College.
Medical evidence for mental health conditions must be no more than 24 months old and must be provided by one of the following:
General Practitioner (GP)
Psychiatrist
Clinical Psychologist
The evidence should contain the following information:
Diagnosis and date of diagnosis
Whether the condition has lasted or is likely to last 12 months or longer or is likely to reoccur
If the condition fluctuates
The impact your condition may have on your study or attendance
If possible and applicable, any prescribed medication and/or referral for psychological/specialist psychiatric treatment
The impact any treatment may have on study at Durham
An electronic copy of your medical evidence or enquiries relating to this can be sent to the Disability Support Service at disability.support@durham.ac.uk
See the Disability Support webpages for more information.

Crisis Information
If you or someone you know is at risk, or in urgent need of emotional support, there is information on a range of internal and external resources offering support and guidance.
Find out more
Get in touch
How you can find and contact the Durham University Counselling & Mental Health Service.
Contact Us
Durham University Counselling & Mental Health Service
Palatine Centre
Stockton Road
Durham
DH1 3LE
Telephone: 0191 334 2200