Faculty of Social Sciences and Health
A world-leading leading centre for education and research in the social sciences.
Welcome to the Faculty of Social Sciences and Health
The Faculty is a diverse community of undergraduates, postgraduates, and academic and research staff. We are based across 9 academic Departments and Schools, who are engaged in pioneering research and innovative learning.
We are regularly ranked within the world's top 50 for the quality and significance of our research, our students enjoy an unparalleled learning experience and our graduates are some of the most sought after by employers.
Our Research
9
Academic Departments and Schools
Over 350
Academic and Research Staff
Explore our Departments
View our Departments below:
Institutes and Centres
Our research institutes bring together staff to work collaboratively, across departments and with external partners, to develop new ways of thinking that contribute positively to societal challenges. Our research centres allow researchers to focus on areas of specialism, often sitting between traditional disciplinary boundaries.
Explore our Institutes and Centres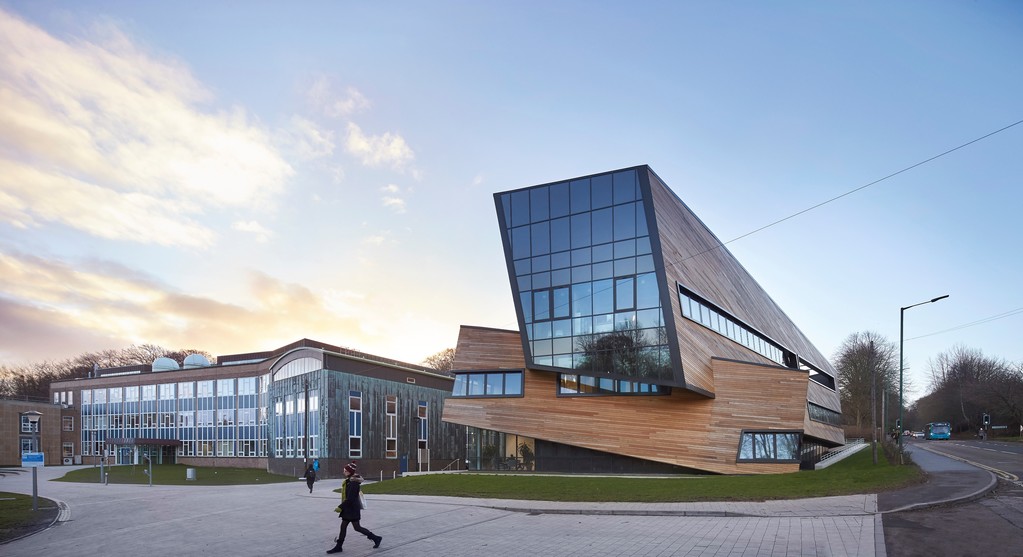 Get in touch
Contact the Faculty of Social Sciences and Health
Faculty of Social Sciences & Health
Arthur Holmes Building,
Science Site,
South Road,
Durham, DH1 3LE
Tel: +44 (0) 191 33 42901