It's Summertime in Durham and in our 950th year we are delighted to welcome you to the Castle for a Summer Celebration on Saturday 25 June! Enjoy a family day out with treasure hunts in the Castle gardens, children's craft activities in the Great Hall, self-guided visits around the Castle.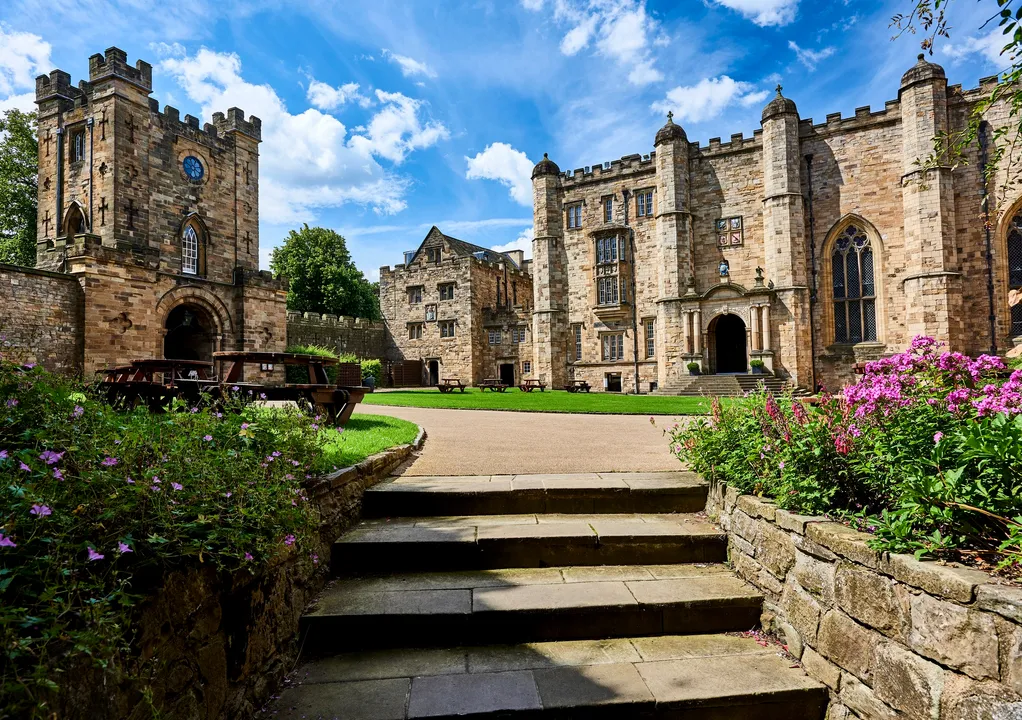 Durham Castle
Tickets are free but need to book in advance through Eventbrite.

Our friendly guides and volunteers will be around Durham Castle to answer your questions and share some of the stories and hidden history of the Castle. The celebrations will include cake and a bouncy castle!

Free timed entry tickets are required for both adults and children (including infants) and you are welcome to stay for the entire day! Please note that due to the nature of the building, the self-guided visit and activities may not be suitable for under 5s.

The historic nature and layout of the Castle means that the majority of the building is inaccessible to wheelchair users and pushchairs. The tour route involves some steps and staircases, some of which are uneven.

Please bring a print out of your ticket or your booking number to the event.

We are expecting this to be a popular event. If for whatever reason you aren't able to attend, please cancel your ticket so that we can offer to people on the waiting list so that can enjoy the day.