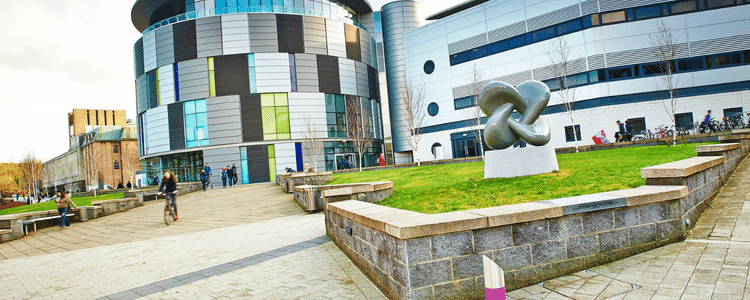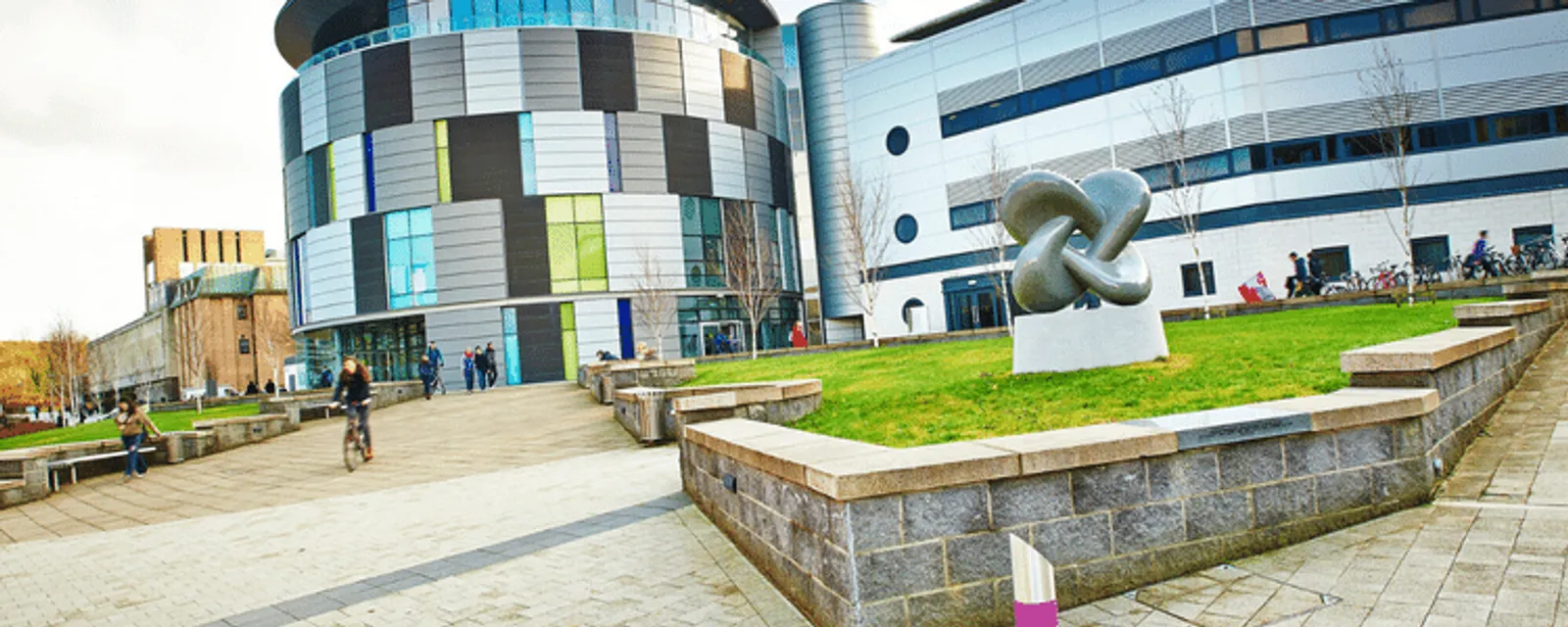 Global Impact
The work of staff and students across the University, as well as our international alumni community continues to have significant impact on a global level.
Explore the articles below to find out more about recent projects and research with international scope.
Global Culture
Interested in how the cultural activities of Durham's staff and student bodies enrich life worldwide? Head to the Global Culture page to find out.