About Heritage Science at Durham University
Heritage science at Durham University is interdisciplinary.
Many Faculties and Departments at Durham University contribute to Heritage Science.
Get in touch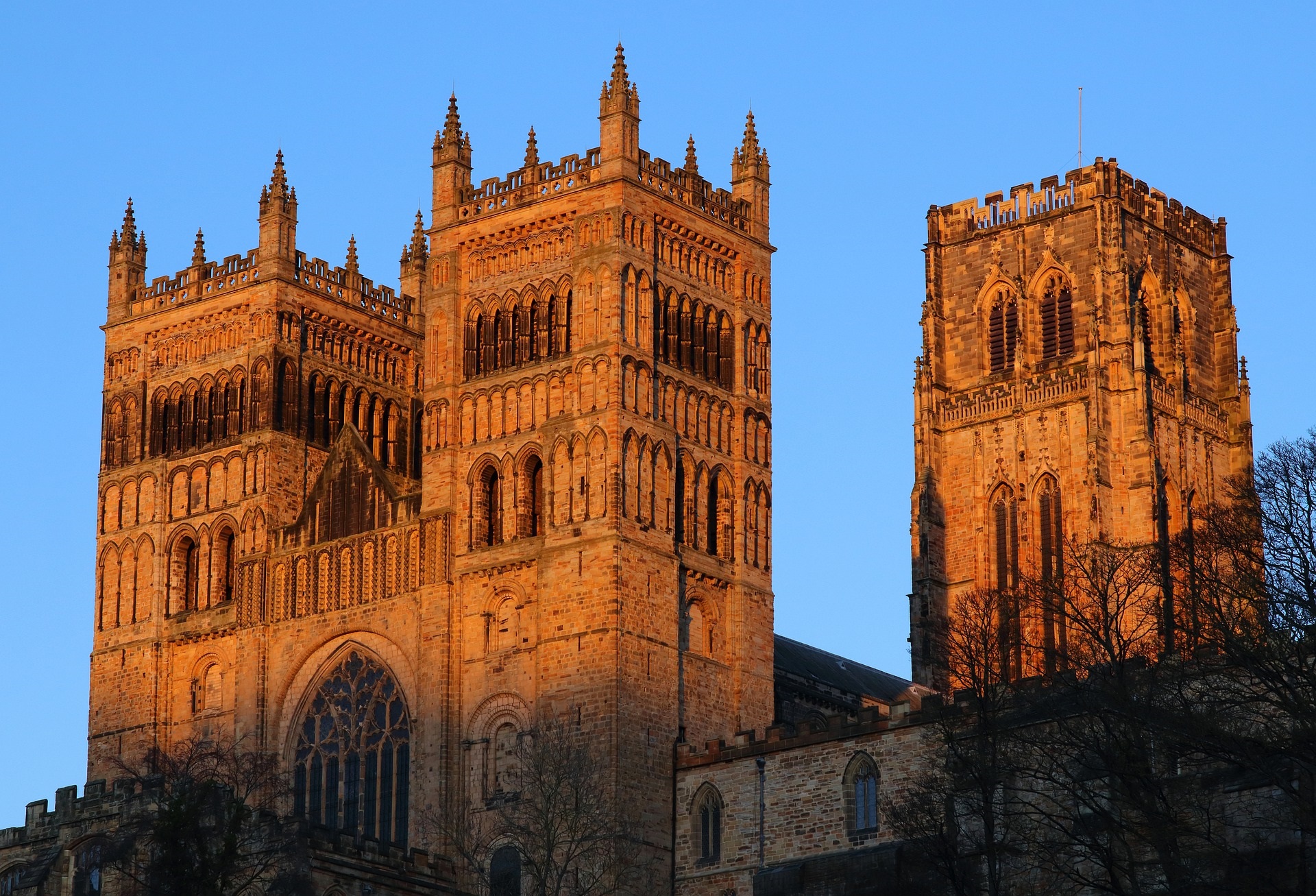 Associated Faculties and Departments
Heritage Science in Action
A collaboration between Chemistry and History, 'Team Pigment' was founded in 2013 in the context of the exhibition 'Lindisfarne Gospels Durham' to analyses by non-destructive means the inks and pigments used in early Northumbrian manuscripts.
Find out more about "Team Pigment"
Get in Touch
Please contact us via the email below if you have any questions or comments.
Contact Us
Department of Archaeology
Durham University
South Road
Durham
DH1 3LE