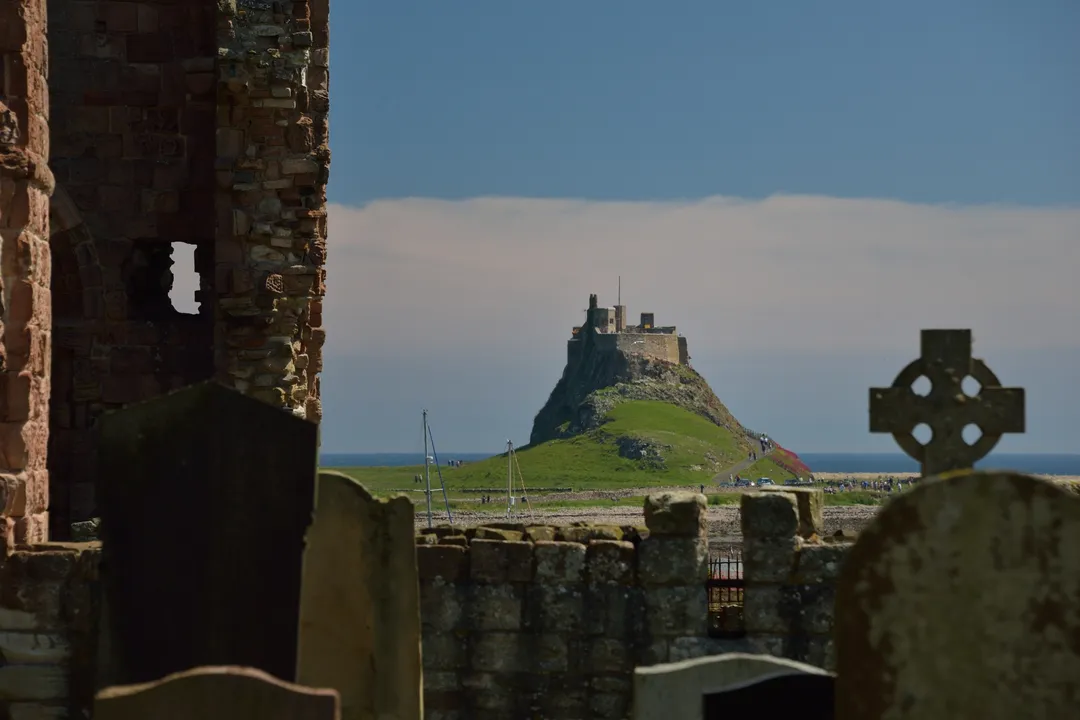 1st December 2020, 17:00, David Petts (Durham University)
1st December 2020, 17:00, David Petts (Durham University)
Abstract
The tides dominate life on the Island of Lindisfarne. They control access between the Island and the mainland, whether arriving via the causeway or taking a boat from the mainland. The tide also exercises a wider impact on the surrounding land and seascape – alternately hiding and revealing a complex network of sandbanks, saltmarsh, islands, rock and beach. This talk explores how the many different ways in which this tidal regime impacted on the early medieval monastery located on the Island. It tidal world was a source of practical economic support – shellfish, shallow water fish, seals and beached whales all seem to have utilised as source of foodstuff and raw materials from the monastic community. However, the tide also had important symbolic and ritual connotations for the monks – acting as an instrument of divine providence and materialising the miraculous. Crucially, the tidal worlds of the Atlantic islands of insular Britain were very different to the ideas of the sea engaged with by early Christian writers in the largely tideless Mediterranean world. As a consequence monastic scholars in Britain had to develop their own vocabulary and explanations to talk about tides, as Mediterranean metaphors for the sea confronted the physical materiality of the North Sea world.
Bio
David Petts is Associate Professor of Archaeology at Durham University, He is a specialist in the archaeology of early medieval Northern England, with a particular interest in early Christianity. He has recently completed his fifth season of fieldwork on the site of the early medieval monastic site on Lindisfarne- Holy Island.
Recommended reading
Clarke, C., 2011. Edges and otherworlds: imagining tidal spaces in early medieval Britain. In: S. Sobecki, ed.. The Sea and Englishness in the middle ages: maritime narratives, identity and culture. Oxford: DS Brewer, 81–103
Lash, R., 2018a. Enchantments of stone: confronting other-than-human agency in Irish pilgrimage practices. Journal of Social Archaeology, 18 (3), 284–305.
Petts, David (2019) Ecclesiastical Tidescapes: Exploring the Early Medieval Tidal World, Norwegian Archaeological Review, 52:1, 41-64,
Petts, D., 2017a. 'A place more venerable than all in Britain': the archaeology of Anglo-Saxon Lindisfarne. In: R. Gameson, ed.. The Lindisfarne Gospels. New perspectives. Leiden: Brill, 1–18.