Launch webinar for the new International Centre for Moral Injury
Moral Injury refers to the experience of enduring negative moral emotions - guilt, shame, contempt and anger - that results from the betrayal, violation or suppression of deeply held moral values. Moral Injury involves a profound sense of broken trust in ourselves, our leaders, governments and institutions to act in just and morally "good" ways. First observed in military veterans, Moral Injury is now recognised in healthcare workers, the emergency services, and law enforcement personnel.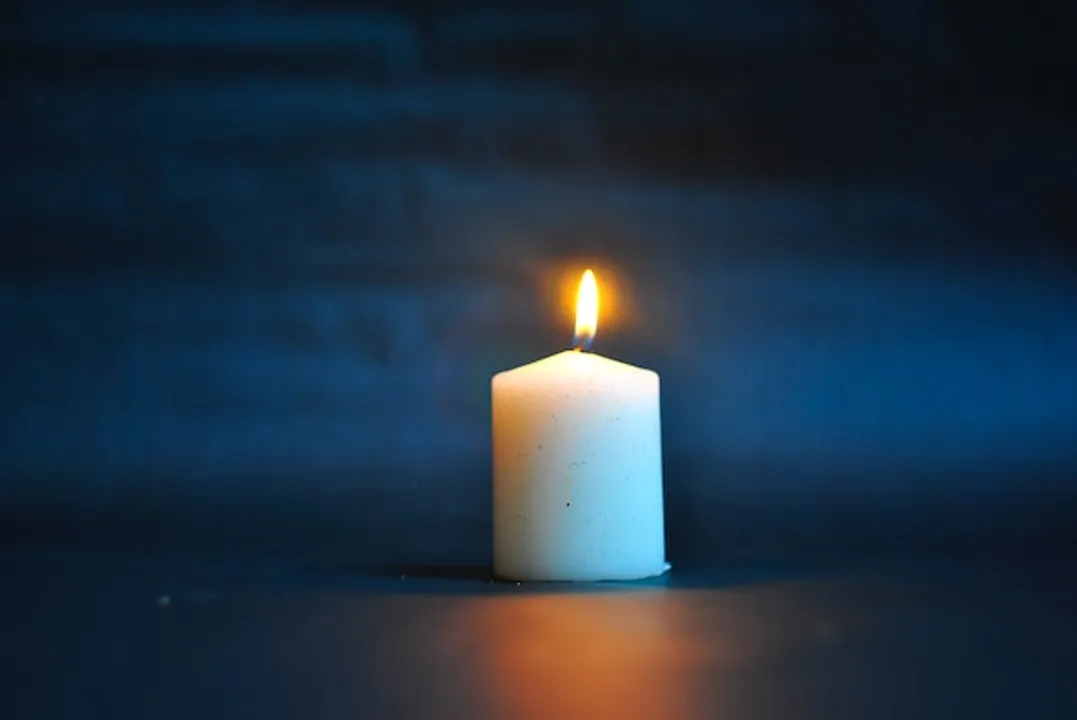 Join us for a webinar launching the new International Centre for Moral Injury at Durham University.
Trajectories of Moral Injury: Future Research, Tensions, and Cross-Cultural Collaborations
Featuring a discussion of the Centre's vision and a panel conversation about the promise of future avenues of collaborative research
Thursday 10 November 2022 at 6pm GMT | 1pm EST | 10am PST | 7pm CET
This launch webinar will feature:
Revd Dr Brian Powers (Executive Director of the ICMI, Vann Fellow in Christianity and the Armed Forces at Durham University, and author of Full Darkness: Original Sin, Moral Injury, and Wartime Violence)
Revd Wendy Cooper (Associate Priest in the Diocese of Salisbury, UK, and member of the ICMI Research and Development Group)
The Venerable Stephen Robbins CB (former Chaplain General of the British Army and Archdeacon for the Army in the Church of England and member of the ICMI Steering Group)
Chaplain (Colonel) Timothy Mallard PhD (Director of Ethical Development and College Chaplain at the US Army War College and member of the ICMI Steering Group)
All are welcome to attend. To receive Zoom details, please register at https://icmi-launch.eventbrite.co.uk.