International Centre for Moral Injury
An academic research centre dedicated to deepening the understanding of the causes and impacts of Moral Injury and to exploring sources of recovery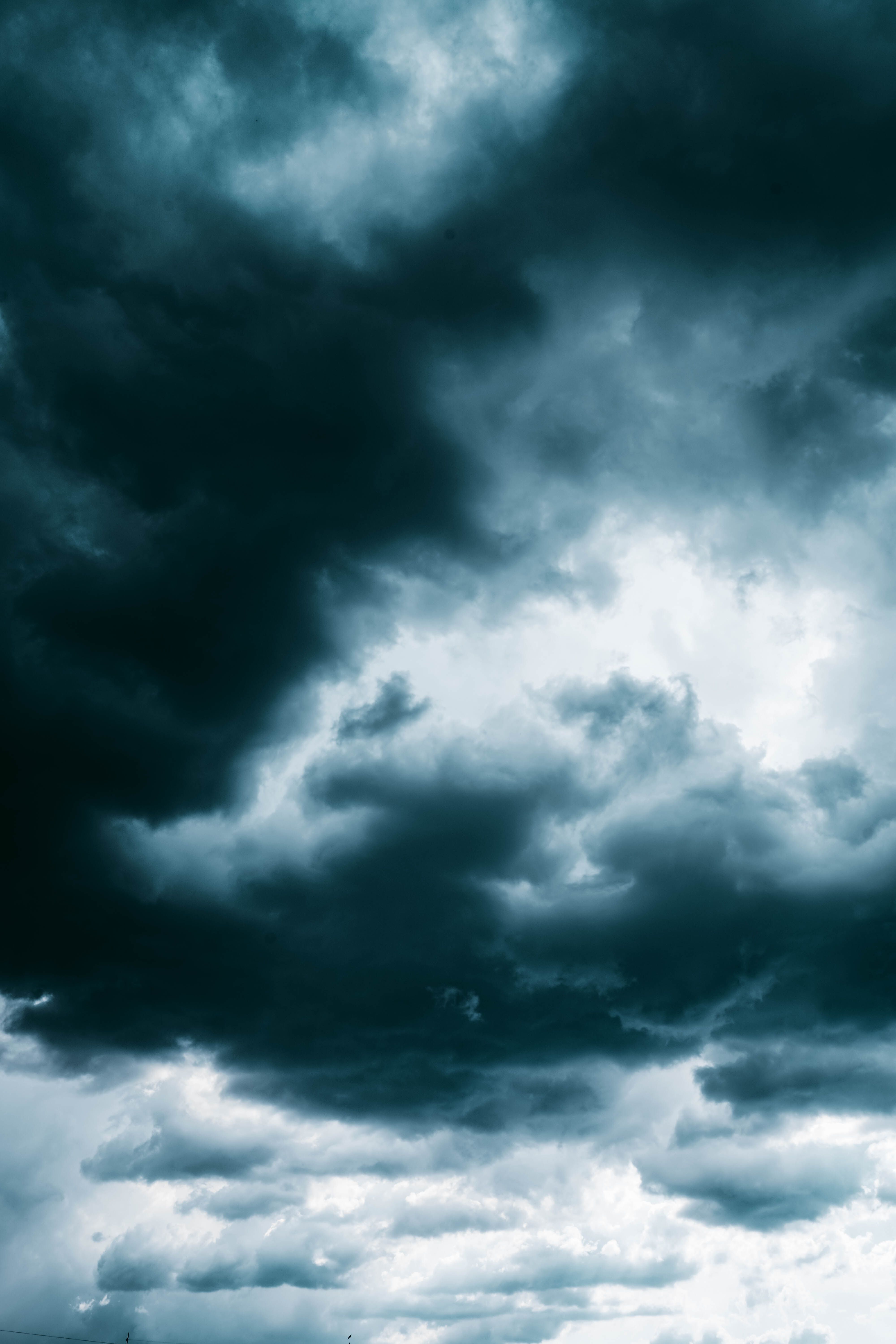 Welcome to the International Centre for Moral Injury
The International Centre for Moral Injury (ICMI) is an academic research centre formed to study and understand the causes and impacts of Moral Injury and dedicated to opening pathways to recovery.
It supports and promotes the development and dissemination of innovative research, pastoral resources and training methods around Moral Injury, helping to generate new partnerships and collaborations across the world in the furtherance of individual, institutional and societal wellbeing.
About Us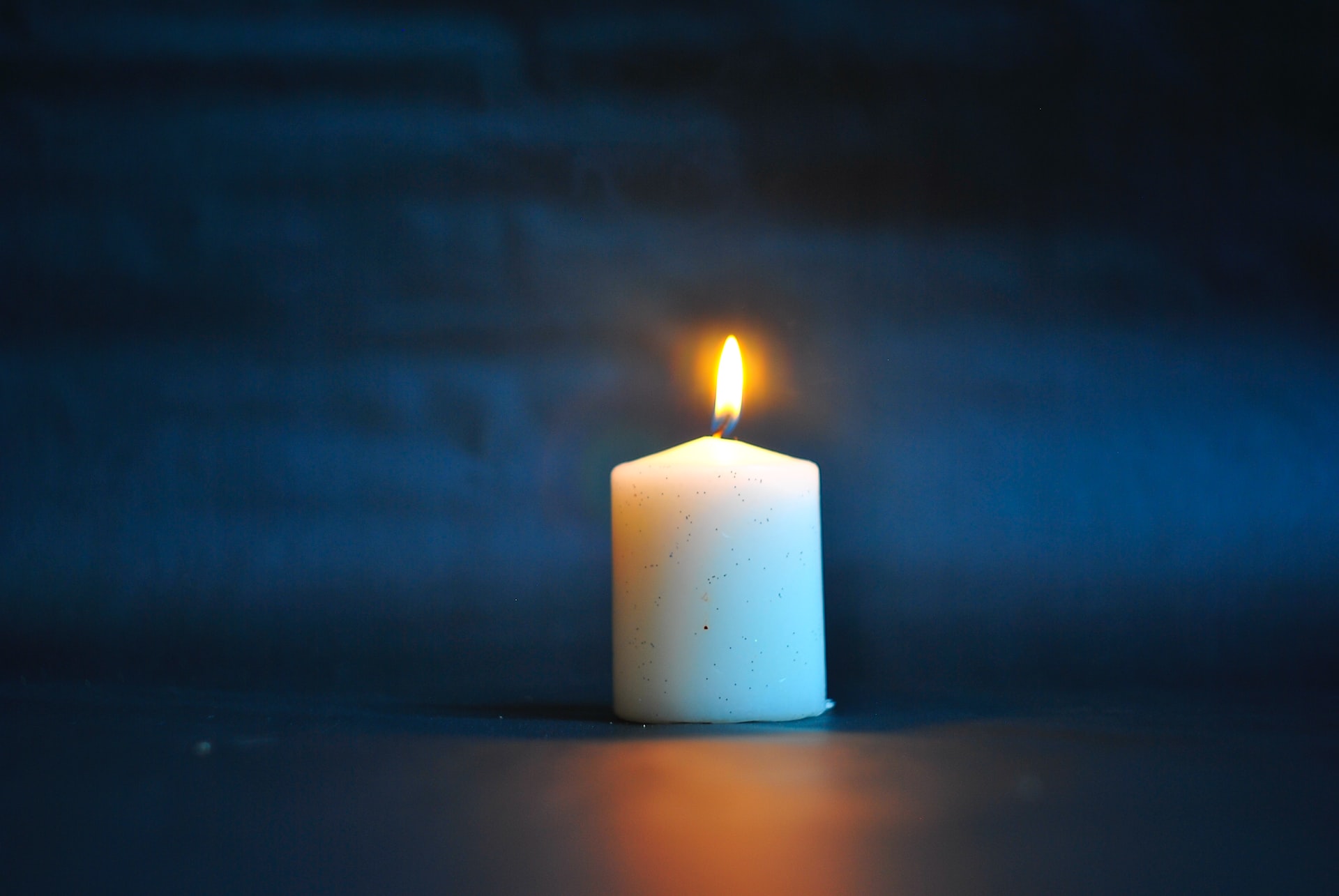 What's new?
During the summer our Executive Director Brian Powers was pleased to join the team at Moral Injury International for a conversation now available as part of their podcast series.

A new VETchat podcast episode considers situations in which moral injury can be experienced in the veterinary profession, including moral injury in relation to euthanasia, moral injury during the pandemic and moral injury in a sustainability context.

"Critical Decision Making and Wrong-Wrong Dilemmas: A case study from UN Peacekeeping in Bosnia"
Connect With Us
Please feel free to get in touch!
International Centre for Moral Injury
Durham University
Department of Theology and Religion
Abbey House
Palace Green
Durham DH1 3RS
UK


Telephone: +44 (0) 191 33 47470