International Centre for Moral Injury
An academic research centre dedicated to deepening the understanding of the causes and impacts of Moral Injury and to exploring sources of recovery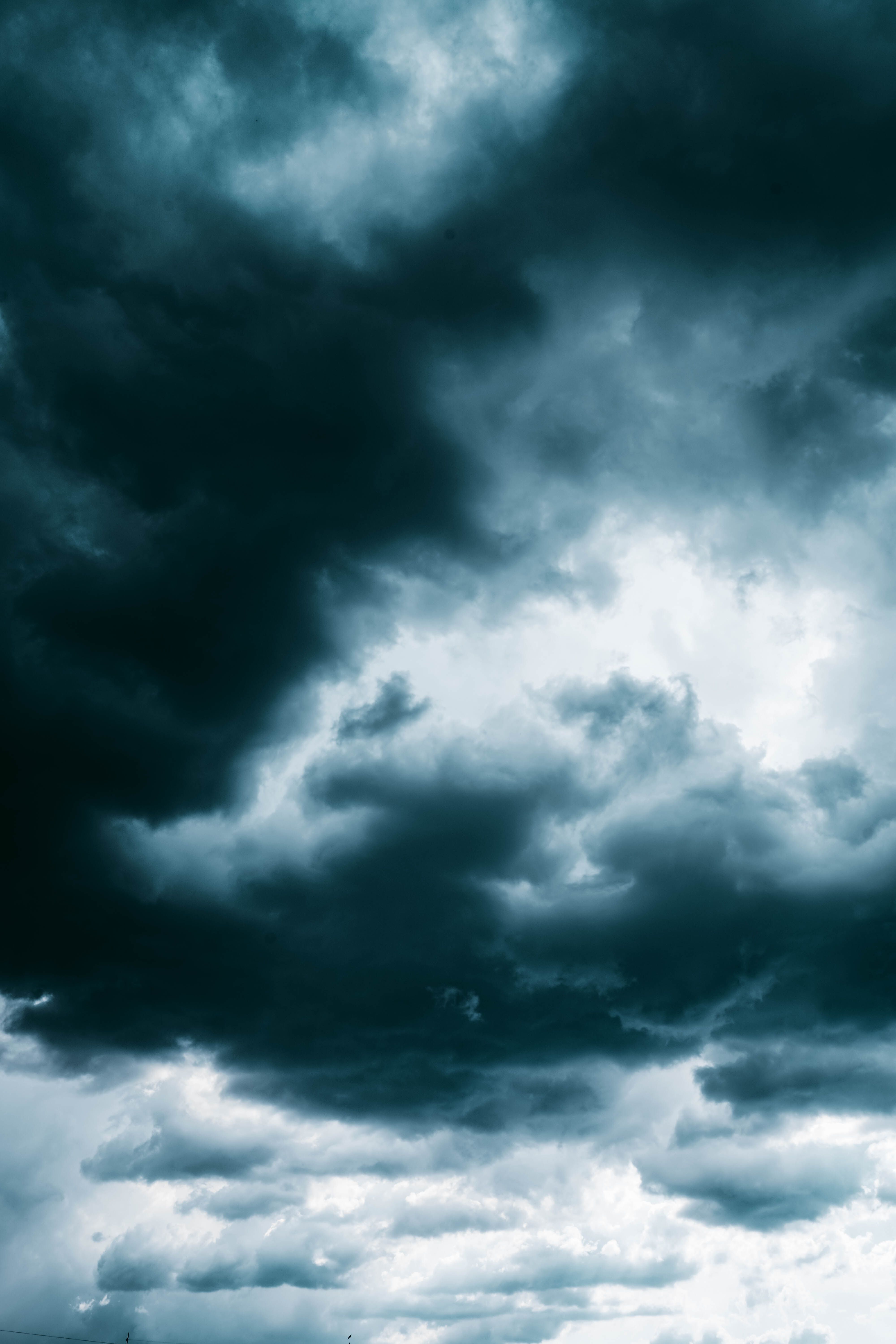 Welcome to the International Centre for Moral Injury
The International Centre for Moral Injury (ICMI) is an academic research centre formed to study and understand the causes and impacts of Moral Injury and dedicated to opening pathways to recovery.
It supports and promotes the development and dissemination of innovative research, pastoral resources and training methods around Moral Injury, helping to generate new partnerships and collaborations across the world in the furtherance of individual, institutional and societal wellbeing.
About Us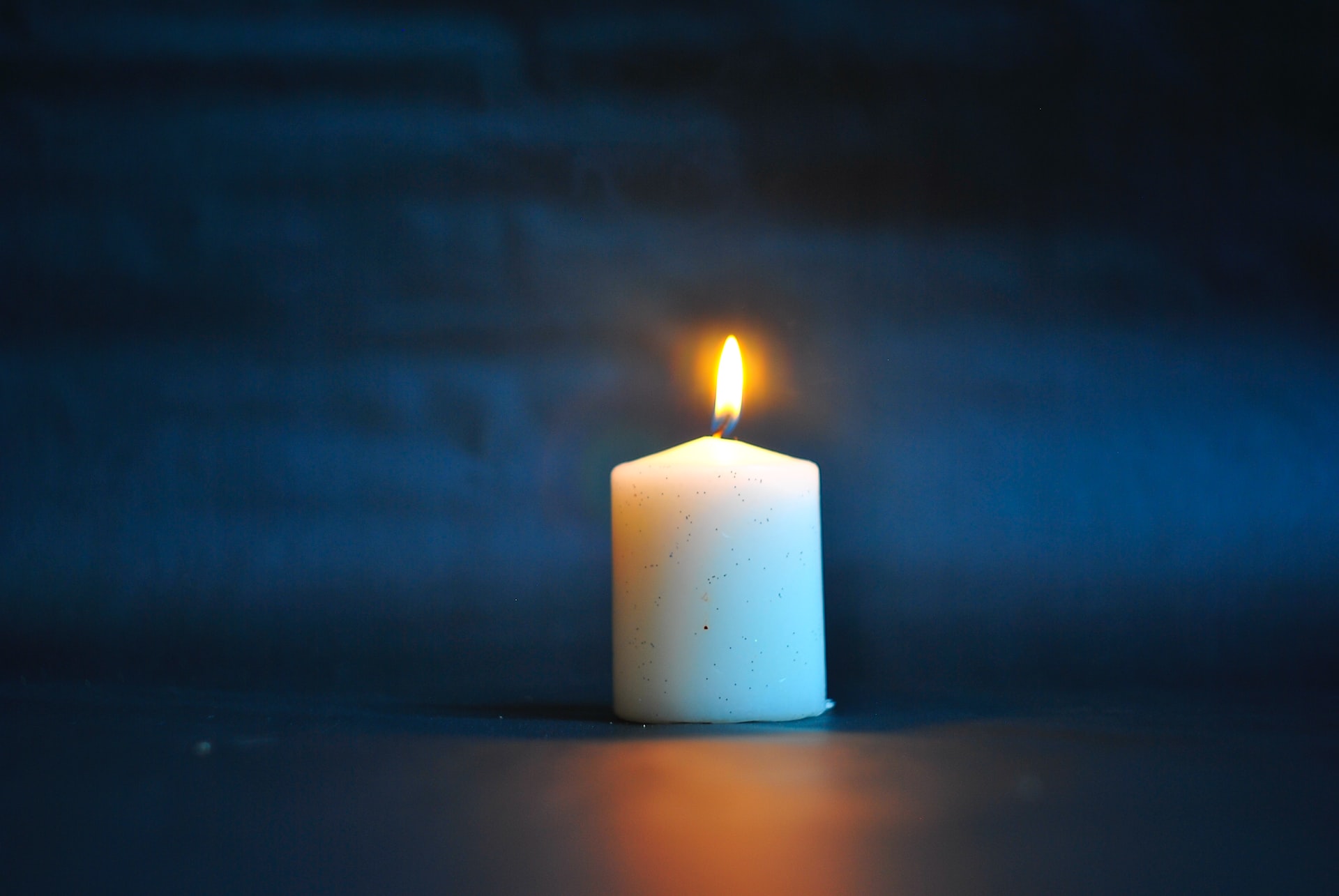 What's new?
Thursday 30 March 2023 at 7pm BST | 8pm CEST | 11am PDT | 12noon MDT | 1pm CDT | 2pm EDT

Transatlantic Perspectives on the Present and Future of Moral Injury: registration is open for our conference taking place in person in Durham, UK, on 19-21 April 2023.

Tuesday 28 February 2023 at 7pm GMT | 8pm CET | 2pm EST | 1pm CST | 11am PST
Contact the International Centre for Moral Injury
Please feel free to get in touch!
International Centre for Moral Injury
Durham University
Department of Theology and Religion
Abbey House
Palace Green
Durham DH1 3RS
UK


Telephone: +44 (0) 191 33 47470