Physics Education and Scholarship (PhES)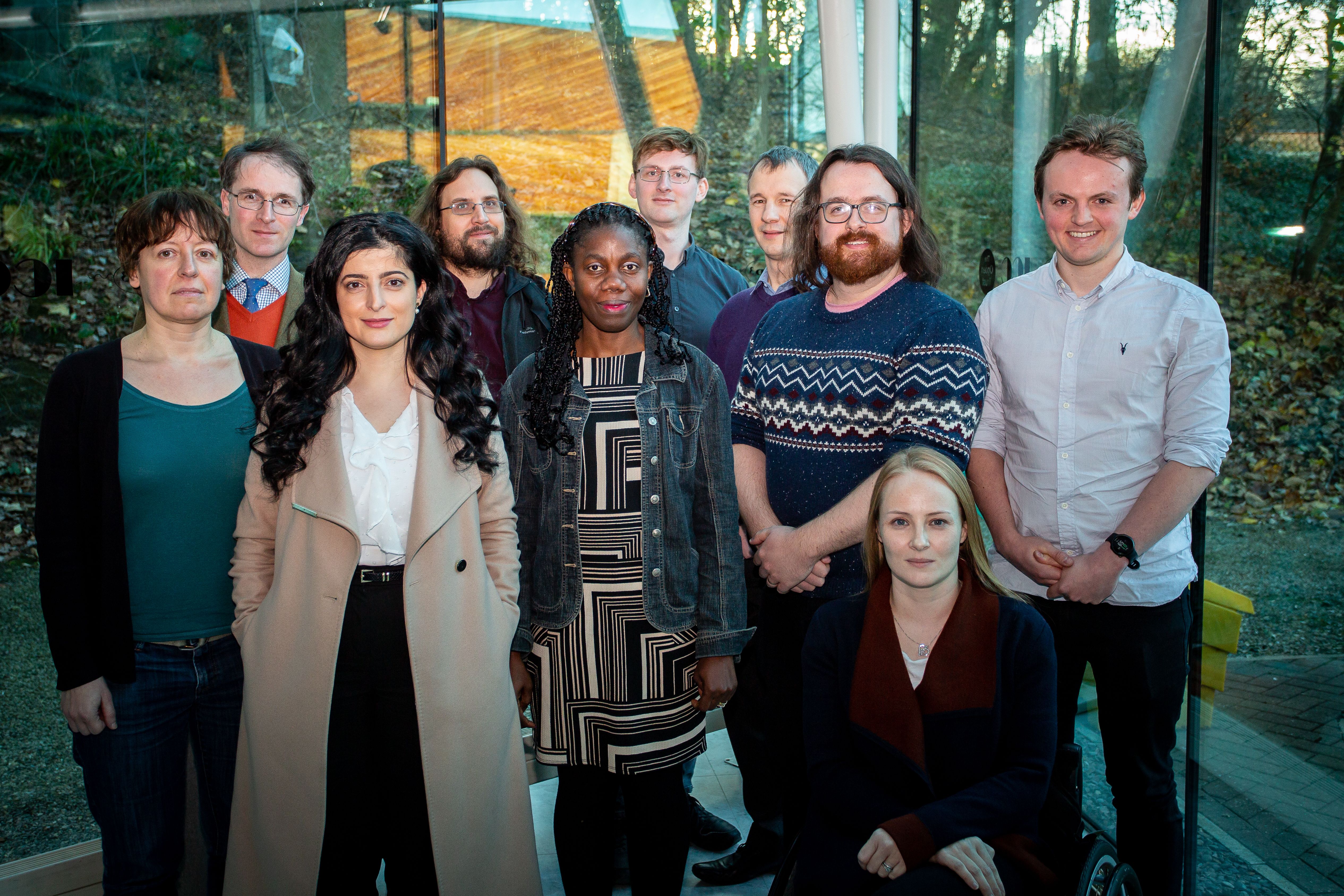 We are a research and scholarship group within the Department of Physics comprised of staff members on the Education track. Formed in October 2021, we are the sixth research section within the department. Members comprise of permanent academic staff, fixed term teaching fellows and PDRAs on split contracts who are also part teaching fellows who have varied interests in the Scholarship of Teaching and Learning (SoTL) and Physics education research (PER).
The thing we all have in common is our passion for physics teaching and learning, and we play an active role in both delivering teaching and supporting teaching excellence in others within the department.
We have a regular Seminar Series on teaching and learning related topics and a monthly Journal Club to explore new developments in the field of Physics Educational Research (PER).
Group members and roles
Person
Contact
Role
Dr Miro Cafolla
clodomiro.cafolla@durham.ac.uk
Group member
Dr Nick Chancellor
nicholas.chancellor@durham.ac.uk
Group member
Dr Oto-Obong Inyang
o.o.a.inyang@durham.ac.uk
Seminar series organiser
Dr Arin Mizouri
arin.mizouri@durham.ac.uk
DCAD group representative
Dr Alex Peach
a.m.peach@durham.ac.uk
Group member
Dr Pippa Petts
p.l.petts@durham.ac.uk
Head of Section
Dr Peter Swift
g.p.swift@durham.ac.uk
Group member
Dr Craig Testrow
craig.p.testrow@durham.ac.uk
EDI representative
Dr Richard Wilman
r.j.wilman@durham.ac.uk
Group member
Dr Will Yeadon
will.yeadon@durham.ac.uk
Journal club organiser
Dr Cristina Zambon
cristina.zambon@durham.ac.uk
Group member

​​​​​