Augmented Reality
This work, supported by a DCAD Collaborative Innovation Grant, was a proof-of-concept pilot to produce sample augmented reality tutorial material.
The initial work was completed over summer 2022 with the coding done by two summer interns. First year Computer Science students Ben Shattock and Christopher Teo coded the simulations in Unity and built all the software, 3D rendering and hand tracking from scratch. The apps were also ported to an Oculus Quest 2 for use in Virtual Reality.
Find out more...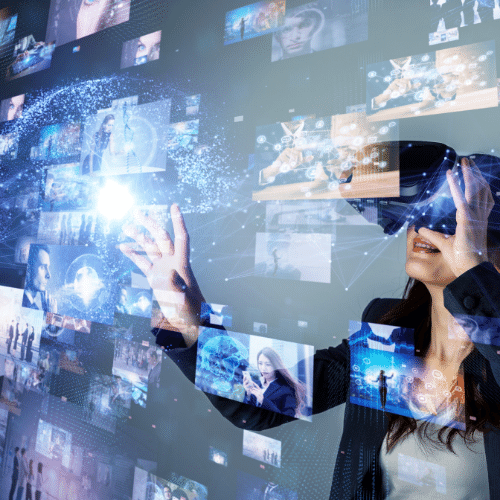 Other projects
We have a range of other projects and an overall description could go here.
Click to find out more