Overview
Professor Ioannis Ziogas
Professor
---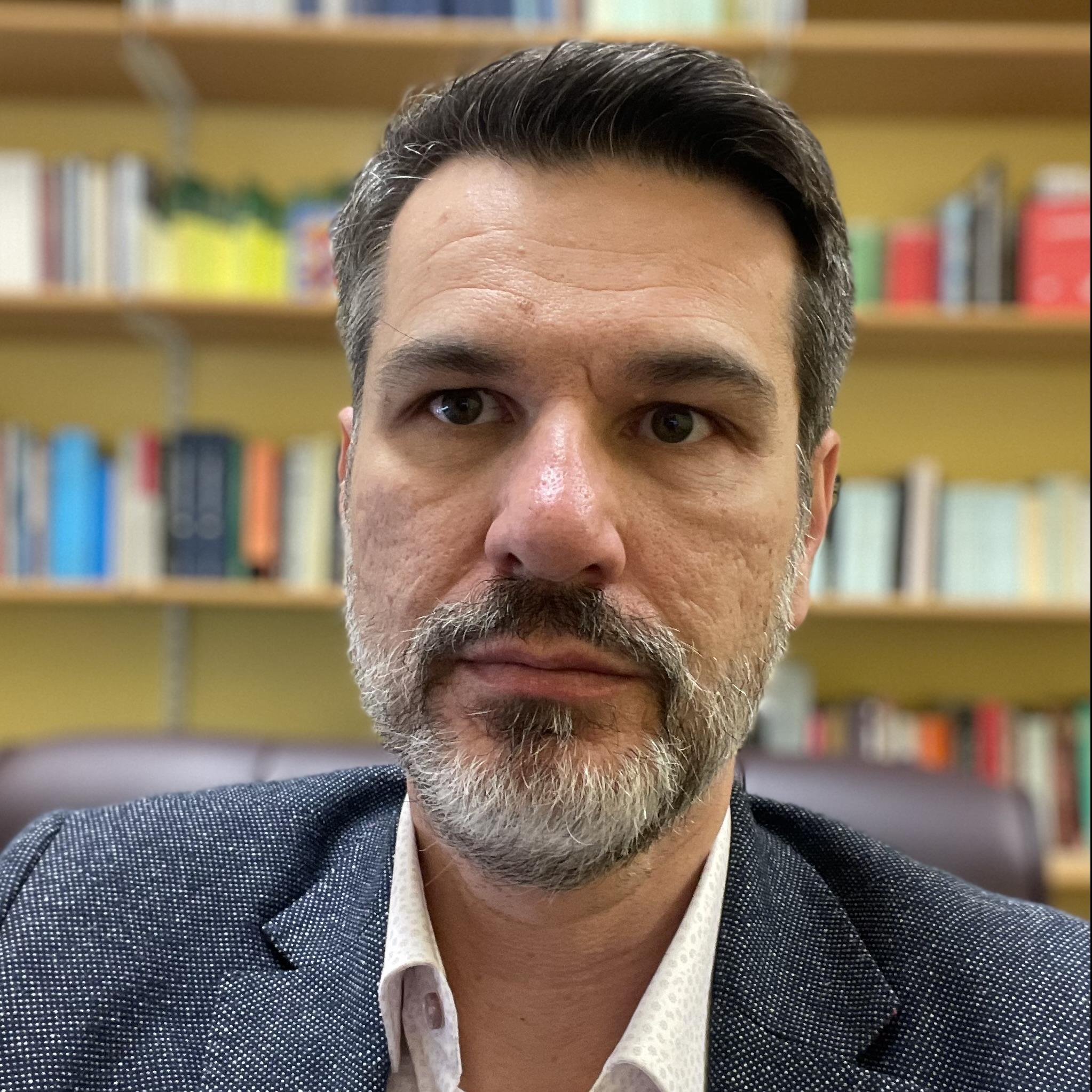 Biography
I studied in Greece and the United States and worked in Australia before moving to Durham in 2016. My research interests revolve around the politics and poetics of Latin poetry, mainly of the age of Augustus. My first book (Ovid and Hesiod: The Metamorphosis of the Catalogue of Women, CUP 2013) offers the first wide-ranging study of Hesiod's reception in Ovid. My second monograph (Law and Love in Ovid: Courting Justice in the Age of Augustus, OUP 2021) examines the ways in which poetic and legal discourse influence each other in Augustan Rome. I have also co-edited three volumes: Geography, Topography, Landscape (DeGruyter 2014) examines spatial constructions in Greek and Roman epic; Wordplay and Powerplay in Latin Poetry (De Gruyter 2016) examines the ways in which etymologies, puns, anagrams, and acronyms play a critical role in constructing poetic voices as politically powerful; Roman Law and Latin Literature (co-edited with Erica Bexley) offers a long overdue appraisal of the dynamic interactions between literary and legal discourse in the Roman world.
The resonance of Greco-Roman antiquity in our times is a major aspect of my research and teaching interests. I have published articles on the reception of classical literature in David Malouf, Salman Rushdie, and A.D. Hope. 
When I am not wandering in the maze of Greek and Latin literature, I listen to music. I have a passion for classical music and hold a Diploma in violin from the State Conservatory of Thessaloniki.
Areas of Doctoral Supervision
I am keen to supervise students working on Latin poetry and its reception as well as those interested in law and classical literature. The reception of Greek poetry in Latin is one of my major research interest.
Outreach
I am available to speak at schools on the following topics:
a) Metamorphosis in Ovid's Metamorphoses.
b) Law and Love in Latin Elegy.
c) Vergil's life and the Aeneid's Augustan Reception.
Research interests
Latin Poetry
Greek Epic
Hellenistic Poetry
Law and Literature
Reception Studies, Intertextuality, Narratology
Gender studies