Overview
Professor Jonathan Darling
Professor
---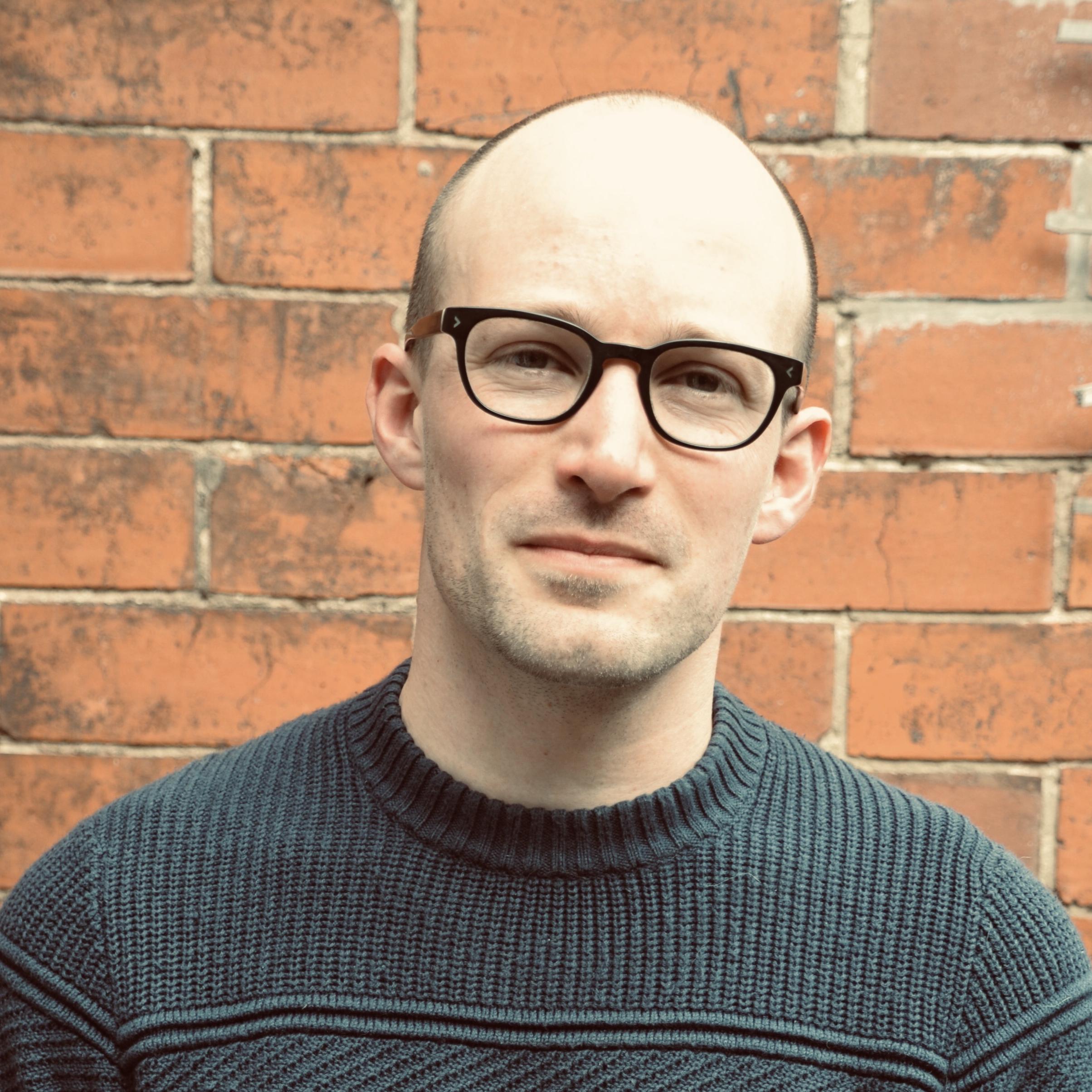 Biography
I am an urban and political geographer interested in the politics and ethics of migration and its relationship with the urban. I joined the Department of Geography in 2018 following a Senior Lectureship at the University of Manchester. Prior to this, I worked at the University of St Andrews as a Teaching Fellow in Geography following a BA, MA and PhD in Geography from Durham University. During my time at Durham, I have undertaken a range of administrative roles, including Deputy Director of Education and currently Director of the BA Programme. I occasionally tweet at: @Jonny_Darling
I have a broad range of research interests, primarily orientated around the politics of asylum and refuge. My work has been funded by the AHRC, British Academy, ESRC, Leverhulme Trust, and the European Commission. My current work seeks to explore:
1. The urbanisation of asylum. My work has been underpinned by a desire to understand how cities respond to forced migration. My work has theorised the urban as both a means to police, manage, and regulate the lives of refugees, and simultaneously as a complex social formation through which political acts, claims, and subjectivities are forged. In this field, I have also examined the emergence, development, and tactics of urban sanctuary movements, culminating in the co-edited collection Sanctuary Cities and Urban Struggles.
2. Asylum accommodation and support. I am interested in the structures of accommodation, support, dispersal and resettlement that surround asylum policy in the UK and across Europe. My work has explored the forms of distributed violence that surround asylum accommodation, leading to the book Systems of Suffering: Dispersal and the Denial of Asylum, and alongside colleagues in Australia and Switzerland I am currently examining the use of hotels as forms of contingent and carceral accommodation.
3. Intimate practices of care, hospitality, and solidarity. My past work has explored spaces of care such as drop-in centres and asylum support services, in order to examine the political potentials of radical caring practices. My current work, funded by a BA/Leverhulme Small Grant, focuses on forms of intimate solidarity and hospitality in refugee hosting programmes across the UK.
Beyond these research interests, I have a longstanding interest in pedagogy and geographical education. I am a co-editor of Research Ethics for Human Geography: A Handbook for Students, the first textbook within the discipline to offer a detailed account of research ethics within geography. I have also co-produced a range of open access teaching resources on precarious housing in Europe as part of an Erasmus + partnership, culminating in the open access book Precarious Housing in Europe: A Critical Guide.
Supervision students
Miss Georgia Dimitriou
Doctoral Research Student