Medieval and Early Modern Studies
A highly diverse course, covering an exciting range of topics from late antiquity to the late eighteenth century.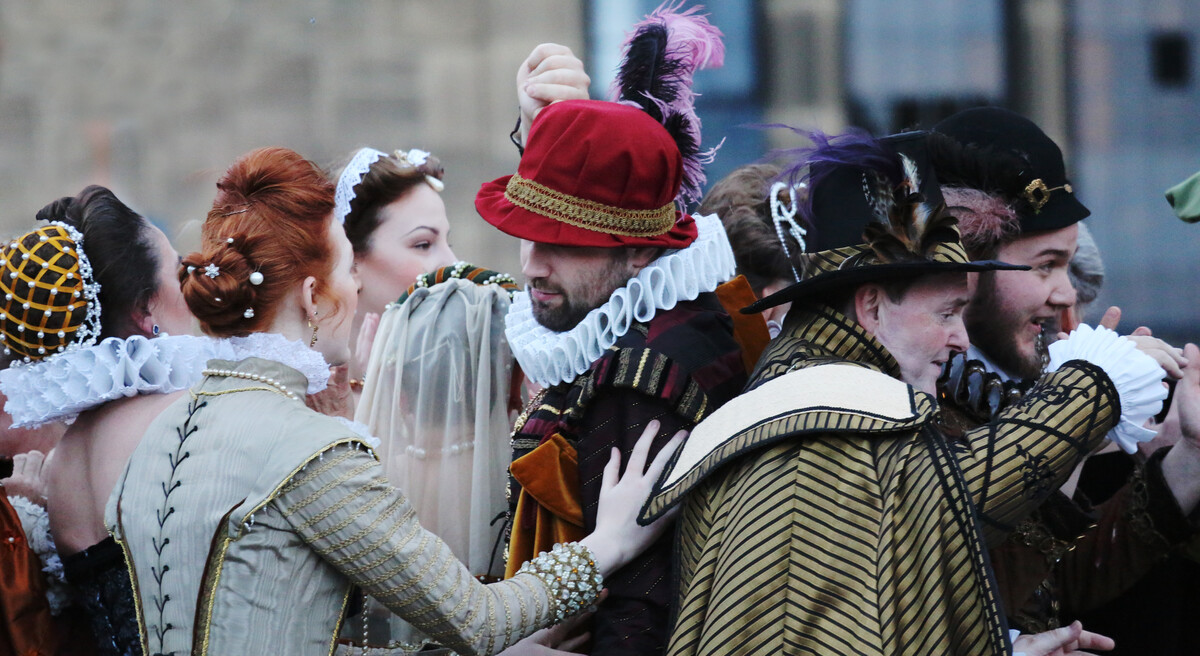 1
Course details
The MA in Medieval and Early Modern Studies is an interdisciplinary MA run by Durham's Institute of Medieval and Early Modern Studies (IMEMS), with support from the History Department. The MA is suitable for students whose undergraduate training is in Archaeology, Classics, History, Literature/Languages, Philosophy, Theology, or other related disciplines.
The main aim of the course is to prepare you for doctoral research in the study of the medieval and early modern past by offering outstanding interdisciplinary training to equip you with the skills you need for your future career. It is taught by specialists who are members of IMEMS, primarily from the departments of Archaeology, Classics, English, History, Modern Languages and Cultures, Philosophy and Theology.
You will become part of the vibrant research communities both within departments and IMEMS. In particular students become members of the Medieval and Early Modern Student Association (MEMSA), which organises regular seminars, conferences and social events.
Situated in the historic setting of the UNESCO World Heritage Site, which includes Durham Cathedral, Durham Castle, and the surrounding area, IMEMS has one of the largest gatherings of medieval and early modern scholars in the world. Students benefit from the rich archival and manuscript resources in the collections of the University and Cathedral, the world-class Oriental Museum collections, as well as highly significant wider regional resources for study of the period.
All students on the MA in Medieval and Early Modern Studies take two core modules, Reading the Medieval and Early Modern Past, and Writing the Medieval and Early Modern Past (30 credits each). You will also write a dissertation (60 or 90 credits), supervised by one of Durham's specialists, which allows you to focus on a specialist topic of your choice in the period AD c.300-c.1800, which may be interdisciplinary or focused primarily on one of the individual disciplines which make up the course. You will also take optional modules to bring your course total to 180 credits. These may be content, language or skills modules, and are drawn from the seven participating departments as well as Durham's other centres and programmes. All elements of the MA have embedded within them a range of content, subject-specific skills, and key skills.
Course Structure
Our two core modules, Reading the Medieval and Early Modern Past, and Writing the Medieval and Early Modern Past, develop advanced skills in interpreting and using a range of different kinds of source-material, including textual material and visual culture.
Optional modules available in previous years included:
Palaeography
Latin for Research
Old Norse
Warrior Poets
Archaeology of the Book
England's Religious Revolution 1640-62
Cultural Exchange in Seventeenth-Century Europe.
Visit Us
The best way to find out what Durham is really like is to come and see for yourself!