Scholarships
Durham University is committed to supporting the best students irrespective of financial circumstances.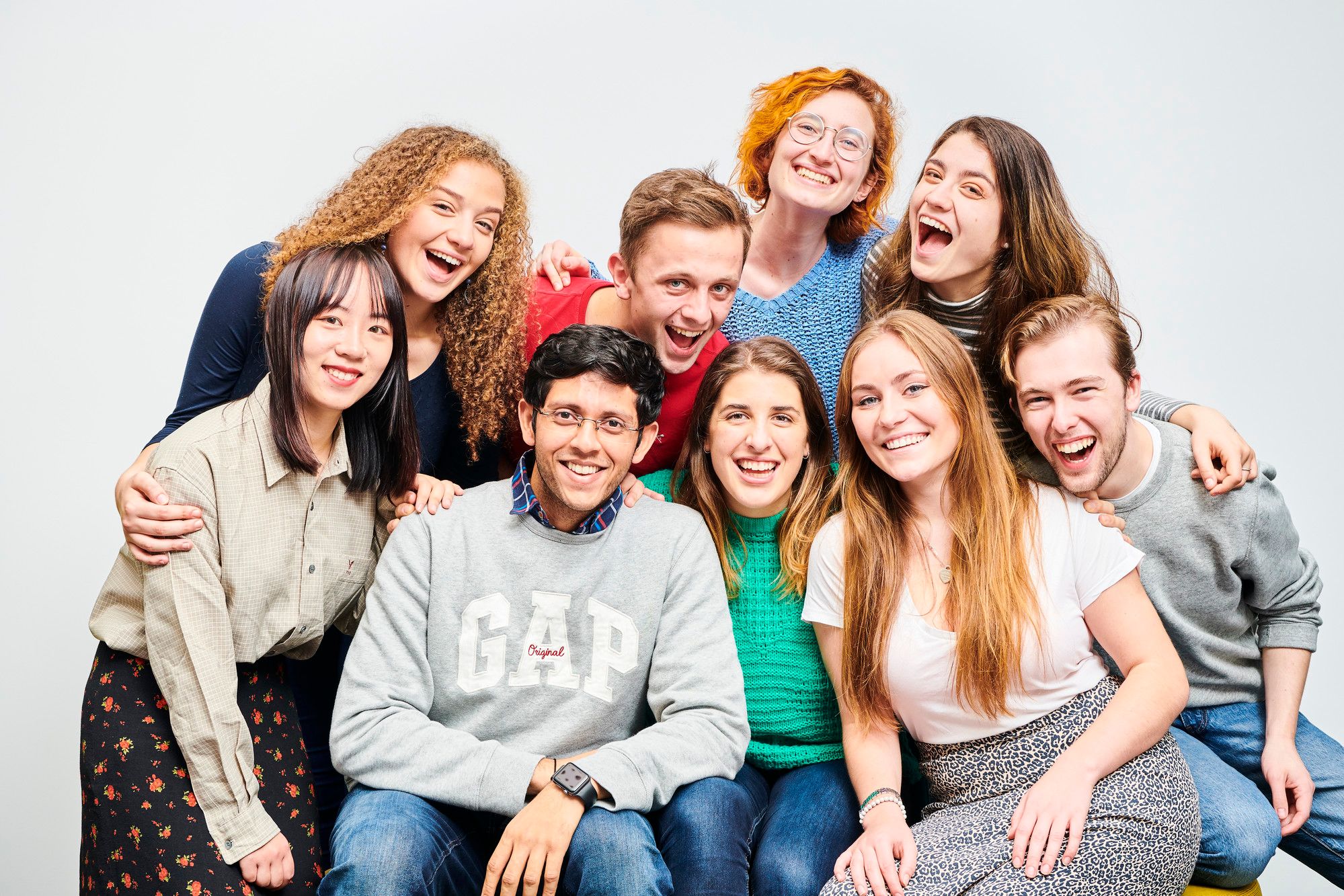 Scholarships
The following scholarships and bursaries are either funded by the University, through partnerships with external organisations or through generous donations from alumni and friends of the University.
Scholarships available for 2022 entry will be determined in September 2021. Over 60 scholarships are available, each year. Some scholarships are awarded to more than one person.
Funding Database
Funding opportunities can also be sourced from external organisations. Our funding database holds a variety of scholarships and bursaries to cover tuition fees and living costs. 
View the funding database
Scholarships, Awards and Bursaries
All financial support opportunities have associated eligibility conditions such as household income or academic achievement, therefore it is essential applicants consider all requirements prior to submitting an application. Please also observe any application deadlines and submission requirements.
Key
UG: Undergraduate
PGT: Postgraduate taught courses
PGR: Postgraduate research degrees
Durham University makes every effort to ensure that the information published or contained on its website is accurate. However, the University cannot guarantee the information may not subsequently be altered owing to circumstances beyond the University's reasonable control. Such circumstances include (but are not limited to) changes in Government policy or change of law. Whilst any changes will be incorporated into the University's website any person wishing to clarify the details of a particular scholarship/s should contact the University at scholarships.advice@durham.ac.uk.
Our Thanks
We are so grateful for the gifts that we receive from our alumni and supporters.
Your support is helping Durham to inspire the great minds and leaders of tomorrow.