External Examiners for Taught Degrees
As an external examiner, you will play a vital role in securing the academic standards of the University of Durham.
You will provide judgments on the appropriateness and comparability of the University's awards, in the context of internal and external reference points. Your feedback will also help the University to enhance its learning, teaching and assessment. Should you require further information, please contact the Curriculum, Learning and Assessment Service.
Contact us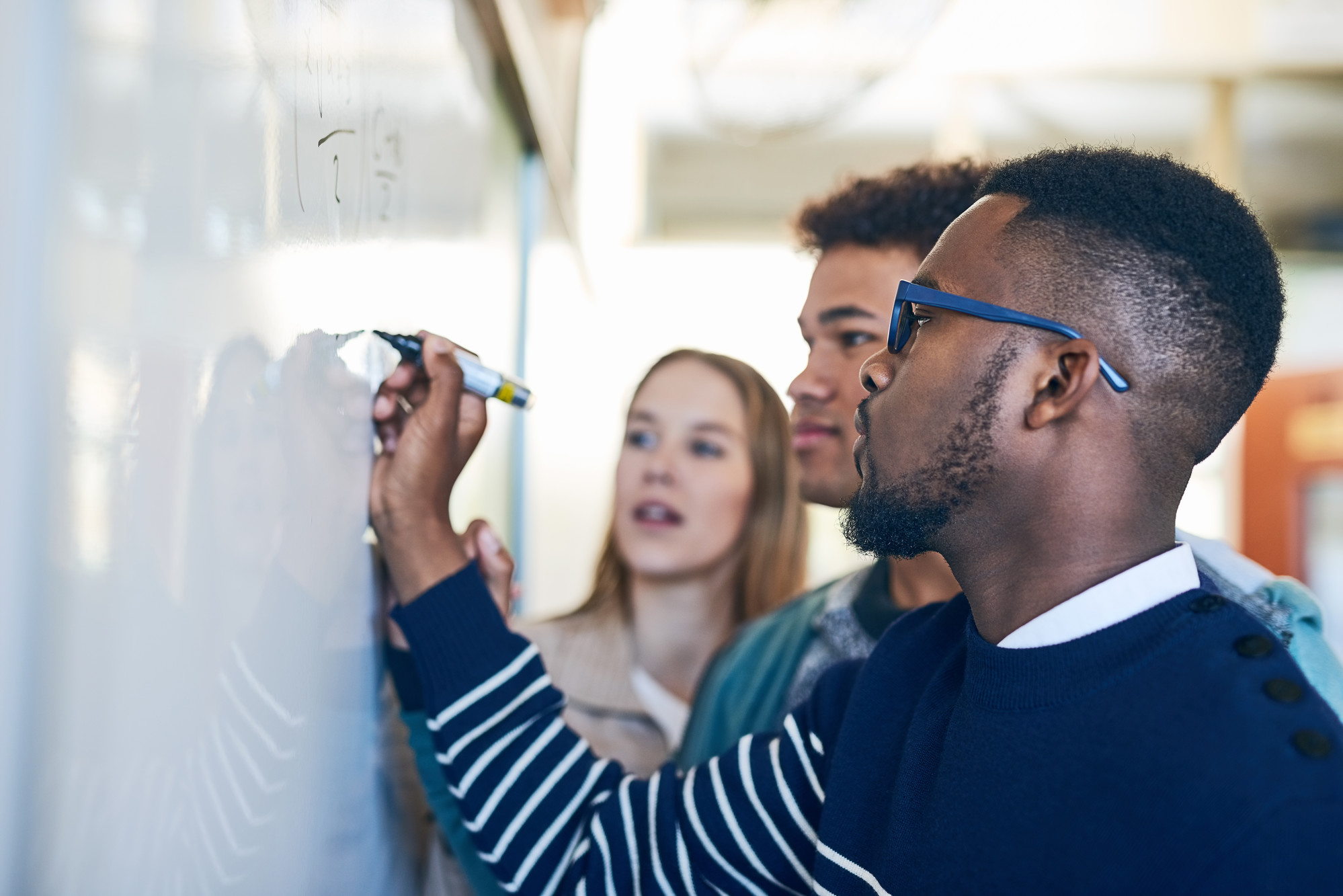 External Examiners for Taught Degrees
These pages have been designed as an online briefing for external examiners. They outline your role and responsibilities and provide answers to some frequently asked questions. They also contain links to further guidance and to relevant forms, regulations and procedures.
The material contained here is based on more detailed guidance available through the Handbook for External Examiners 2021-22, which you should also consult. You will also be provided with further written documentation to assist you in carrying out your duties and, if new to examining at Durham, a briefing in the appropriate school or department.
Find out more
Information about External Examiners for Taught Degrees
Where to find us:
The Palatine Centre
Durham University
Stockton Road
Durham
DH1 3LE