Further Information
This page contains links to further information relevant to the process of external examination, including additional guidance, University procedures and regulations, and external reference points.
Detailed guidance for external examines is available via an online handbook which can be accessed below. This guidance is, in turn, based on the University's Code of Practice on External Examining / Moderation.
Online Handbook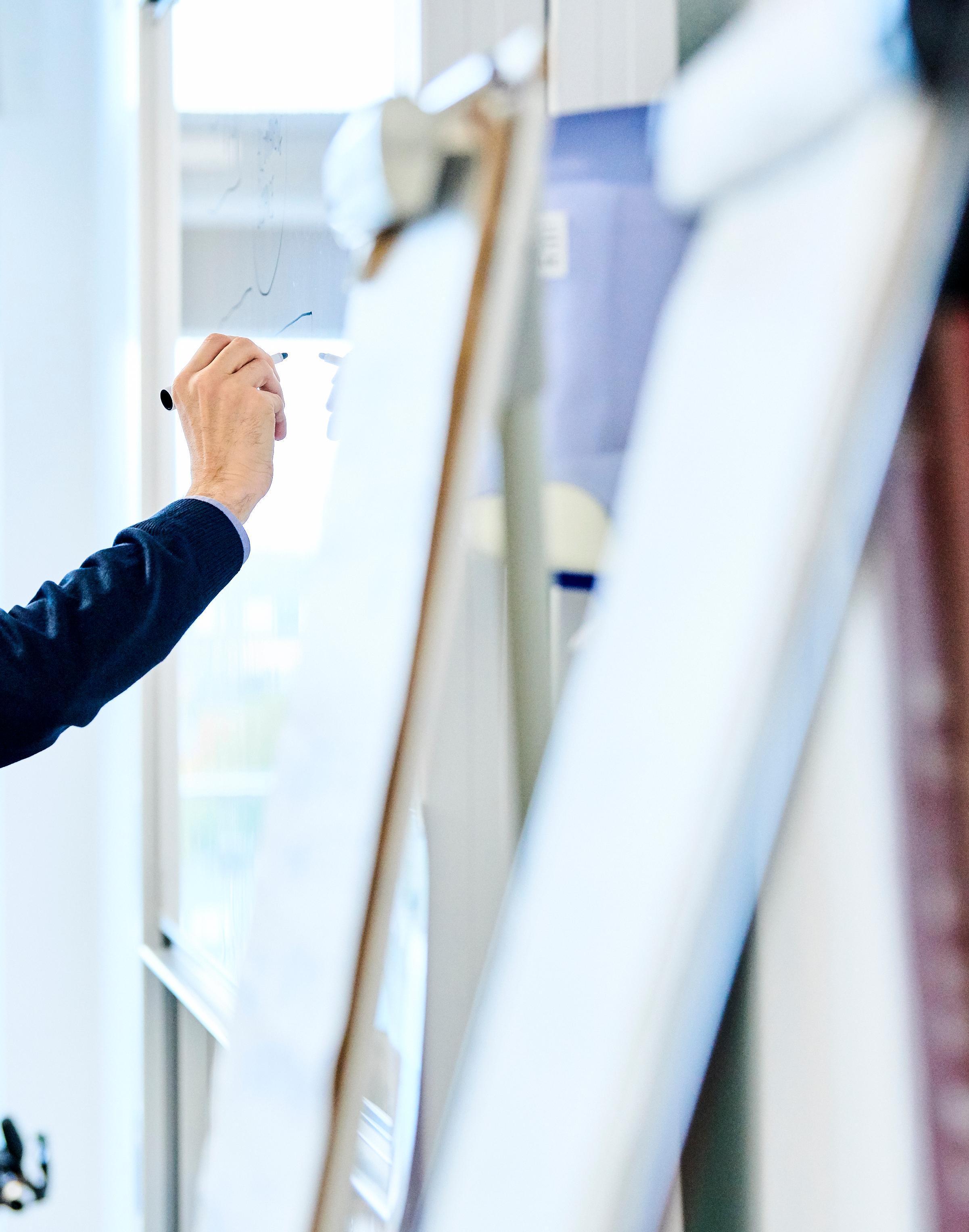 Further Information
Qualification Descriptors
External examiners are asked to comment on academic standards in the context of the University's approved qualification and level descriptors. These are available online for undergraduates here and for postgraduates here.
The University's qualification descriptors are aligned to those contained in the QAA's Framework for Higher Education Qualifications.
Regulations:
External examiners need to be familiar with the relevant requirements for assessment, examination and award. There are both core, University-wide regulations and programme regulations, and these must be read in conjunction with each other.
Core regulations cover issues such as preconditions for the award of degrees, requirements for progression between levels of study, and requirements for the award of each qualification and the classification of each qualification.
They are available for:
Programme regulations include any specific requirements relating to a degree programme. This information is available for undergraduate programmes here and for postgraduate programmes here.
Programme and Module Specifications:
Details about the aims, learning outcomes, curriculum, teaching and assessment for each programme are contained in programme specifications. These are available from academic departments.
External examiners should also familiarise themselves with each module on the programme(s) they are examining. Full module outlines are available via the University's Faculty Handbook (for undergraduate modules) and Postgraduate Module Handbook.
Learning and Teaching Handbook
Further information on procedures in relation to examinations and assessment is available in section 6 of the University's Learning and Teaching Handbook.
Subject Benchmarks:
External examiners are asked to carry out their duties with reference to the relevant QAA subject benchmarks. Such benchmarks are available for virtually all undergraduate programmes, and for a smaller number of taught postgraduate programmes.
QAA UK Quality Code
The University's policies and procedures with respect to external examining have been informed by External Expertise Chapter of the UK Quality Code.
Contact for Further Information
For queries relating to specific programmes or modules, please contact the Chair of the Board of Studies for the department / school in which you are examining. For queries relating to University regulations or the external examination process in general, please contact the Curriculum, Learning & Assessment Service by email here.
Find out more
Information about External Examiners for Taught Degrees
This page provides brief answers to frequently asked questions about the role and responsibilities of external examiners.
At the end of their term of office, external examiners are also asked to complete a final overview report.
Information on how to get to Durham University, including by car, taxi, train and foot, as well as a link to the campus map.
Where to find us:
The Palatine Centre
Durham University
Stockton Road
Durham
DH1 3LE