Durham University Business School Alumni Network
We currently serve over 36,000 alumni, in over 140 countries worldwide; our global network facilitates friendship and business connections in both social and professional circles. Serving alumni and current students alike, the global alumni network is an inclusive, diverse community and sits very much at the heart of the 'Durham Experience'.
Stay Connected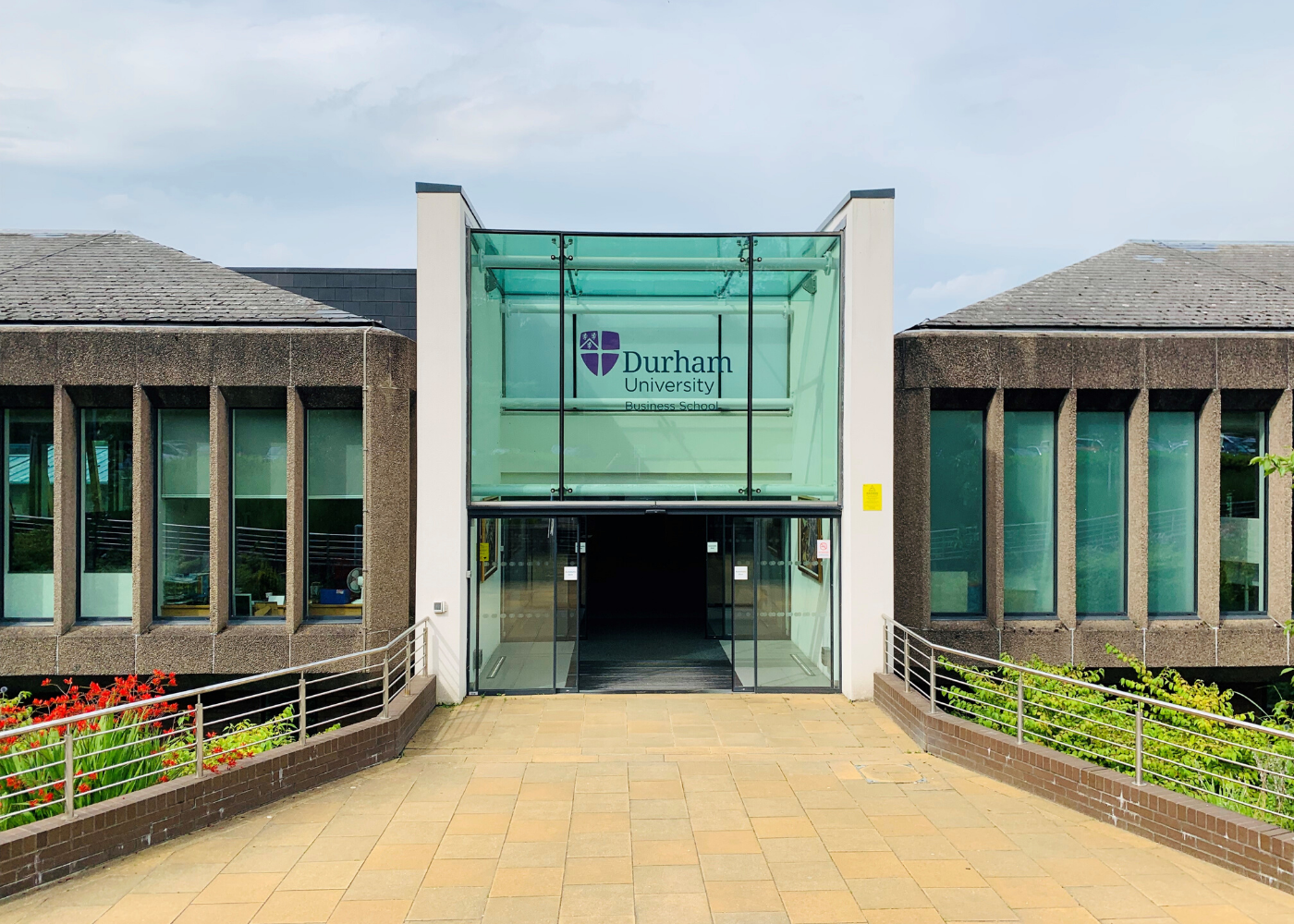 Get Involved
Whether you graduated 5 days ago or 5 decades ago, you will always be welcome at Durham University Business School.
Please login or sign-up now for full member access to a range of alumni benefits and services including:

- EBSCO
- Email for life
- Careers Gateway
- Alumni Events
Your generous donations make such a difference to the current students at Durham
Your generous donations make such a difference to the current students at Durham
Let us know what you have been up to recently and tell current and prospective students your story
Let us know what you have been up to recently and tell current and prospective students your story