Alumni Benefits
We are here to support you throughout your life with a range of dedicated alumni services for you to take advantage of.
Register now for the exclusive opportunities open to you - whether that is building up your personal and professional networks, continuing your learning or managing your career and professional development.

Lifelong learning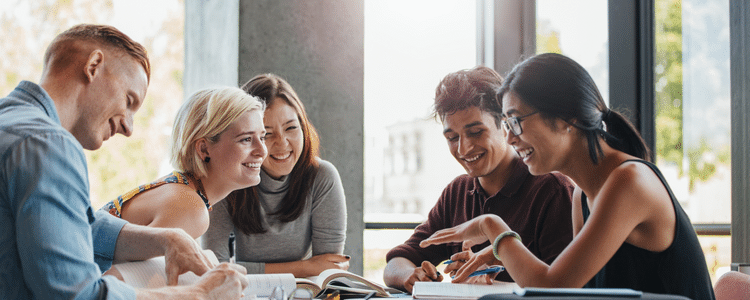 Alumni Fee Scholarship, enjoy a discount on our postgraduate courses.
Career Development, support from our Careers Service
Durham Lecture Series, engage in further learning through our lecture series.

Networking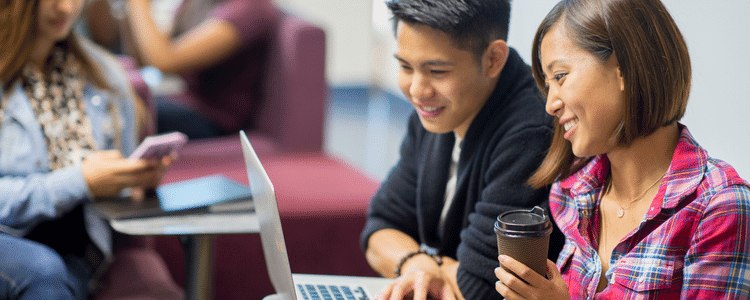 Email for life, create your own @dunelm.org.uk email address.

Access to journals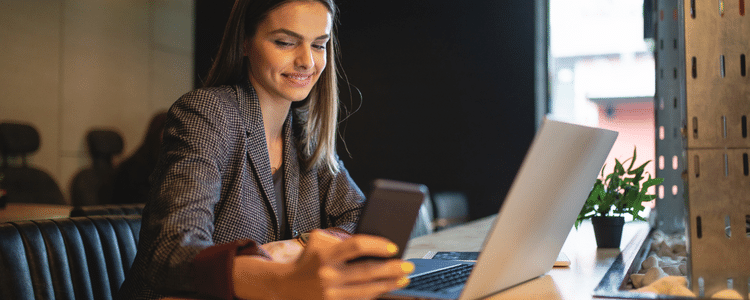 JSTOR, free lifetime access to JSTOR electronic journals.
EBSCO, Business School graduates can access EBSCO online research platform.

Health and leisure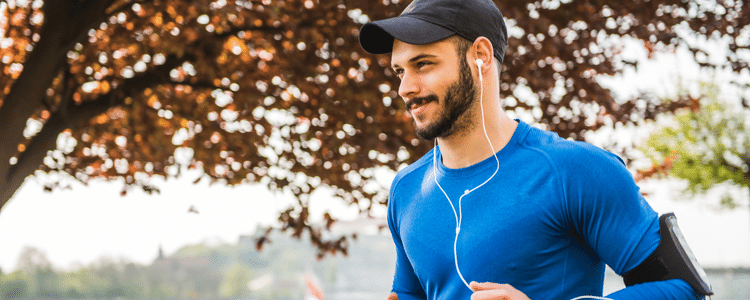 Enjoy discounts and offers in and around historic Durham.
Durham Stash, memories of Durham from our online shop.