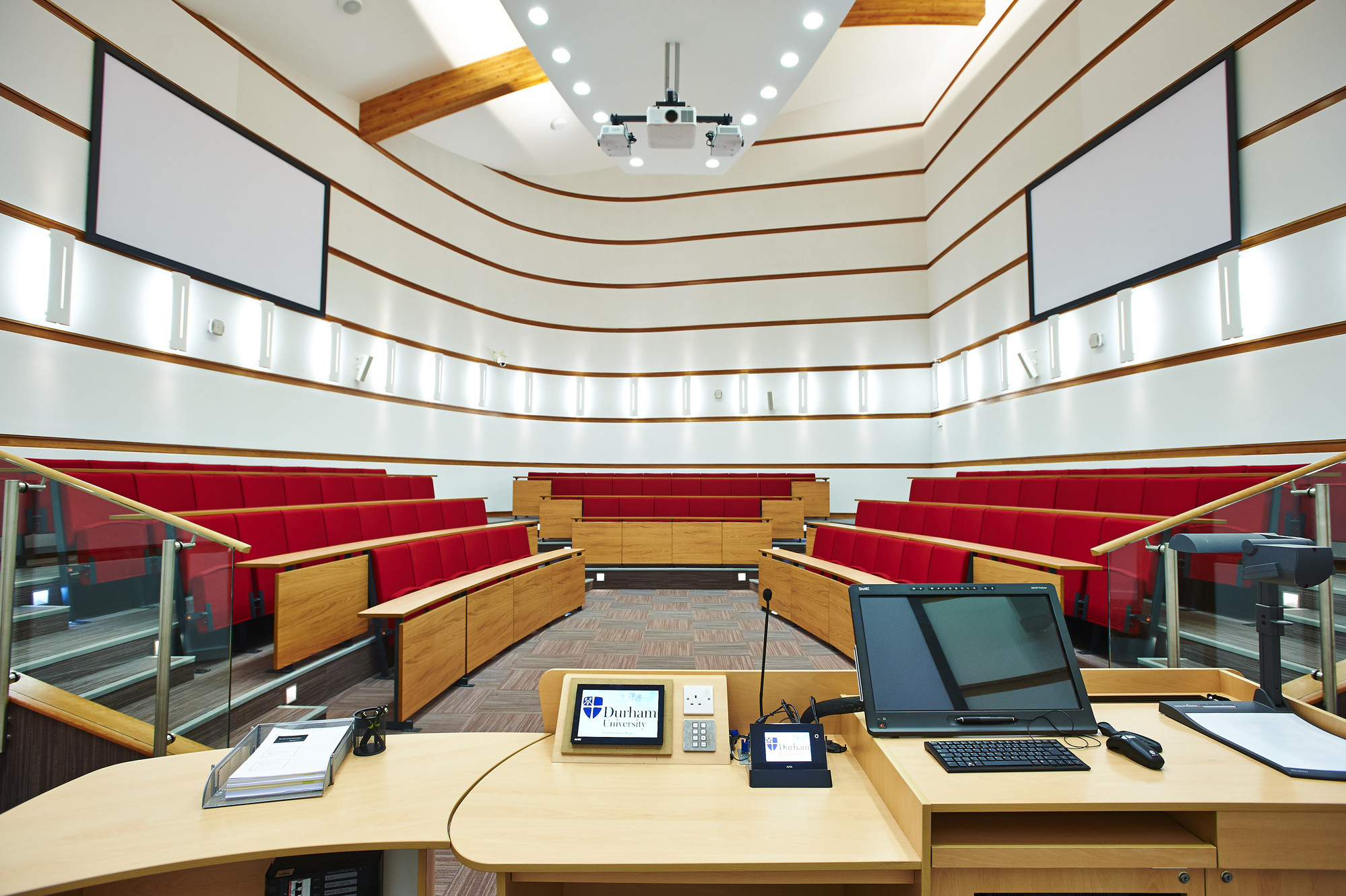 Durham Law School students Dara Foody and Katie Tooley have made it to the finals of the European Court of Human Rights (ECHR) Moot Court Competition after success in the regional competition.
Every year the
ECHR Moot Court Competition
draws teams from universities across the 47 Council of Europe member states. The aim of the competition is to familiarise future legal professionals with the Convention system by promoting advocacy competitions consisting of mock legal proceedings based on the Convention.
Only a handful of teams make it to the finals, which are normally held at the ECHR in Strasbourg, so reaching this stage of the competition is a fantastic achievement. Dara and Katie are second-year students at Durham Law School and this accomplishment is a testament to their hard work, dedication and skill.
Everyone at Durham Law School would like to wish Dara and Katie good luck in the finals!