Congratulations and Welcome to Durham Law School
Welcome to Durham Law School! We are delighted that you have chosen to study at Durham Law School and hope that your time in Durham will be challenging, fulfilling, and will prepare you well to make a success of your chosen career.
The Law School is at an exciting point in its history. We have occupied our purpose built and state of the art premises since 2012 and have doubled our staff in order to be able to offer a wider range of optional modules than ever before. We are committed to providing not only an excellent environment in which to engage with and research the foundational law subjects, but also to offering a degree programme which is diverse and innovative in terms of both content and teaching methods. Alongside your studies, you will have the opportunity to engage in a growing number of extra-curricular activities led by law students - including mooting and working on a range of pro bono activities - and will benefit from our close relationships with a range of leading employers. In short, we aim to provide a supportive environment in which our students can flourish academically and personally; I look forward to meeting you and wish you all the best for your time at Durham.
Professor Thom Brooks
Department Information
For more information about the Law School and your degree programme please visit our Student Hub.
Find out more about your modules on Learn Ultra.
Email law.taughtprogrammes@durham.ac.uk with any questions.
Next steps
Module registration is a two-step process where you select your optional modules and your department(s) approves them.
Your first week in Durham – University Induction Week Events Timetable
The Timetable has been designed so College events don't clash with any of your academic departmental events, but offer you lots of opportunities to meet your fellow Freshers, find your way around and settle into student life.
To help you keep track of where you need to be, and what you need to do during your first busy days at university, in your College and your Department, we have created a day-by-day University Induction Planner. This should help you to plan your schedule, so you don't miss anything - from being issued with your Campus Card or meeting the staff in your Department, to trying out for a sports team or joining a student society.
Your Personal Induction Planner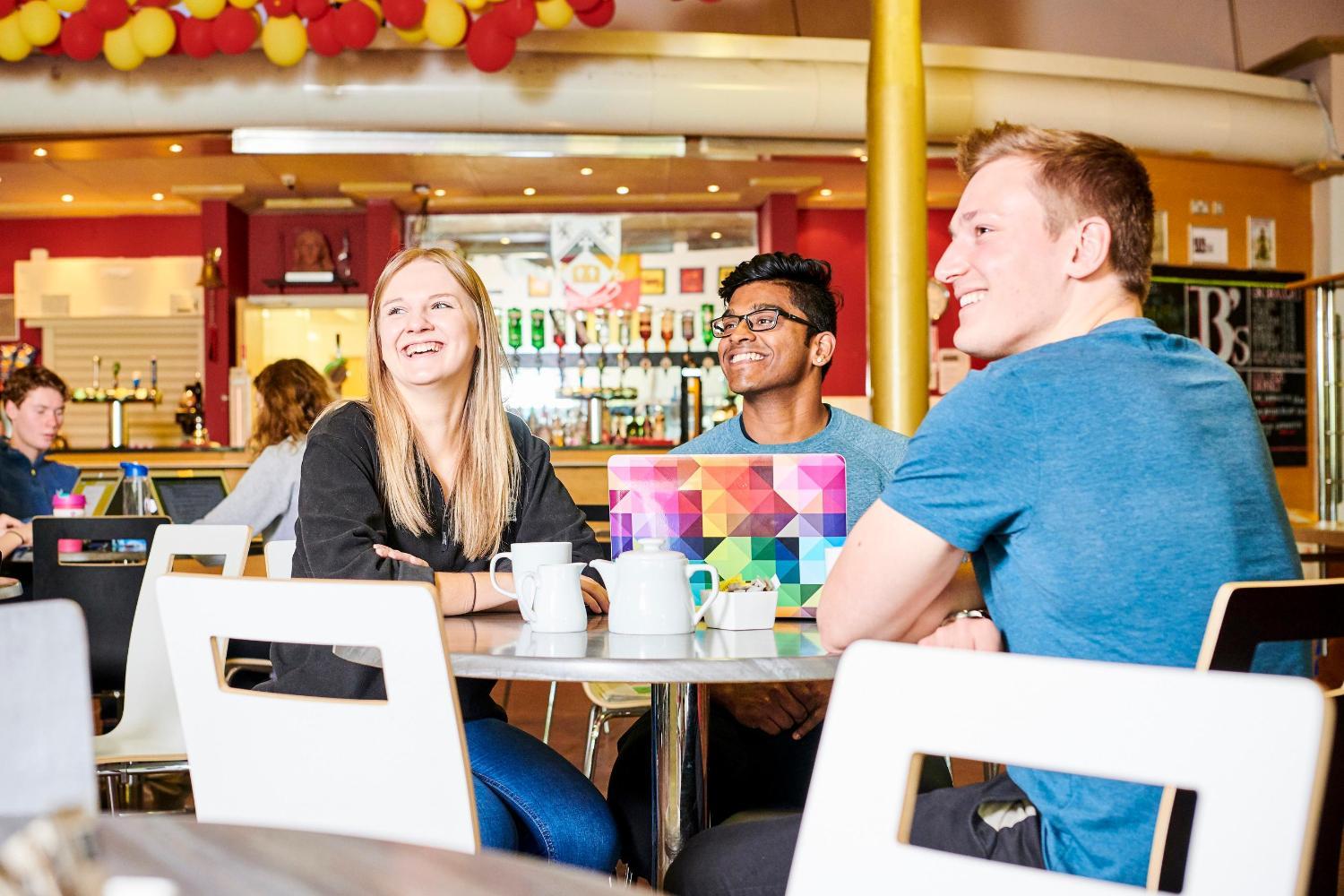 Covid-19 Safety
We're working hard to welcome you safely and delivering quality education and student experience. Visit our Covid Safety Information webpages for applicants for the latest advice. We can't wait to see you soon!
Covid-19 Response: Applicants and Future Students