Testimonials
Please click the tabs above to read testimonials from the Summer Course in International Arbitration 2022.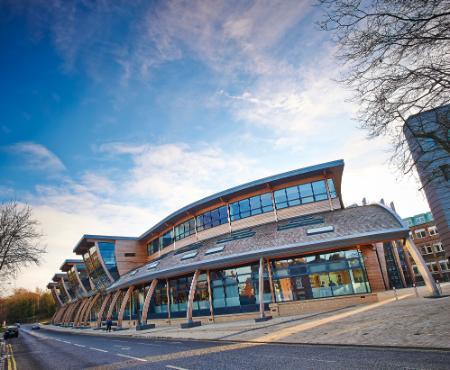 " I'd like to thank the law school for putting together such a fantastic summer course. The faculty was excellent and the debate among the faculty on varying perspectives on the law and practice of international commercial arbitration was very enlightening. I learnt and benefitted so much from this one-week course than I have in any previous classroom training or discussion on arbitration. I would gladly recommend this summer course to students, young lawyers and aspiring arbitration practitioners."
- Ifeoma Olisaeloka, 2021/2022 Lioness Scholar, Durham University law student
Read Ifeoma's blog post about her experience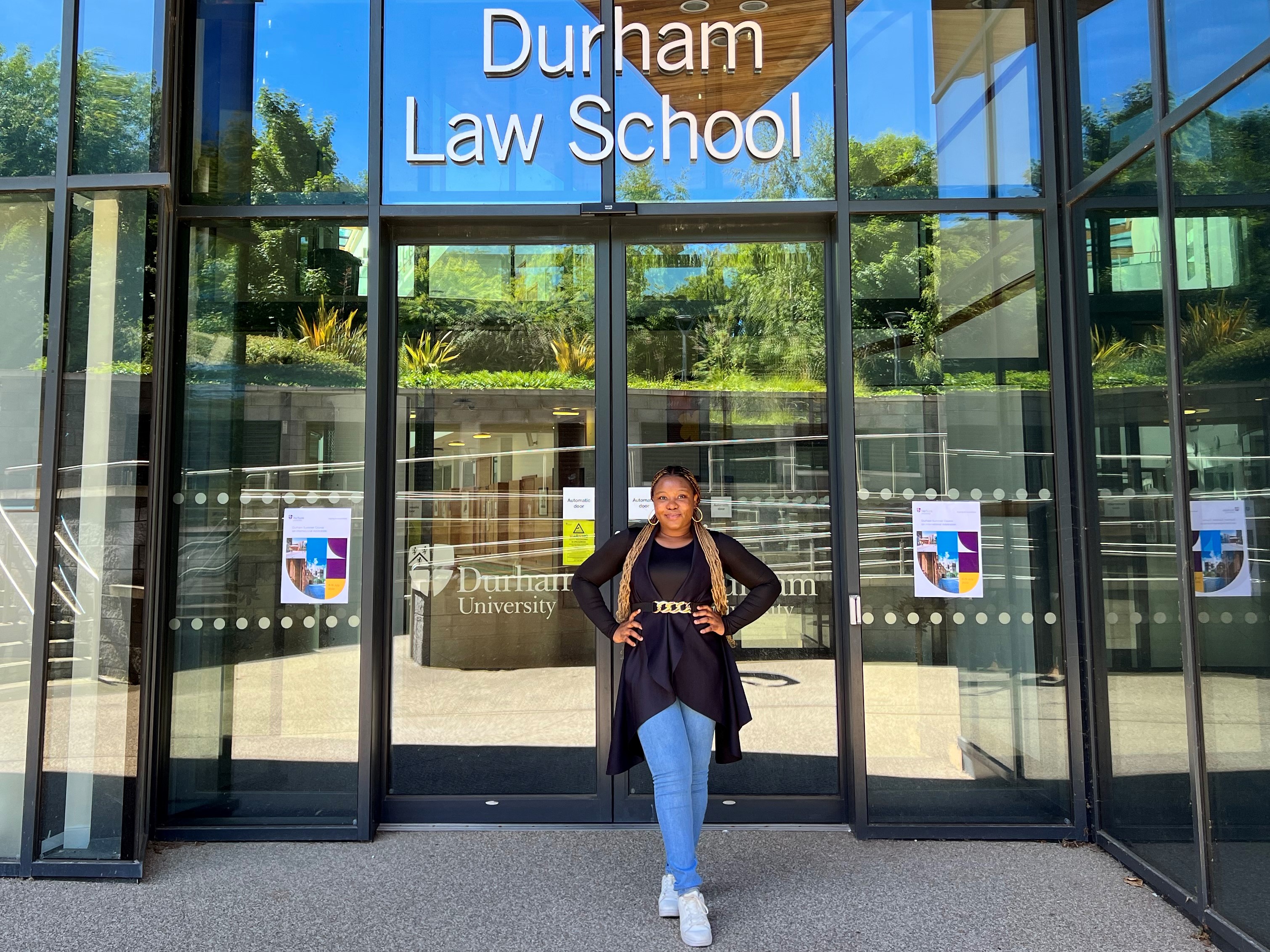 "The excellent faculty gives a keen insight into the practical as well as the theoretical aspects of arbitration. The course can be recommended to anyone looking to get into international arbitration, and gives a solid foundation for further development."
- Aksel Kolstad, Wikborg Rein Advokatfirma AS, Oslo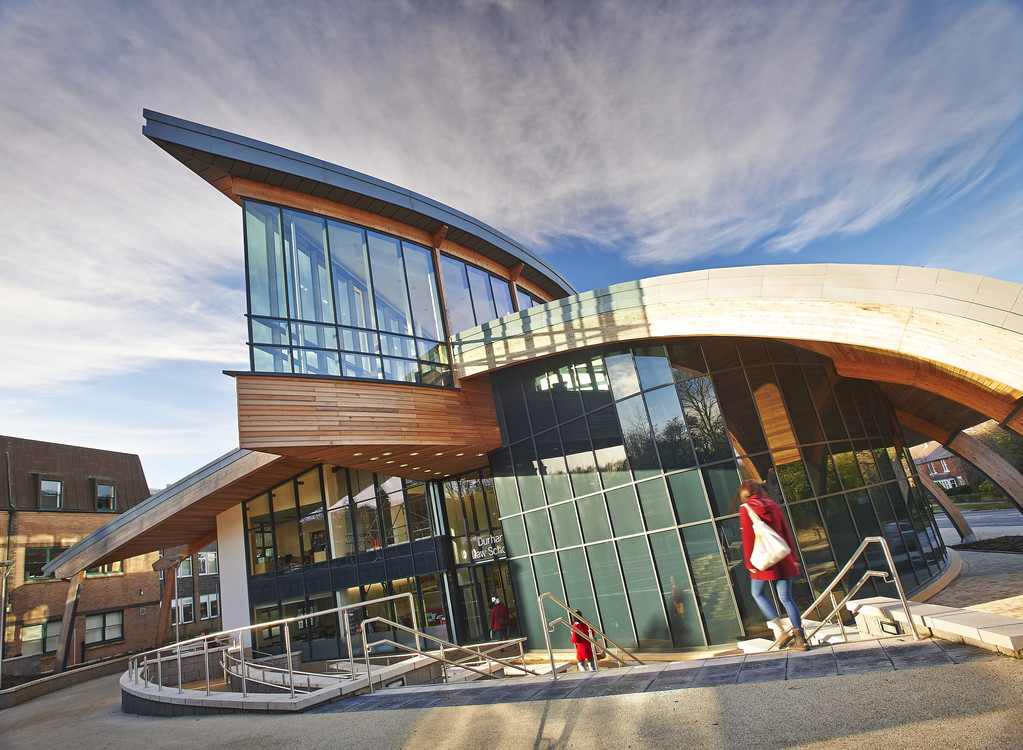 "I spent the week among global experts in the industry, learning the theory behind arbitration and its function in practice. The course's small intake allowed each of the course leaders to offer their unique understanding in an incredibly welcoming and engaging manner. Students felt at ease discussing various aspects of International Arbitration and I have no doubt we gained an unparalleled insight into the industry. Anyone keen to explore a fascinating area of law with some of its most revered practitioners should look no further!"
- Luke Delaissé, Durham University law student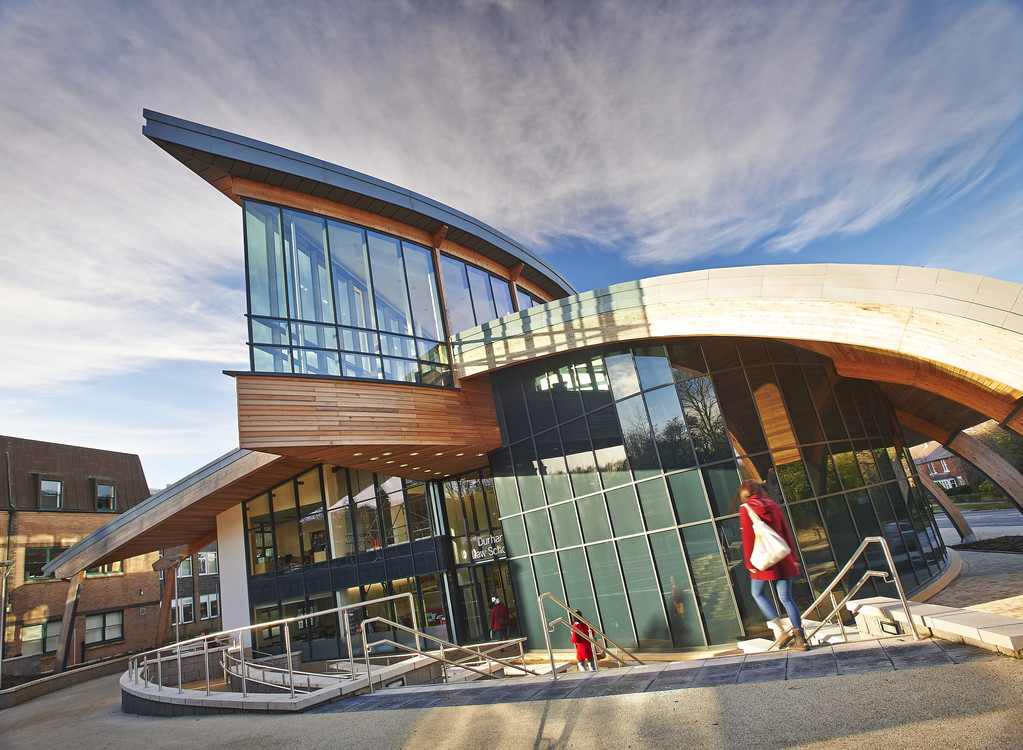 Book your place now
Limited places available - A non-refundable deposit of GBP 100 is required to confirm registration. The deposit will be applied towards the tuition. Written cancellation received 14 business days prior to the course will be fully refunded.
Book now
Get in touch
Enquiries about Durham Law School and our courses should be sent via the contact links below.
Durham Law School
Durham University
Palatine Centre
Stockton Road
Durham
DH1 3LE
Tel: +44 (0) 191 33 42800