Register here
28 September 2021 - 28 September 2021
In person at Durham University and online via Zoom.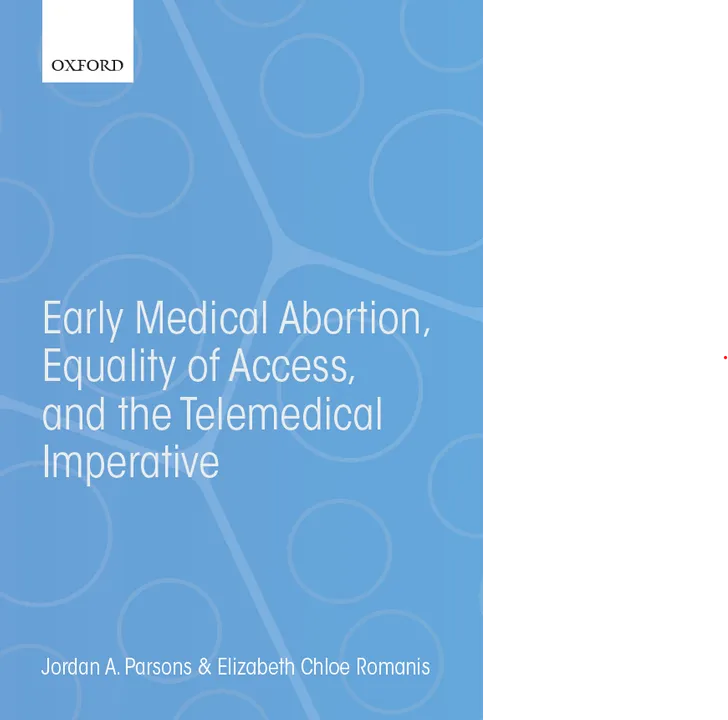 International Safe Abortion Day: Equality of Access and the Telemedical Imperative
Access to safe abortion is essential and time-sensitive healthcare. Limited access is a serious threat to the health and lives of people who experience unwanted pregnancy. The COVID-19 pandemic has exemplified the importance of remote care by telemedicine to enable access. However, many of the socio-structural factors that make access to abortion difficult for individuals are not unique to emergency circumstances and existed long before the pandemic.
Progressive reform in some countries to make telemedical abortion legal is to be welcomed. Data emerging from remote care provision show that it is as safe as in-person care, acceptable to service users, and in many cases people prefer the privacy and autonomy afforded to them by telemedicine.
This event, hosted by Gender and Law at Durham, centres on the importance of telemedicine in ensuring access to safe abortion. Mr Jordan A Parsons and Dr Elizabeth Chloe Romanis discuss the importance of telemedicine to ensure access to abortion in the UK and US drawing on arguments from their new book 'Early Medical Abortion, Equality of Access, and the Telemedical Imperative'. There will also be short commentary from
Dr Jonathan Lord, Chair of the British Society of Abortion Care Providers (BSACP)
Dr Sam Halliday, Associate Professor in Biolaw at Durham Law School
Dr Rishita Nandagiri, ESRC Postdoctoral Fellow at LSE Department of Methodology
The event will take place in person and online. Please register here. Please note that in-person registration closes on Wednesday 15th September 2021. Online registration is available until the day itself.
***
'Early Medical Abortion, Equality of Access, and the Telemedical Imperative' (Oxford University Press 2021) – is available for pre-order now.