Saddler Street
Linda Siegele, The Compensation Question: Loss and Damages, Road to COP26/CMA 3 Preparatory Lecture Series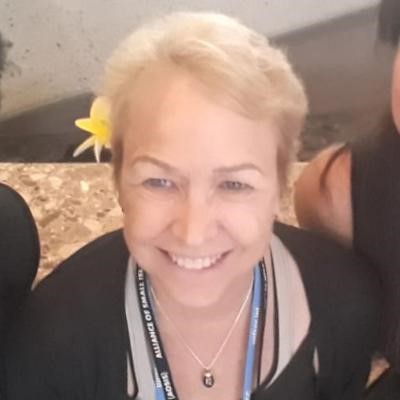 Linda Siegele is an environmental lawyer based in the UK. She has been involved in the United Nations climate change negotiating process since 2005 with a special focus on the issues of adaptation and loss and damage associated with the adverse effects of climate change. Linda is particularly familiar with the climate change concerns of small island developing States and least developed countries, having directly supported country delegations through the provision of strategic legal and policy advice.
In addition, Linda teaches on environmental law subjects at the post-graduate level and has conducted a number of negotiation skills training sessions for a wide range of developing country groups in Africa, the Caribbean, the Pacific and Southeast Asia. She has written extensively on a variety of environmental law topics and is currently working toward a PhD in the area of green building regulation.
Linda's degrees include a Juris Doctor and a Master of Laws. She is a native English speaker, is fluent in Spanish, speaks Russian and has studied German at the graduate level.
Register for this event here: Register