Professor Michael Bohlander featured in International Justice in the News June newsletter
14 June 2022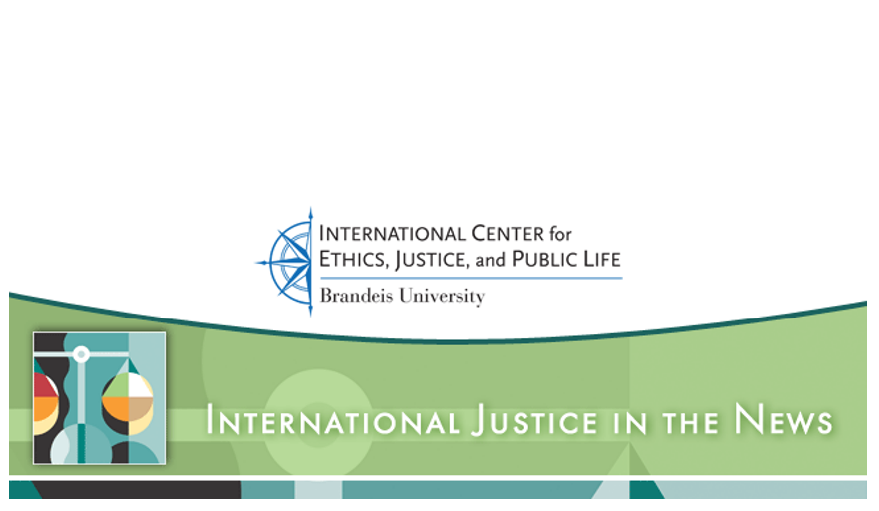 Professor Michael Bohlander was recently featured in the International Justice in the News newsletter sent out by the The International Center for Ethics, Justice and Public Life of Brandeis University. The newsletter featured Professor Bohlander's work in the new research field 'The Search for Extraterrestrial Intelligence (SETI) and Human Law'.
Read the full feature in the Justice in the News newsletter
Further Information
A number of academics from different fields at Durham University are currently developing plans for a multi-disciplinary Centre for Cosmic Impact (CCI). As part of this process, they are organizing a hybrid symposium on 4 July 2022, with the title "Space, Law and Alien Life – Combined Approaches to Astrobiology, Law and the Search for Extraterrestrial Intelligence." Information on how to attend the event, either in person or remotely, can be found at this link. Durham Law School will also host the 2022 hybrid Annual Meeting of the UK SETI Research Network (UKSRN) on 7-8 July 2022. Find details about how to join the meeting and read the full programme at the conference website.