Briefings
Durham Law School is committed to legal and interdisciplinary scholarship that aims to drive societal change both in the UK and around the world.
The Durham Law School Research Briefings explain some of our research projects to non-specialist audiences and disseminate it to policy-makers, members of the legal profession, civil society groups, academics, and other audiences.
See our briefings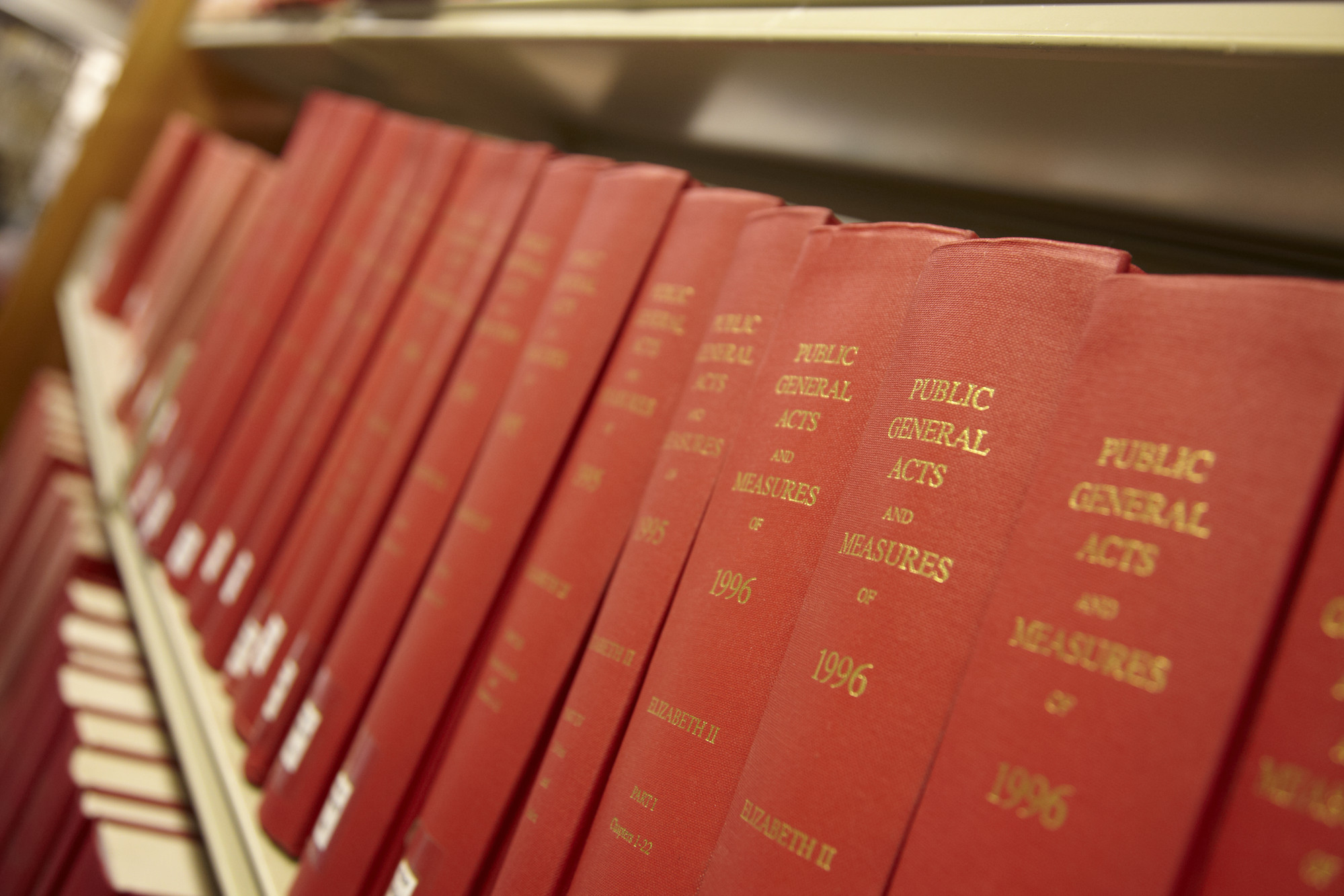 Regulating Unacceptable Forms of Work: A Strategic Approach
Upgrading low-waged and insecure work is crucial for worker protection and sustainable development, including to achieve the UN Sustainable Development Goals.
Effective regulation is essential. Yet the regulatory frameworks that can improve Unacceptable Forms of Work (UFW) are underdeveloped.
Unacceptable forms of Work: A Gender Perspective
Sustaining productive and protected working lives is among the most pressing challenges of the twenty-first century. The urgency of this objective has been confirmed by the inclusion of Decent Work among the UN Sustainable Development Goals (SDG8).
Domestic Homicide of Older People
'Older' people (broadly defined as 60 and over) have traditionally been assumed to be no risk or low risk for violent crime. However, several limitations with these sources of data have been highlighted.
UN Gender Network
The UN Charter envisages a role for women within the UN organisation. The Preamble and Articles 1 (3) and 8 directly address women as part of the UN Secretariat. The geographic requirements contained in Article 101 can be interpreted as requiring gender equality.